Happy New Year everyone! I said it last week but in case you missed it, I wish you all a fantastic new year. I hope you all had a great Christmas and New Year break? Are you back to your normal routine now? I am ready for the first full week of 2020 and I have a feeling it's going to be a good year. If you are getting married this year then the countdown is on, how exciting! If you are new to the blog and got engaged over the holiday then congratulations and welcome! I am here to help you with all things wedding planning. Feel free to get involved in the blog, leave a comment, follow us by email, join our Facebook group or follow the blog on social media.
It's traditional on the blog to start the new year with a look back at the year just gone. I have collated my Top 25 weddings from 2019 and put them into one big beautiful post. Now these are my personal favourites, not the ones that got the most hits or comments or social love, just my own personal fave's and they are in no particular order. This doesn't have any reflection on all the other amazing weddings I have featured throughout the year, I just love this collection of 25, and I hope you do to.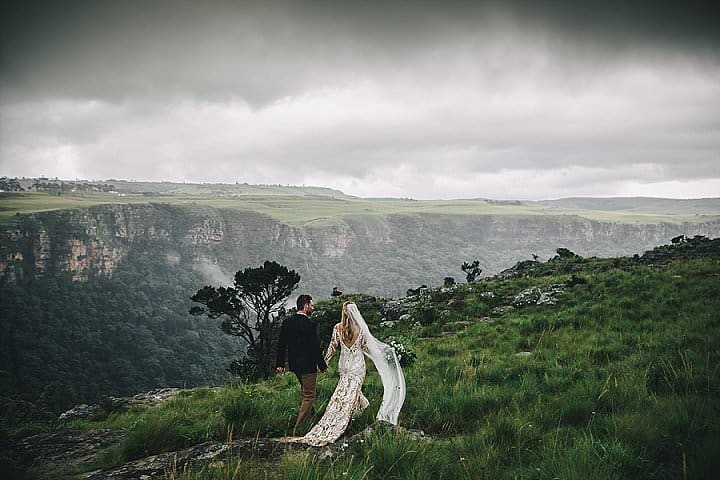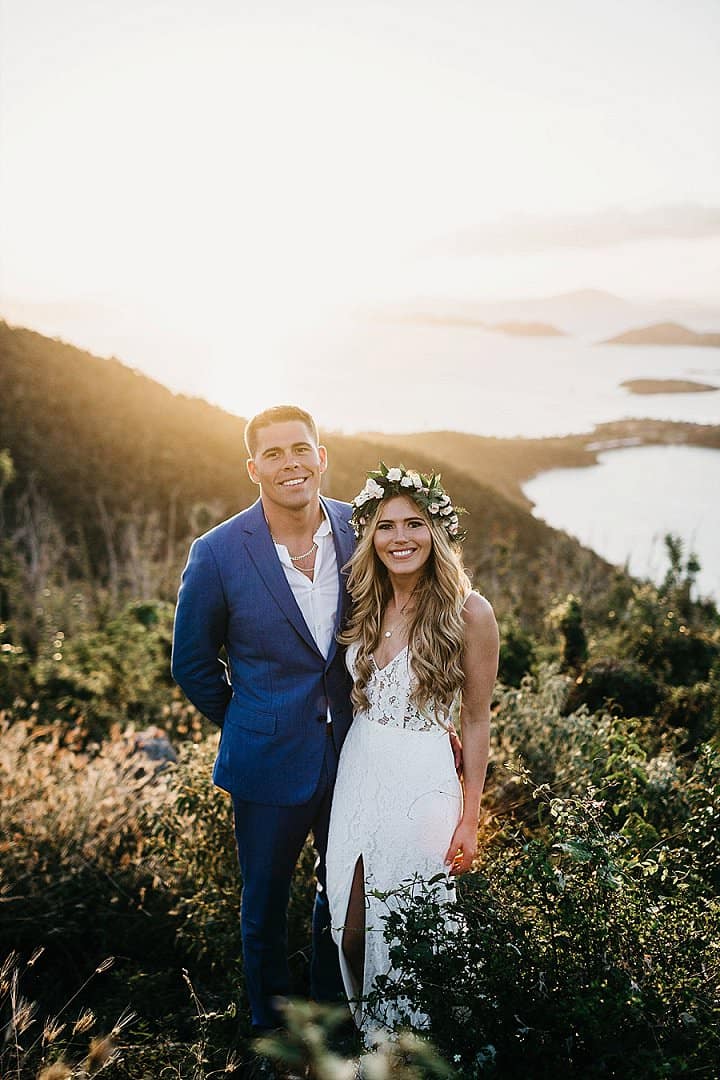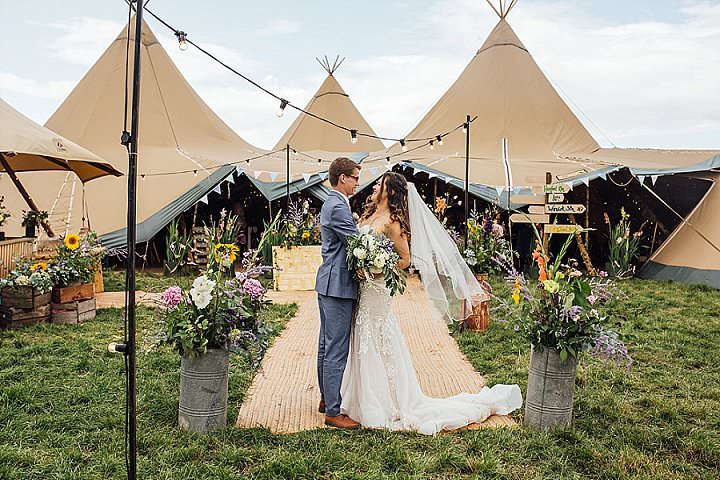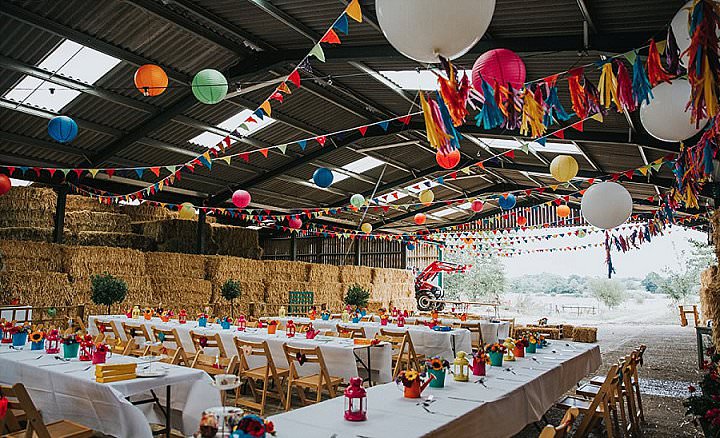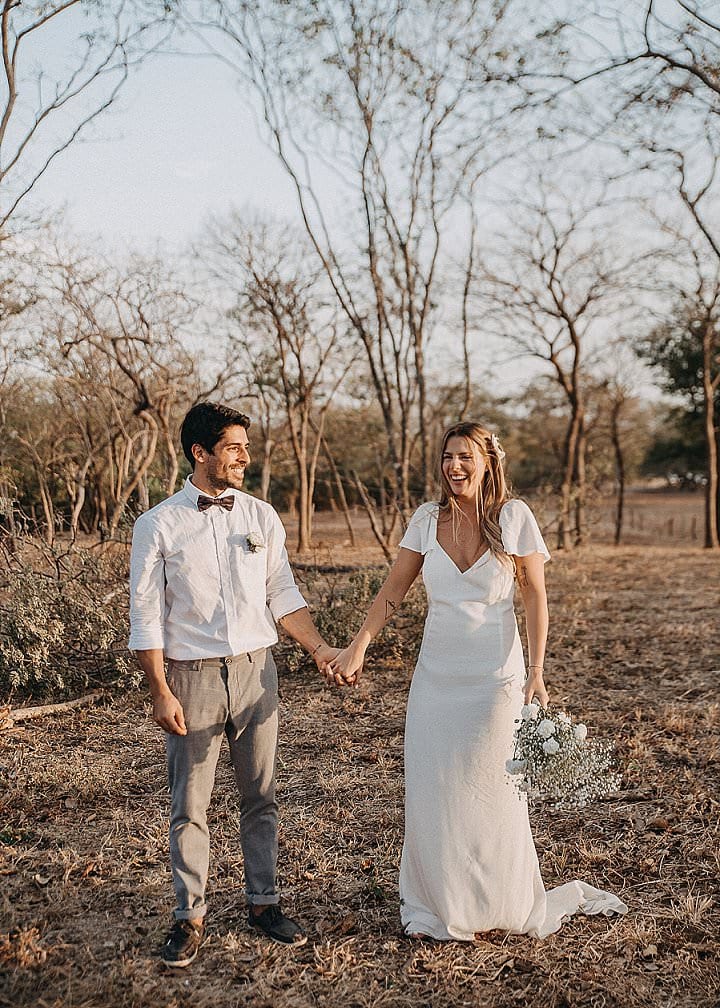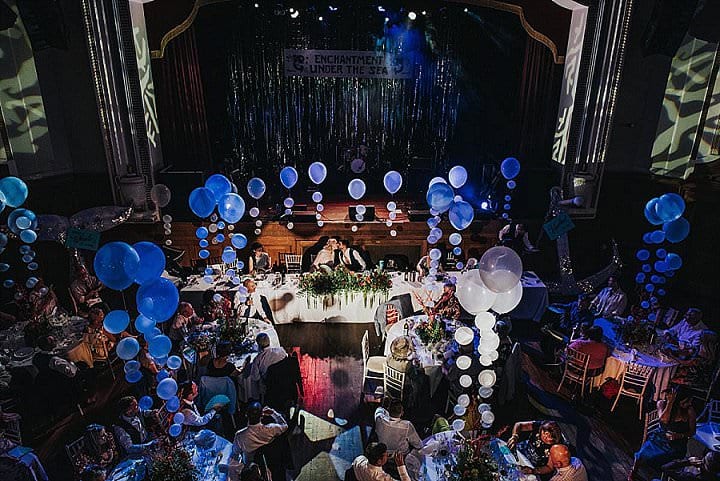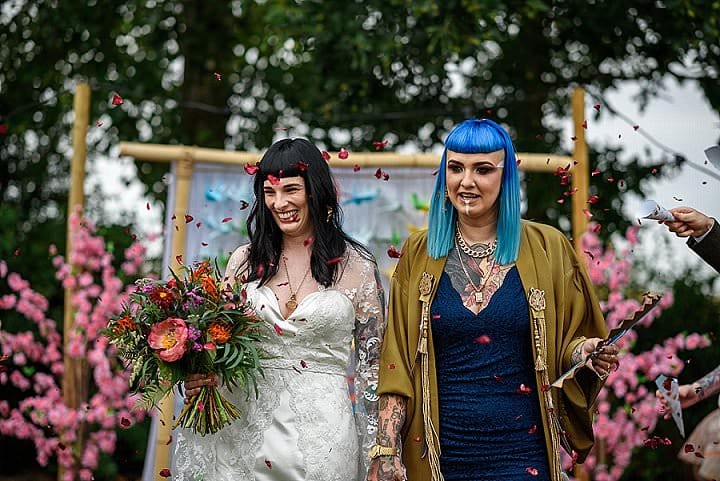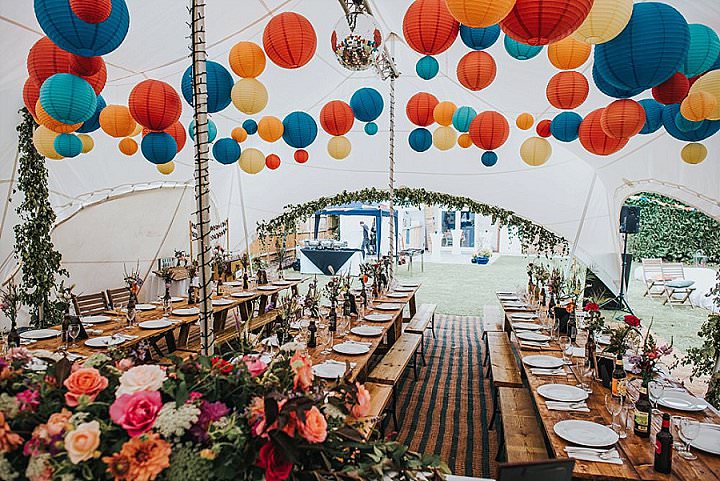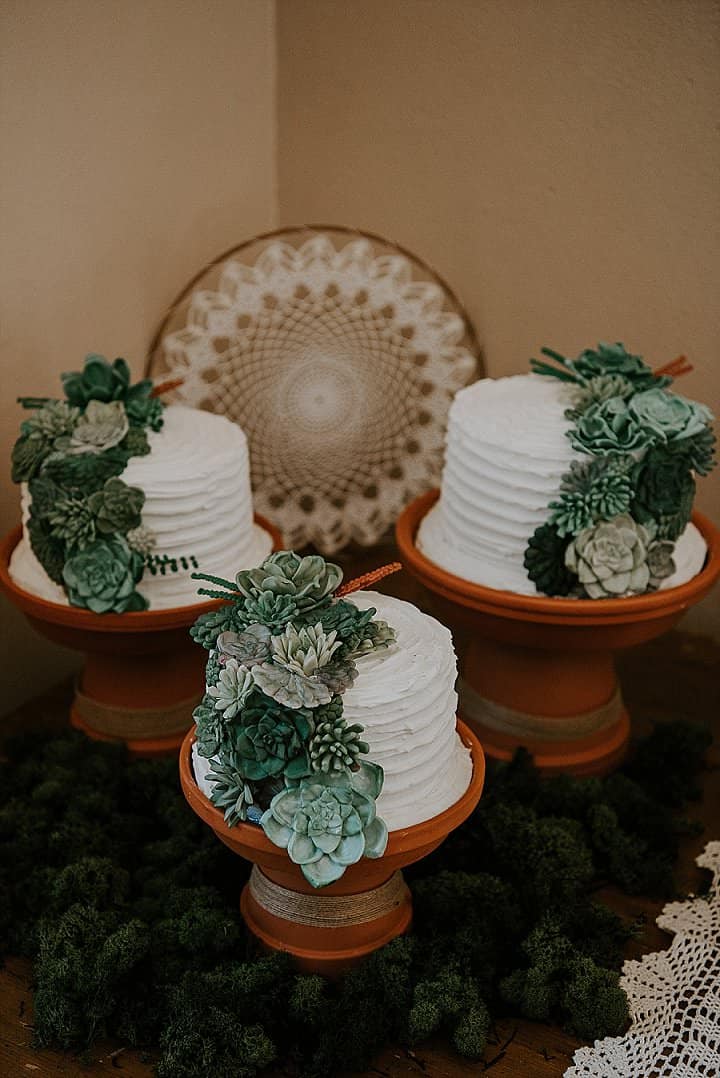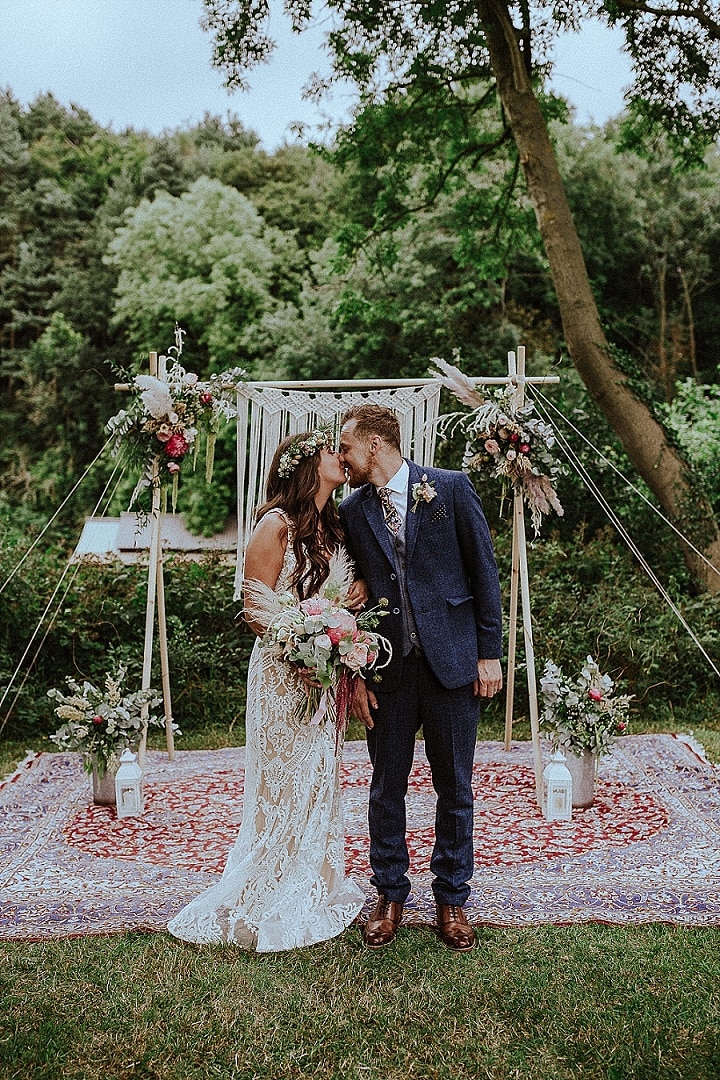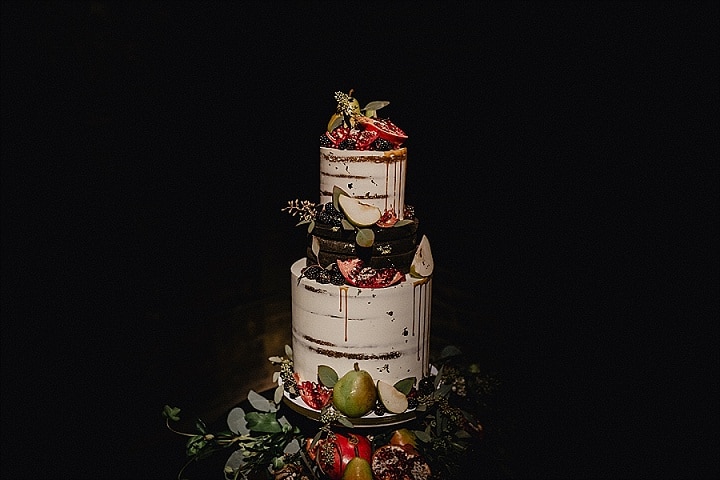 So there you have my top 25 weddings of 2019, what do you think? what a wonderful collection of weddings I have had the joy of featuring on the blog. I am eternally grateful to all the wonderful photographers, planners, suppliers and couple who send me their weddings to feature, I really am a lucky blogger.
Big Boho Love
Kelly xx