---
Wedding Photography, in my opinion is THE most important thing you will book for your wedding. Every part of your wedding planning is important, however it is the photographs that you will look back on to remember the day. If they aren't up to scratch, believe me, you will regret your decision (I speak from first hand experience!) BUT in a sea of wedding photographers, all with different styles, different prices and different personalities, how on earth do you choose? Well, today I have invited Liam Smith wedding photographer extraordinaire onto the blog to give us some words of wedding photography wisdom. Liam is here to tell you what to look for when choosing a photographer and the questions to ask when you do. So much good advice for you here, it really is a must read.
I'll pass you over to Liam
Good day, hello, welcome. I'm Liam Smith…Who? Documentary wedding photographer, keeper of rare breed chickens, eater of cheese.
Weddings are truly brilliant events and you deserve to lock down suppliers that get you and your vision and slot into the day like an old friend. Here we are then, at the start of the wedding planning journey and you are in need of a photographer.
You owe it to your future selves to invest in this decision. Spend time, consider, question, analyse. The pictures will last a long time, it's important that you get it right.
"I've learned that people will forget what you said, people will forget what you did, but people will never forget how you made them feel" – This is one of my all time favourite quotes and it speaks volumes about why you should never underestimate the importance of choosing the right wedding photographer for you.
It won't matter how good you look in the pictures, if you didn't like the photographer and how they conducted themselves on the day, you'll never be able to separate the image from the way you felt.
You want to look back on the pictures and be able to reminisce about the joy you experienced and how well the vendors you chose integrated into the day and added to the atmosphere.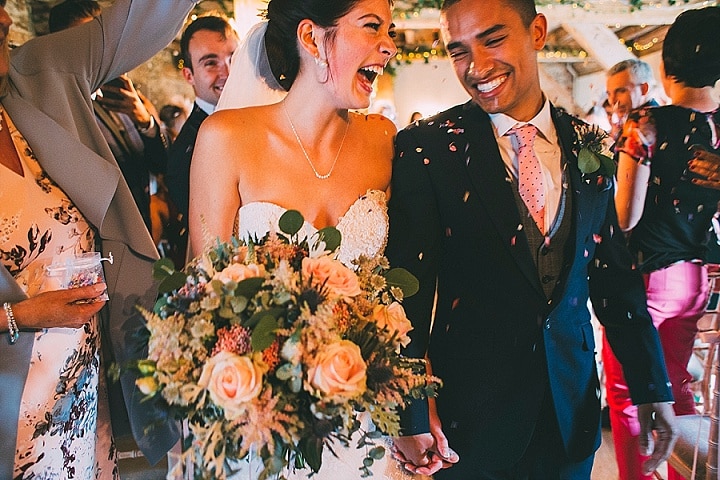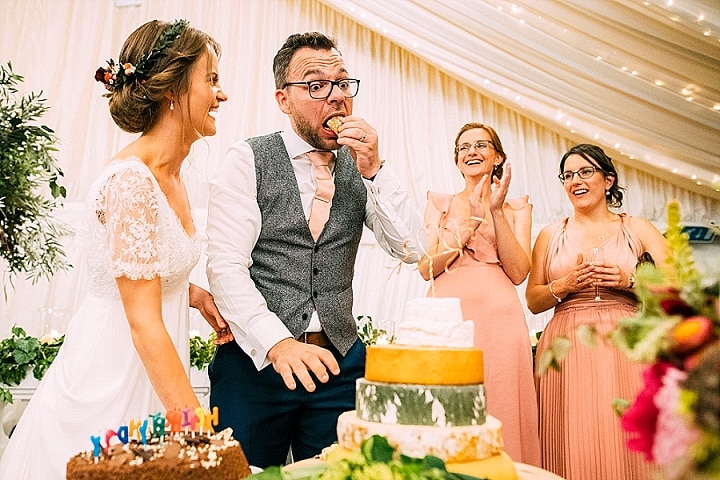 ---
---
---