---
Shopping for the perfect engagement ring can be extremely overwhelming. There are so many different styles, designs and jewelry stores to pick from. Not to mention the added pressure of spending so much money on a ring that your partner may or may not like. That is why doing as much research as possible is a great step in the right direction when it comes to picking the perfect engagement ring. Whether you want hand picked diamond engagement rings or you want something from the diamond district, here is everything you need to know to purchase the best ring for your partner.
Guide To Diamond Engagement Ring Shopping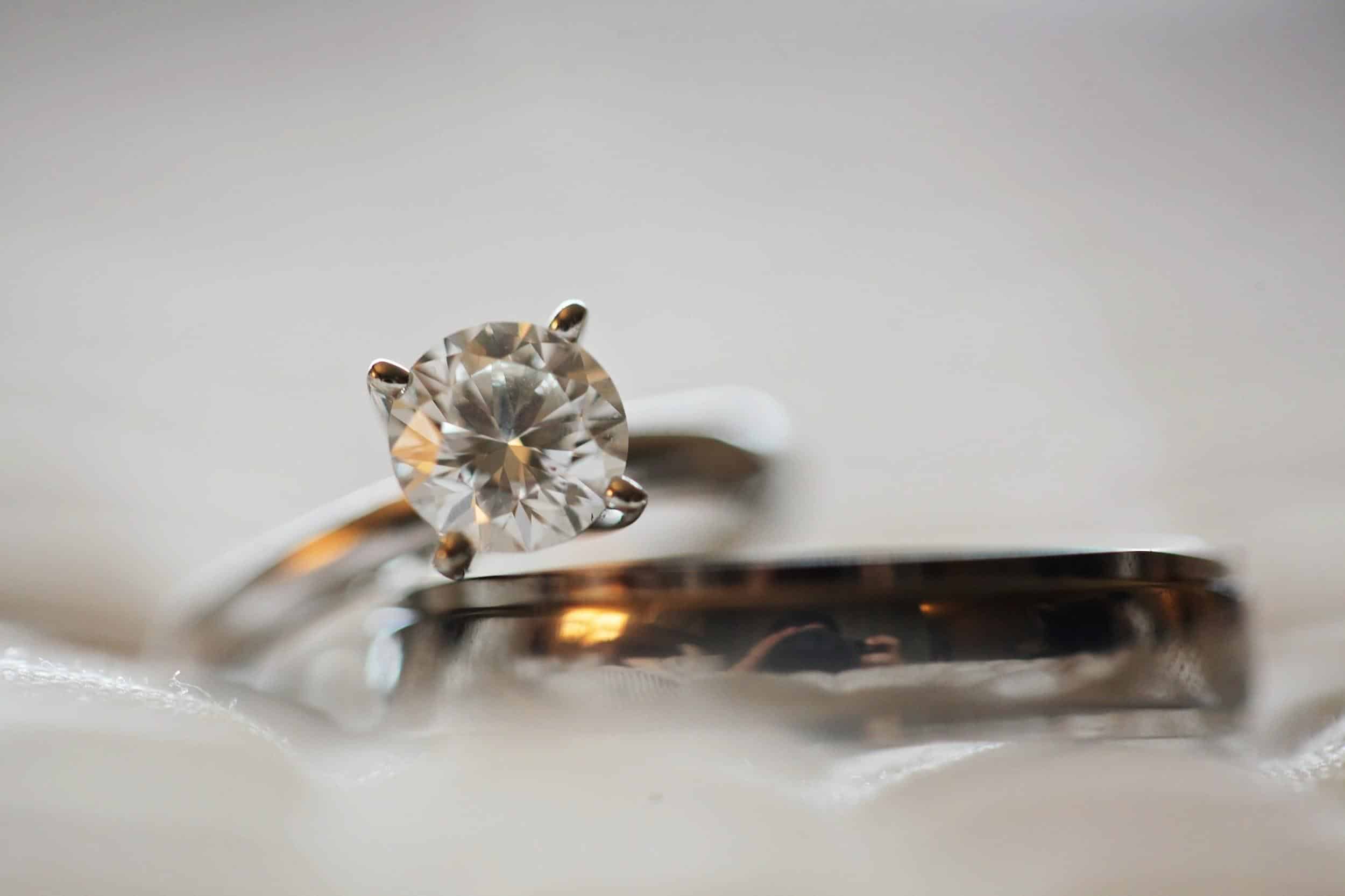 Get To Know The 4Cs
The "Four Cs" stand for cut, carat, clarity and color. Understanding these factors will help you determine the best diamond for your buck. The cut refers to how much it sparkles as the shape of the cut is done with particular parameters in mind so the facets interact with light for maximum sparkle. Carat refers to the size or weight of the diamond. On average, an engagement ring diamond is one carat or 200 milligrams. Clarity deals with the imperfections of the diamond as most stones have flaws. The smaller, fewer and less visible the flaws, the more expensive the diamond will be. Colors refer to the spectrum of shades the diamond comes in and is ranked on a scale from D to Z. D is no color and is one of the rarest while Z is visibility yellowish. There are also other colors like pink, yellow and chocolate. A good rule of thumb is the more saturated the color, the more valuable the stone.
---
---
---