Alright, lovebirds, let's talk honeymoon destinations. While everyone's going doolally over tropical beaches and crowded European cities, we're here to pitch you a curveball – Iceland. Yes, you heard us right. Iceland may not be the poster child for honeymoon spots but hold onto your Viking helmets because we're about to convince you that this place is a diamond in the rough, the unicorn of honeymoon destinations. From ethereal landscapes, filled with white walkers, to unique experiences, Iceland's got the mojo to make your honeymoon a legendary adventure. Keep in mind, that to start your Honeymoon in pure lover's bliss, booking your Iceland airport transfers with AtoB is a no-brainer!
1. The Cosmic Light Show: Northern Lights
Imagine this, if you will: You and your better half, cozy beneath the Arctic sky, waiting for the Northern Lights to put on a celestial disco. Iceland's got front-row seats to this cosmic spectacle. Book an Iceland airport transfer and look at neon green, pink, and purple lights dancing across the heavens. It's like a rave hosted by Mother Nature herself, and the two of you are on the VIP list.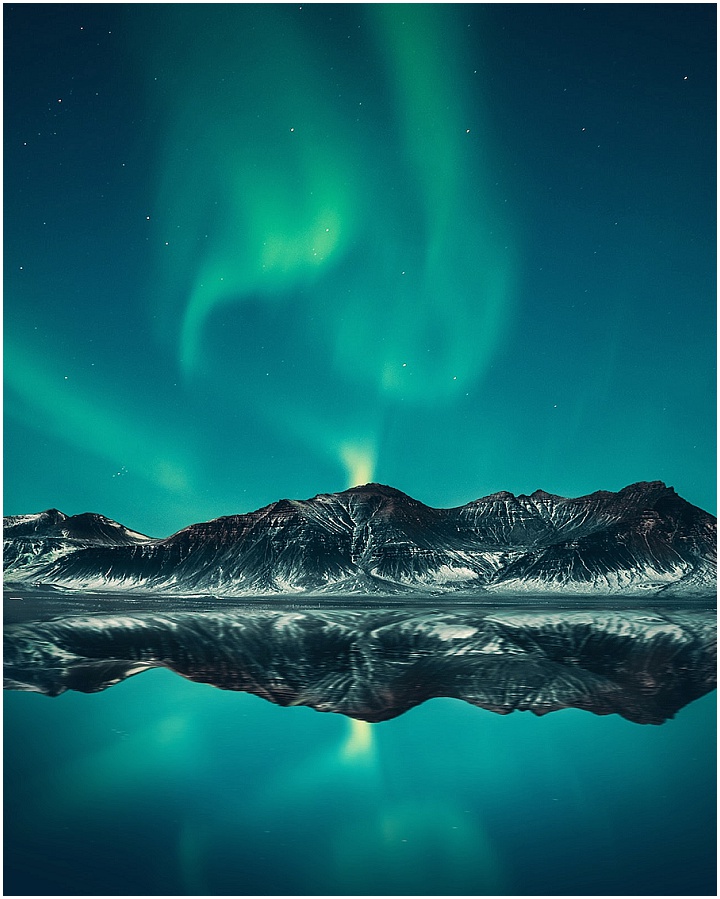 2. Love Soak: Blue Lagoon
Your romantic journey starts with a dip in the Blue Lagoon. Imagine a pool party, but instead of a DJ, you've got geothermal waters, and instead of cocktails, you're sipping on silica-infused H2O. It's like taking a bath in a bottle of luxury. The only thing missing is a rubber duckie – quack!.
3. Waterfall Wonderland: Seljalandsfoss and Skogafoss
Iceland knows how to do waterfalls, and it does them big. Seljalandsfoss lets you strut your stuff behind its cascading curtain of water. It's like your own personal catwalk, but with a wet and wild twist. Skogafoss, on the other hand, is like nature's version of a red carpet – a drop-dead gorgeous backdrop for your honeymoon snapshots.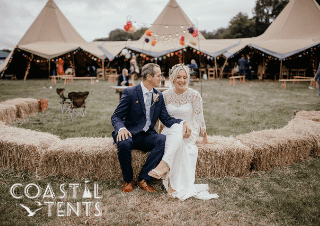 ---

---

---

---