Happy Monday everyone, I do hope you have had a wonderful wedding filled weekend? Have you been to any weddings at all or have you been busy with your wedding planning? My weekend was filled with Dexter's dance show, he had his last performance on Saturday night, and I couldn't be more proud! He did a fantastic job, especially considering he was the youngest boy in the whole performance. This week I am on holiday count down as we are going to Ibiza exactly a week today. SO much to get done before we go, but I am super excited so I'm sure everything will be fine.
Lauren and Nathan start us off on our week of amazing weddings with their completely breath-taking day that takes place in the most stunning conservatory in Michigan. They filled the conservatory with the most amazing flowers. Oh sooooo many flowers. They really are a complete dream! The entire wedding is like something out of a film, the whole area looks stunning, I just adore it. So glam, but with a real ethereal feel to it, totally jaw dropping! Northern Native Photography was there to capture the day for us.
Our day was ethereal and full of love. We have never experienced such an epic display of support and joy as we did on our wedding day.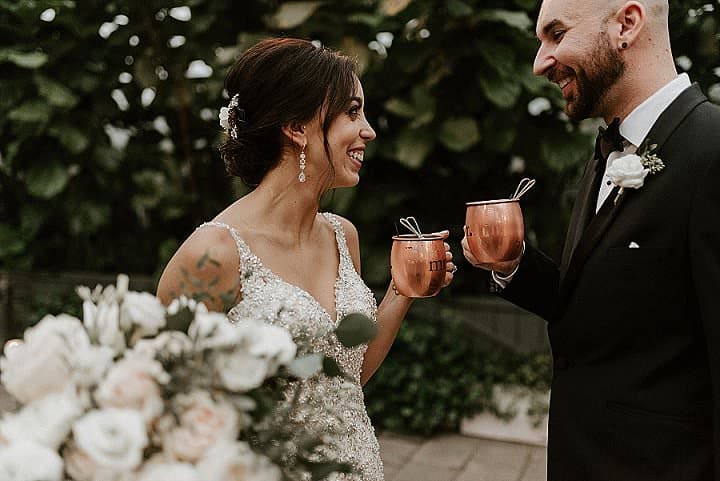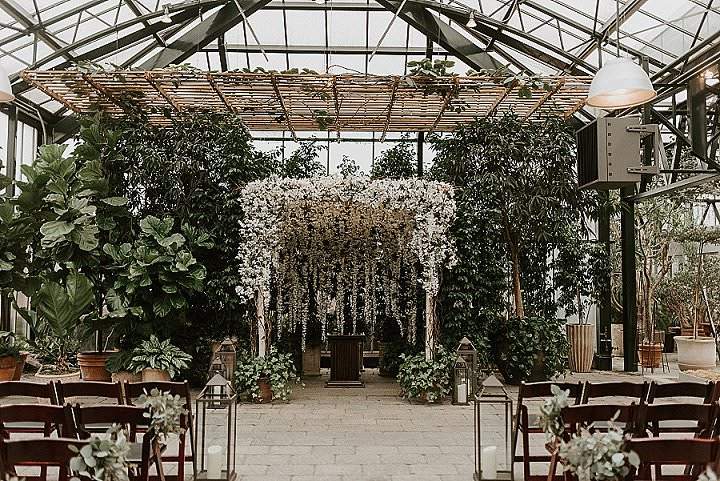 Lauren and Nathan were married on 24th November 2018 at Planterra Conservatory, West Bloomfield, Michigan. 'We wanted our wedding to be one word: magical. We knew that in the colder months an outdoor wedding is hard to come by in Michigan, so we explored the idea that we could be surrounded by nature and plants without sacrificing comfort. Enter: Planterra. We knew from the moment we walked in that this was our venue. Nate even said "game over" as we walked through the second set of doors. We had 150 guests. We got engaged in October 2017 and booked Planterra in November 2017 for the only Saturday date they had for the entirety of 2018. We got the big things checked off the list, the dress, the photographer, the flowers and food (both done by Planterra) and then we got to ease into the other details a little later on.'

---
---
---
---