Happy Valentines day everyone! so hands up who forgot?? I remembered, of course I did I write about love and romance all day every day. Did my husband remember….no! So if you or our partner forgot about valentines day, this afternoons post is just for you. A very last minute gift/card idea, plus it's handmade and those kind of gifts are always the best. This fabulous FREE printable Valentines day DIY. it's so cute and ultra modern, I'm sure anyone would love to receive it, male or female and when they find out you made it your self you will get extra brownie points! The DIY comes from the  lovely Anna from Download and Print.
The download can be found HERE. Simply follow the easy instructions and it will be downloaded to your computer in a matter of seconds.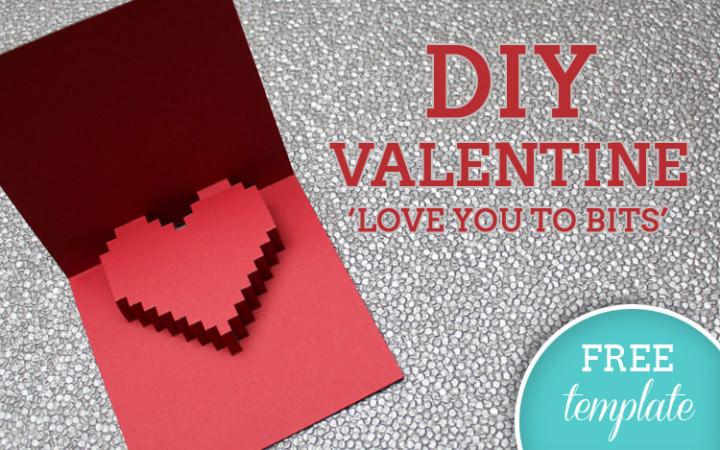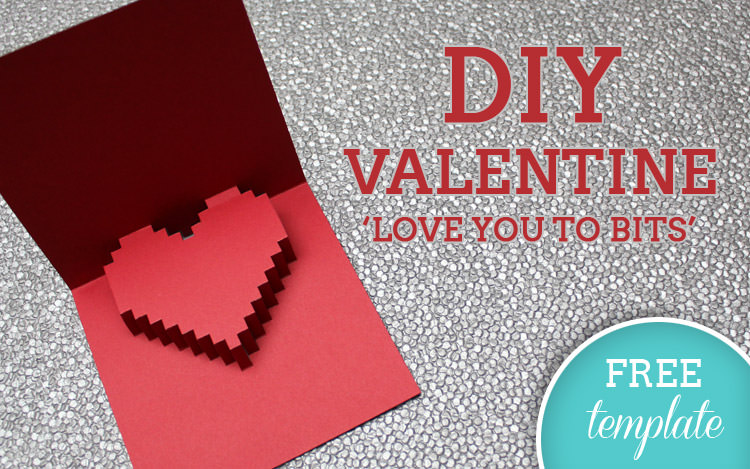 I'll pass the Blog over to Anna………..
Love is in the air and I'm over the moon to be able to share with you a whimsical Valentine's card that you can make for your sweetie. Open the card to reveal a pop out heart. It's simple to make and you can really turn it into your own when choosing the contrasting card. Add an enchanting love note and this card is bound to have someone falling head over heels for you*.
*claims not based on actual results, but a handmade and thoughtful note always goes a long way!
Read More
---
---
---
---