---
Ideally, the planning of a wedding should be as much fun as the big day itself, with as little stress as possible and as much excitement as you can manage. To make things as simple as possible, it's a good idea to think carefully about exactly how you want your wedding to look and feel before you start booking anything. That way, you know exactly what decisions to make and what will work, which will reduce your stress.
However, something that you might have forgotten about, among all the excitement, is that your guests will want to give you a gift. This shouldn't be a problem in itself – it's very kind and something to look forward to – but this is an opportunity to make suggestions for things that are really going to help you, rather than leave it up to chance. So what should you be asking for?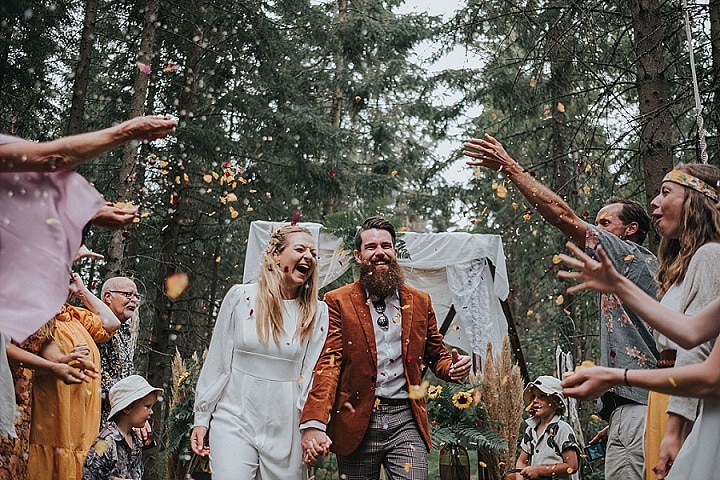 Money
For many couples, money is going to be something that is going to be extremely useful when they are starting married life, especially if they are just setting up home together, moving to a larger property, or wanting to treat themselves to a wonderful honeymoon they might not otherwise have been able to afford. Perhaps you've got a nest egg, maybe you've invested in Swyftx Polkadot and have some money to start off with, but you want to add to this to ensure you're comfortable from the start.
The problem is that many people are just not comfortable asking for money, and therefore, although it's something that would be appreciated and more than likely something that guests would be happy to offer, it is ignored. To get around this societal issue, you can set up a honeymoon registry so that people know exactly where their money is going, and you don't have to ask for cash specifically.

---

---

---