Hello you lovely people. Welcome back to the blog and happy 2023! Did you have a good Christmas and New Year break? I had a wonderful time, I absolutely adore Christmas, so I really made the most of the time off to spend with friends and family. I'm now back and ready to start 2023 with a bang, lets' hope it's a great one for everyone. If you are new to the blog and got engaged over the holiday then congratulations and welcome! I am here to help you with all things wedding planning. Feel free to get involved in the blog, leave a comment, follow us by email, join our Facebook group or follow the blog on social media.
It's customary to start the year with my top weddings of the previous year. These are just my personal favourites, not the most popular on the blog in terms of hits or comments. So here are my Top 20 Weddings of 2022, I hope you love them as much as I do! Tomorrow I will be bringing you my favourite styled shoots, so make sure you pop back tomorrow morning.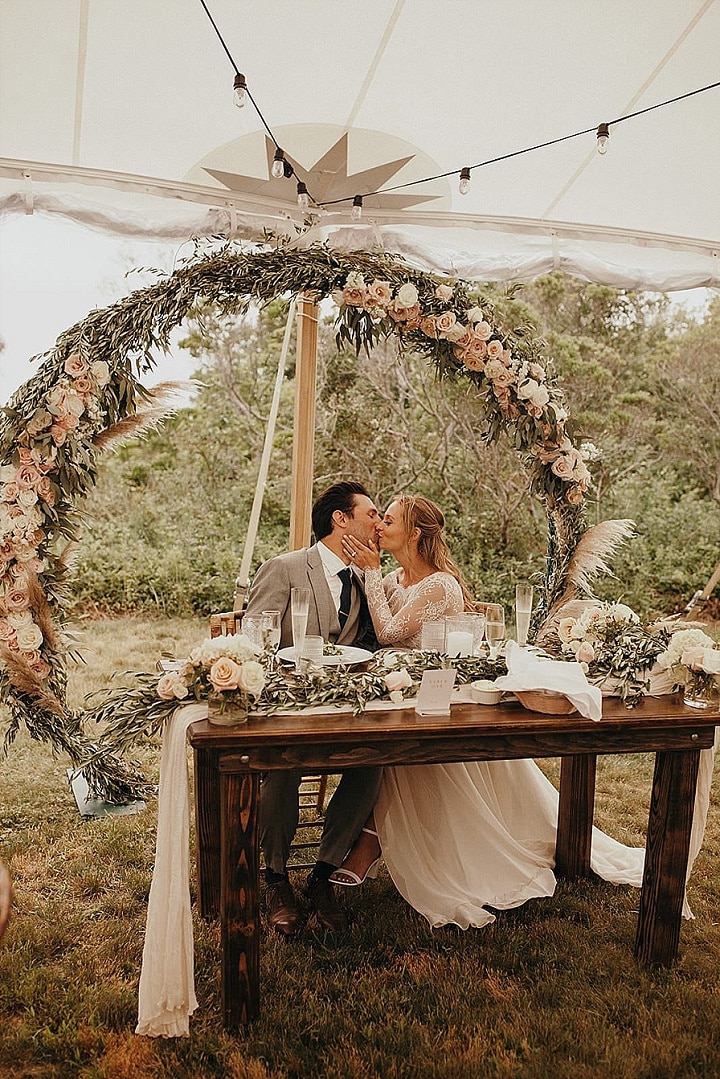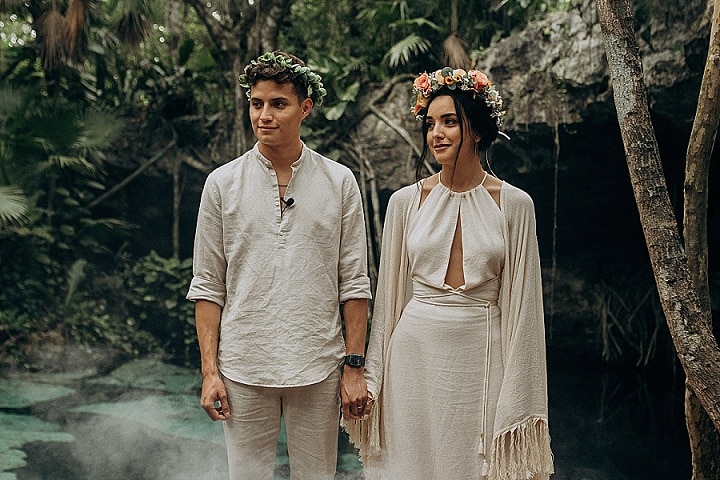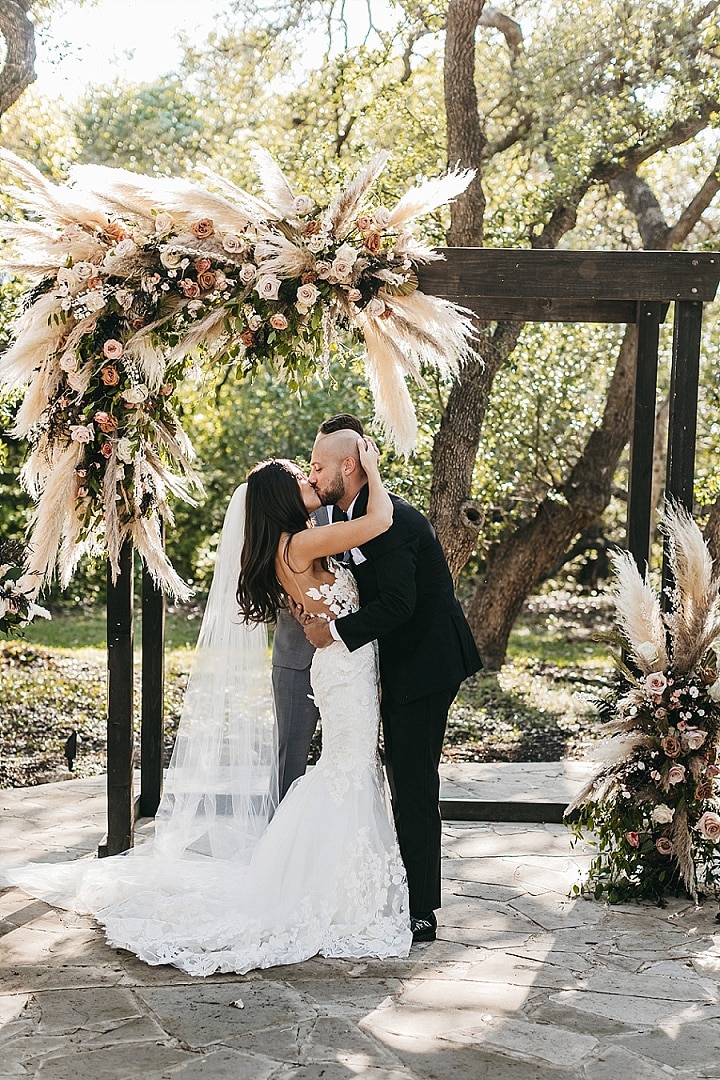 So there you have my top 20 weddings of 2022, what a wonderful collection of weddings I have had the joy of featuring on the blog. Thank you to all the wonderful photographers, planners, suppliers and couples who send me their weddings to feature, keep them coming! Here's to a wonderful wedding filled 2023!
BIG BOHO LOVE
KELLY XX