Today I'm very pleased to bring you a gorgeous wedding that I worked on last summer, it's the wedding of Maddy and Chris who got married just down the road from me, and it really was an amazing day!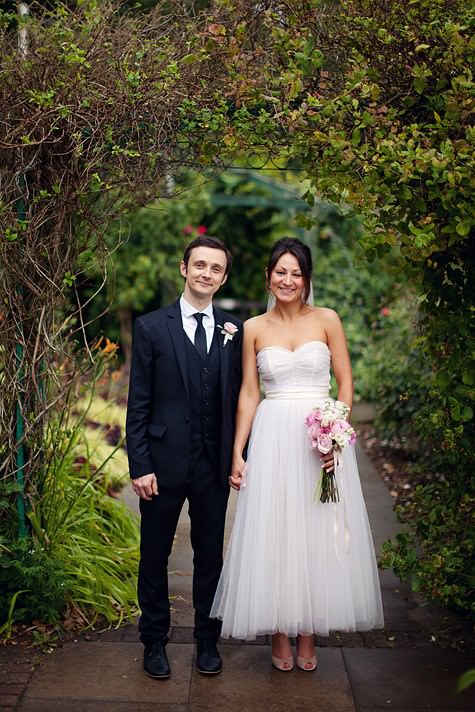 Maddy and Chris were married on 12th August and they booked me for an on the day set up service. Maddy is one fo the nicest, sweetest people I have met and she booked me to help her set up her wedding day and to make sure that the day ran smoothly.
The wedding was in 3 parts. The wedding itself took place at Sheffield Town Hall, while the reception was held just round the corner from me, in a place I didn't even know existed, the Walled Garden in Sheffield. This is such a pretty place, and perfect for an outdoor wedding or a baby naming ceremony. The gardens  are looked after by the council, who do a brilliant job at keeping it maintained and looking good, as I'm sure you will agree from these pictures, that were shot beautifully by Christian Ward photography.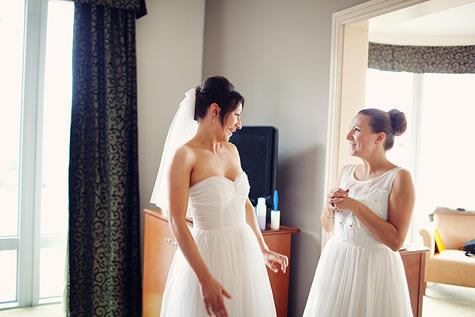 After the reception and the speeches, a big Vintage bus arrived to take the guests to the evening venue, The Tulip Lounge, where I held my Boho Christmas Bash.
Maddy did pretty much all of the wedding herself, she spent months collecting vintage tea sets, and then sourcing all the other little bits and bobs to help decorate the venue as well as the evening venue, she even did all the flowers herslef, including her bouquet. As the guests arrived they all got a specially printed bag that contained all they needed for the day, and made perfect favours as well. Maddy looked stunning in her vintage wedding dress, one of the prettiest brides I have had the pleasure of working with!
It was a great day with a truly wonderful couple.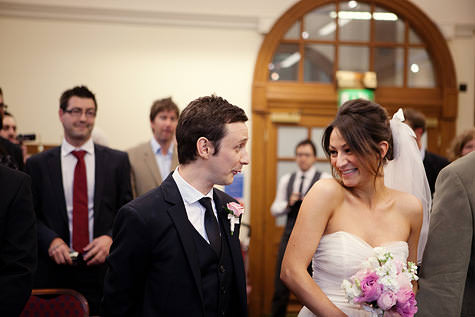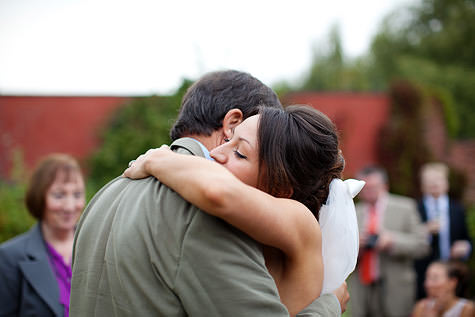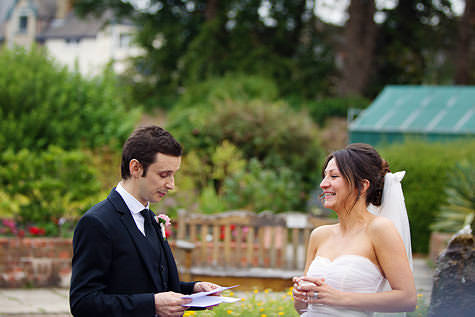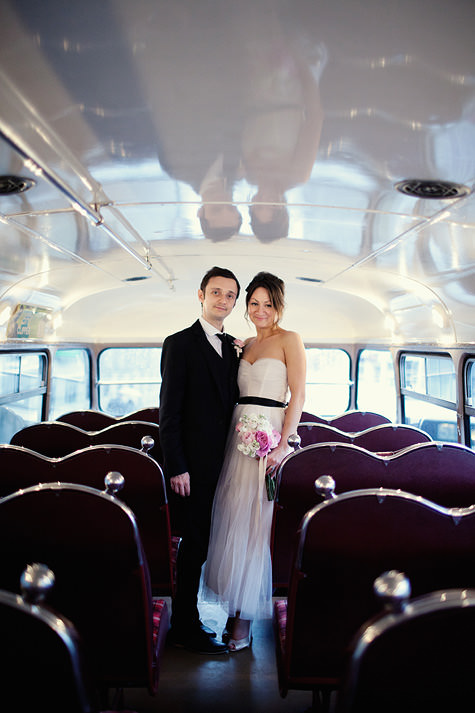 For more information on Christian and Erica's work go to:
Christian Ward Photography
www.sheffieldweddingphotographer.com
http://blog.sheffieldweddingphotographer.com
[email protected]
07832 113973