I love my job as a wedding blogger, I love being able to share with you so many fabulous weddings, but what I love more than this is being able to share with you weddings that I have actually worked on. As a wedding planner I get to not only write about weddings, but plan, attend and enjoy every minute of them. It really is a complete honour to be able to share in so many special days.
Lyndsey and Jon are one of those very couples, and when they got married in Woodlane Countryside centre in September the pleasure really was mine!
Lyndsey and Jon really are a truly lovely couple, down to earth, sweet and completely in love with each other. Being part of their wedding was an honour. They booked me a year before their wedding for my on the day co-ordination service. The venue woodlane countryside centre is very much a DIY venue, you pick up the keys the day before your wedding and they pretty much leave it to you. For this reason, Lyndsey wanted to know there was someone on hand that would manage the day for her and look after the suppliers, change the room around and make sure that everything ran to plan…..and that it did.
I had the pleasure of working with a great Sheffield team, Jon from S6 Photography taking the photos and PJ Taste the catering. Working with suppliers you know and trust really does make life so much easier in my job! And these two are both fantastic in their own right.
The day was perfect, the weather held out, the sun shone and everyone had a wonderfully relaxed day. Lyndsey and Jon have some very special friends, when you are working a wedding the guests really can make or break the day for you but these were some of the best guests you could wish for! Friendly helpful and lots and lots of fun!
I had a blast at this wedding and I totally enjoyed the fact that it was only 5 minutes from my house, always a bonus! I wish Lyndsey and Jon many years of happiness together, they really are an amazing couple.
I Hope you enjoy the photos, I  have included a few that Jon at S6 photography took for their pre wedding shoot.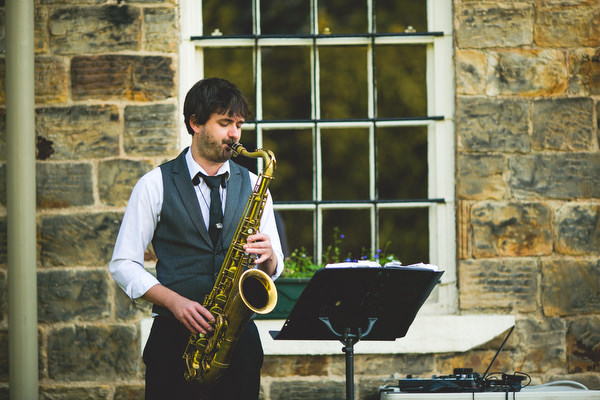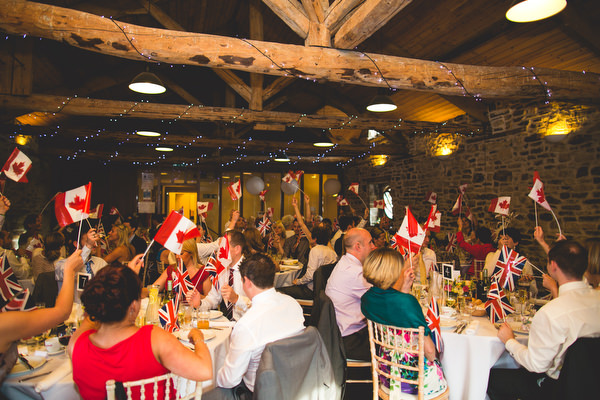 Supplier Shout Outs:
Photography – www.s6Photography.co.uk
Venue – www.woodlanecc.org.uk
Catering – www.pjtaste.co.uk
Headpiece – www.dcbouquets.co.uk
Planning – www.bohoweddingsandevents.com
For more information about Jon's work go to:
www.s6photography.co.uk 
s6photography.co.uk/blog
[email protected]
FACEBOOK
TWITTER
01142340295