Good afternoon everyone! I hope your week has got off to a flying start and the sun is shining where you are. Today I am pleased to introduce you to Natalia Ortiz, wedding and event planner specialising in Spanish Destination weddings.
Natalia is the founder and wedding planner of Weddings and Events by Natalia Ortiz, a company specialising in elopements and destination weddings in Spain. She was born in Russia, lived 5 years in Germany and moved to Spain in 2005. After her wedding she post-graduated in Wedding and Event Planning in the US.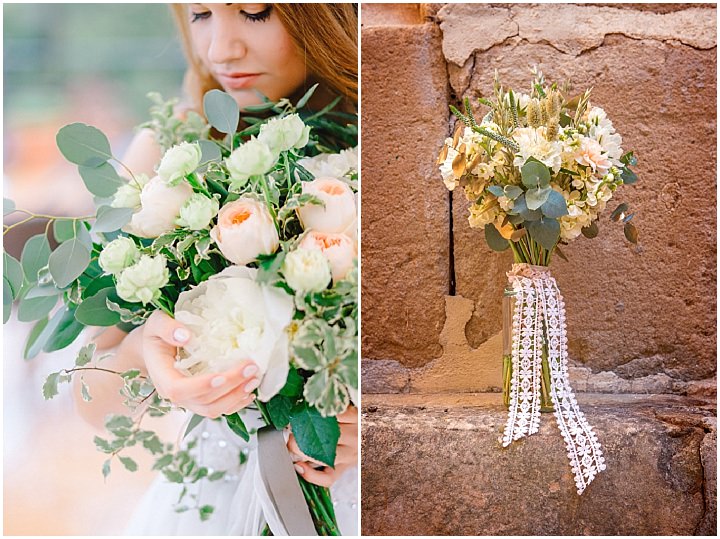 Since the creation of Weddings and Events by Natalia Ortiz, Natalia has been planning and designing luxurious destination weddings in exclusive five-star hotels and venues in Barcelona, Madrid, Valencia, Mallorca and Tenerife. She has worked with some top professionals in the wedding industry in Spain.
The wedding planner has given television and newspaper interviews all over the world, having posted several of her dream destination weddings in top wedding blogs and magazines mainly in Russia, Europe and the US. In October 2016 she was invited to be an official speaker in Wedding Conference in Lake Como, Italy.
More about Natalia
What made you start your business?
After extensive experience in HR and planned my own wedding in Barcelona,  I have made it my ambition to offer a clientele from all over the world the opportunity to enjoy the experience of a unique event in Barcelona and all over Spain. The strong demand for Russian speaking event planners motivated me to create Weddings and Events by Natalia Ortiz and organise exceptional events in this fabulous country.
Where are you based?
Madrid, Spain
What sort of geographical area do you cover?
I work all over Spain
What were you doing before?
I worked in City Bank in HR, Barcelona.
How would you describe your style?
Always bespoke and tailored.
What makes you different to your competitors?
We are an international team of dedicated, passionate wedding planners. We adore our job to bits, are always on the look for cool trends, new talents, stylish locations and hidden jewels that we can't wait to share with our clients.
What do you enjoy most about your job?
I am passionate working with people!
What sort of couple do you think you attract?
Couples of different nationalities, people wanting destination weddings and people from all over the world!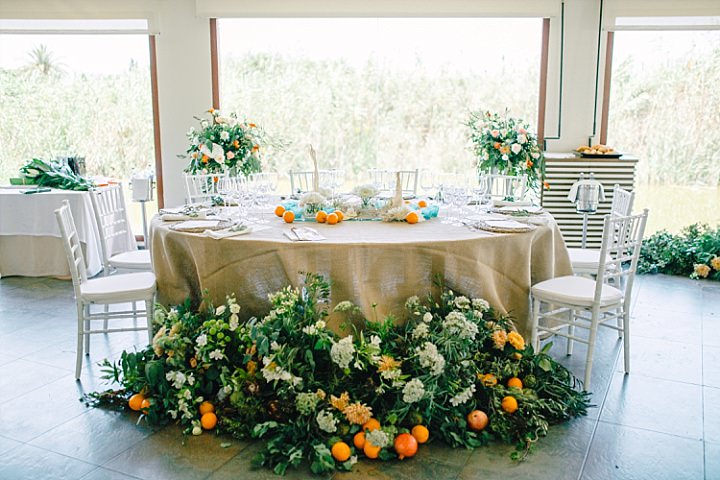 Can you give me some information on your pricing structure?
The fee for services of wedding planning in Spain is 10% from general wedding budget, which is minimum 800 euros.
In general, the wedding packages consist of all the services needed for wedding ceremony – transfer of the newlyweds and guests from airport and back there, accommodation in villas and hotels, organization of the first and second days of the wedding, and other necessary events. Firstly we have a conversation via skype (if we do not have a chance to meet face-to-face), and confirm the choice of reception venue, negotiations with owners of hotels and villas, restaurants, preparation of the menu and decorations.
In all, there are around 2000 bookings and tasks which we carry out per wedding. We bring our clients already processed and reliable information.
We compose a letter for our client that contains a detailed plan and order of the day – accommodation of guests, what views and facilities do villas have, where they are located, the cost of accommodation. We also attach links to photos where the client will be able to examine everything in detail. If the wedding has any kids, we will look for a hotel or villa, where kids can play and swim in a swimming pool. Where you will have a possibility to have a barbecue with friends.
Certainly, the final cost can't be determined; everything depends on your wishes and capabilities. But we take complete responsibility for every detail of your celebration and guarantee you an ideal wedding. We are lucky that Spain is a wonderful country with stunning views, warm climate that fascinates and marvels.
What is your ideal way to spend a day off?
Spend time with family. I have a daughter 2 years old and I love pass time with her and my husband.
What can you never leave the house without?
My iphone!
For more information on Natalia's work go to:
nataliaortizevents.com / nataliaortizevents.com/category/blog / info@nataliaortiz.com / +34 645199875 / FACEBOOK /T: @svadbavispanii / PINTEREST / I: @weddinginspain
This is a sponsored post