Here at Boho we LOVE an international wedding. I get to feature so many amazing weddings on the blog, from all across the world, one of the most popular spots is Spain. However, if you are living in a different country or even continent then how do you go about finding the right venue for your destination wedding? Well today I have the answer, welcome to Perfect Venue.
Perfect Venue is an exclusive venue finder which focuses on finding the best venues in Spain. They help find the most idyllic places not just weddings and private events, but corporate events, conferences, workshops, networking and team building events.
All of the venues that can be found in our venue finder have undergone several tests and been hand-picked in order to ensure the highest level of exclusivity and luxury. Each venue is either 4 or 5 stars, they are exclusive and luxurious and have an excellent service.
Perfect Venue is a super easy to use platform where you can search by:
Type of event
Region in Spain 
Venue Type
Size per Guest Count
Perfect venue works directly with the venues, which means the whole service is completely free for you to use. It comes with a team of multi language professionals who work hard to make your wedding or event a complete success. They offer complete communication in many languages (English, Russian, Italian, Spanish or French) making the communication with your chosen venue that much easier.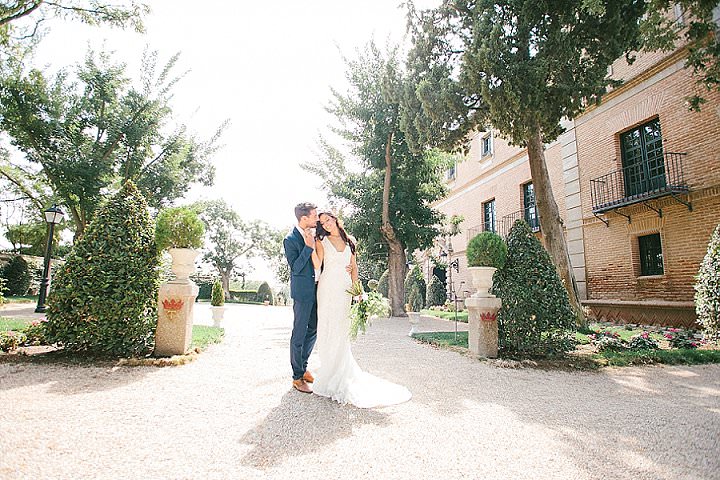 They have helped 1000s of couples find their dream wedding venue, so have a whole host of experience behind them. Having spent the last 15 years in Spain, they know the venue's owners personally and all the details. They are always available to chat over your criteria and any problems you may be having, contact [email protected] and they we will be happy to help you.
Once you have found your venue, they can also help finding the perfect activity while you are in Spain. Most weddings don't last just one day, so they want to make your stay as pleasurable an experience as possible. From wine tasting to yacht rides.
The website itself is very easy to use. It's interface is clear and easy to navigate. It is full of options to help narrow down your search and comes with lots of information on each venue they have listed.
I just know you are going to love Perfect venue if you are currently planning your destination wedding, so why not pop over to it now and try it out for yourself.
For more information on Perfect Venue go to
www.perfectvenue.es / www.perfectvenue.es/tips-articles / FACEBOOK / INSTAGRAM / PINTEREST / TWITTER / YOUTUBE
this is a sponsored post