After 5 days off from work and a break in the Cornish countryside, I'm back and raring to go! starting with a gorgeous wedding from one of my favourite photographers Jon from S6 Photography. Not only is Jon local to me, but the wedding is a local one as well! set in the gorgeous surroundings of Woodthorpe Hall which is between Sheffield and Derbyshire.
I particularly love this wedding as it's a Papakata wedding…..If I was to get married again, and not do it in Ibiza, Iwould definitely be having a Papakata wedding I just think they are awesome!
Full names
Kathryn Wareham, Giles Fox
How did you meet?
We met by random chance through friends of friends at a birthday party, and the weekend we got married was our 6th anniversary.
Date of wedding
30th April 2011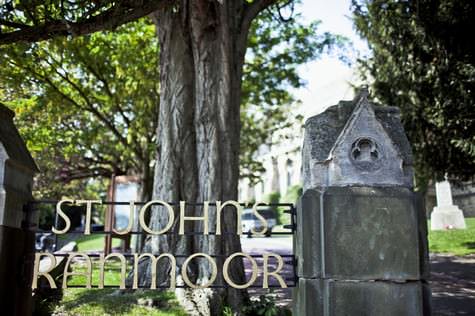 Location
St John's church at Ranmoor then onto the fabulous Woodthorpe Hall for our reception in a Papakata marquee.
Who was your dress by –
I don't actually know…….!
And the suit?
Austin Reed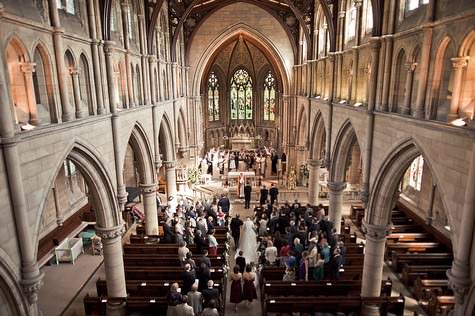 How would you sum up your day?
Absolutely perfect and amazing.
Did you have a theme/colour scheme?
We wanted a relaxed country feel to the day and the colour scheme was claret and ivory (claret because of Giles' love of West Ham united football club…..)
What made you decide to get married where you did?
Getting married at St John's Church was very important to me as it is the parish I grew up in and luckily it is also stunningly beautiful. When we visited Woodthorpe Hall as a potential reception venue we were amazed at how beautiful it was, its fabulous location and the wonderful owners who made the day go so smoothly for us.
Did you have any personal touches? Or things that you did yourself?
We wanted to do as much as possible ourselves but thankfully we had lots of help from family and friends. We made all the stationary with the help of my mum, we enjoyed spending time finding flower jugs, lanterns, tea light holders, sweet jars and lots more for the marquee. We dressed the marquee ourselves which was really good fun and kept us (and lots of others) busy the day before the wedding!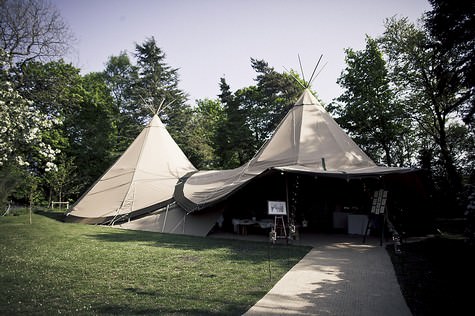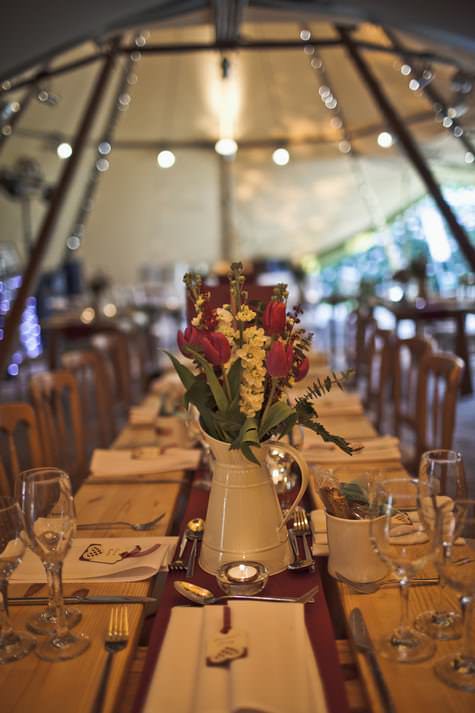 How many guests?
There were about 80 people during the day with more arriving for the evening.
What were your special moments/highlights?
The whole day was fabulous.
Is there anything you would do differently?
Start earlier so the day was longer!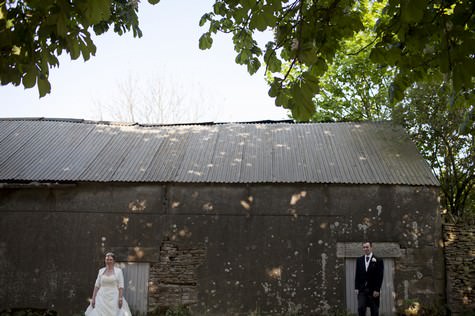 What advice would you give any other couples?
Don't worry about the little things, it will all fall into place on the day, and don't be nervous there really is no need.
What was your biggest surprise of the day?
That it was sunny!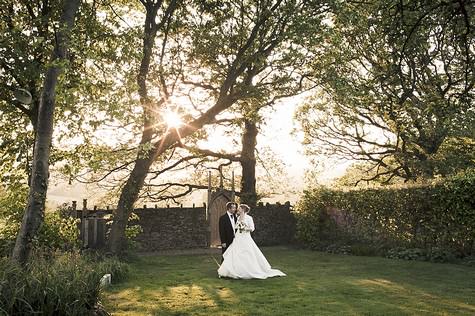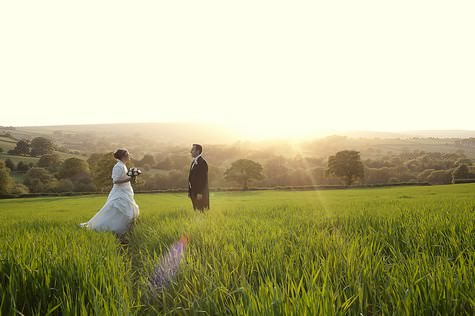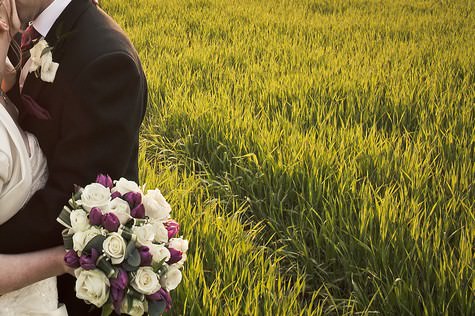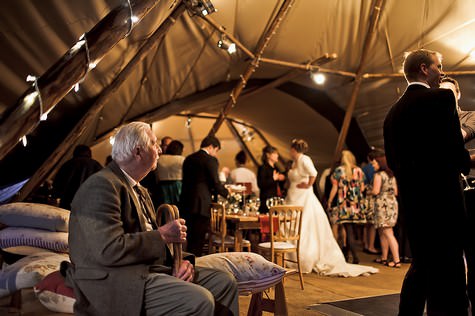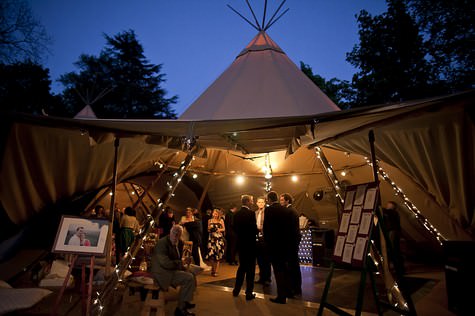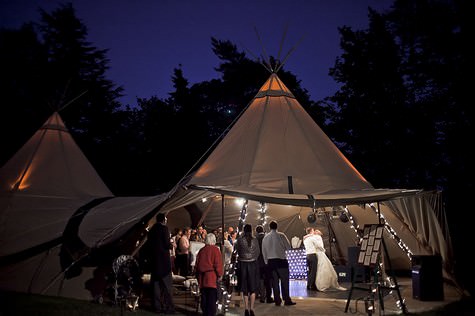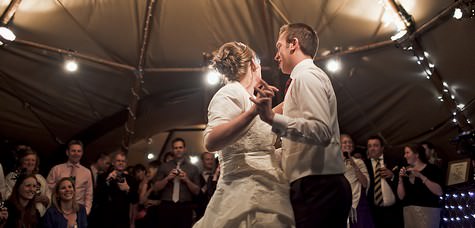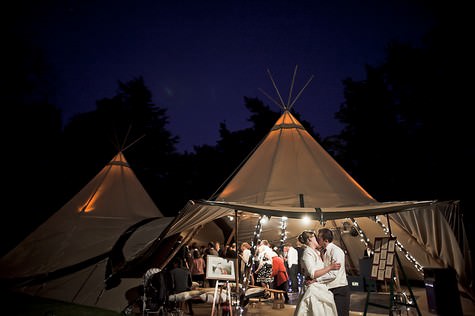 For more information about Jon's photography services go to:
www.s6photography.co.uk
s6photography.co.uk/blog
[email protected]
FACEBOOK
TWITTER
01142340295