Today I am SO excited as I have a post that I have been dying to share with you for a while. They incorporate 3 of my favourite things 1) a wedding on a farm…..yes I love farms and animals, anyone would know this if you have seen my Trash the Dress shoot. 2) an outdoor wedding, this one is a gorgeous Jewish ceremony 3) Jon from S6 Photography tacking the pictures…..always fabulous results.
Jon traveled from Sheffield to Hertfordshire for this wedding, his his first Jewish wedding for Katie & Steven. The wedding took place at the stunning Tewin Bury Farm. Jon says 'Jewish weddings are certainly not for the faint hearted photographer! But faint hearted I am not and I loved every minute of shooting this wedding. As an added bonus, by cousin Steve Street joined me to shoot along side me.'
I really love this wedding, it's one of my favourites so far from Jon. The outdoor ceremony, the barn, the shots in the field and all the dancing. It looks like a really fun filled wedding with lots of great details….One i would loved to have planned myself!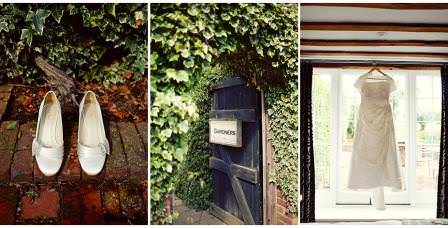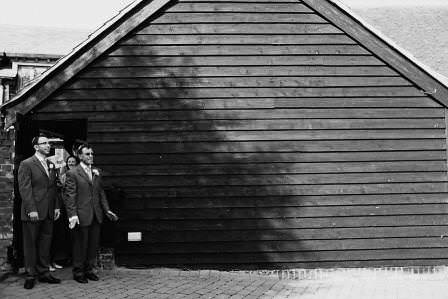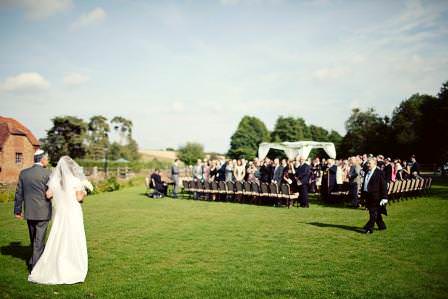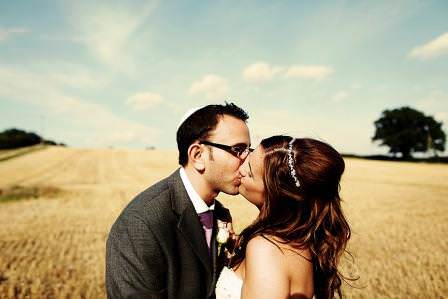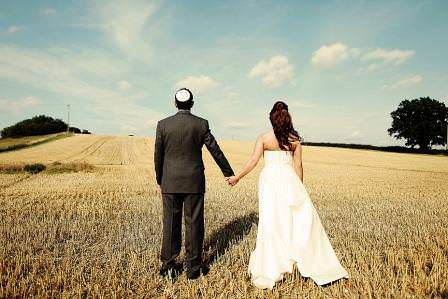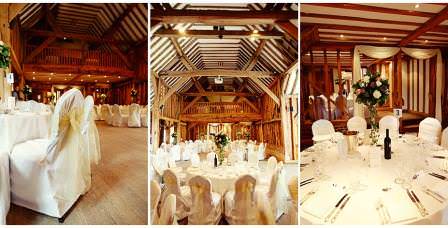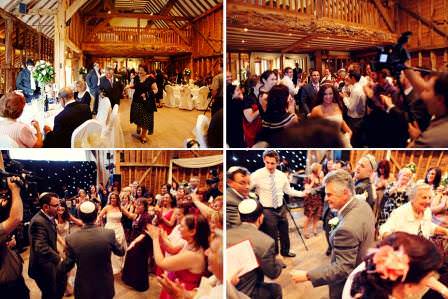 Thank you once again to Jon for letting me share this amazing wedding, I hope you love it as much as I do! And a big congratulations to Katie and Steven, I hope you have many years of happiness together.
For more information about his services and to view more of his amazing pictures go to:
www.s6photography.co.uk
s6photography.co.uk/blog
[email protected]
01142340295