First dance songs! For some an obvious choice, you may have a song that has been 'your song' since the beginning of your relationship. For others, you may be struggling to find that perfect first dance song. Today instead of giving you ideas for the perfect first dance songs, we will be telling which songs NOT to let your wedding DJ play.
Only you can choose which songs strike heartfelt chords and which songs fall flat. Your wedding DJ should work with you to decide which ones fit you best. After reading this, you should feel a little more confident in your decision of which songs to avoid!
8 First Dance Songs To Avoid On Your Wedding Day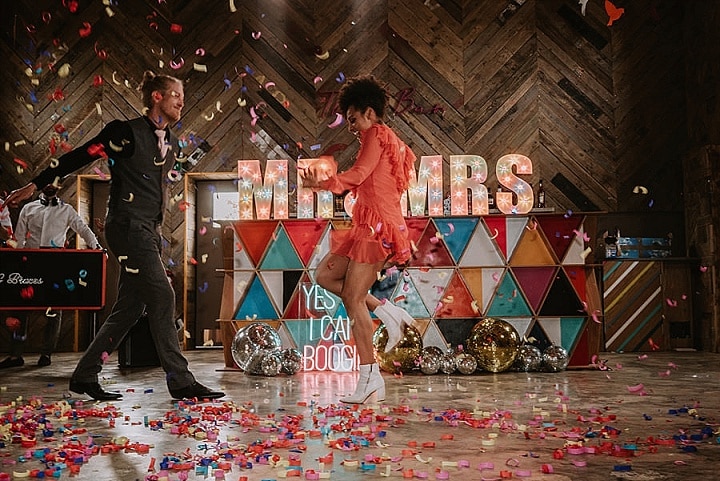 Every Breath You Take by the Police
Nicknamed the stalker song, it's probably best to stay away from this one. At first, the song may seem endearing. The lyrics themselves call to mind a chivalrous knight of a man, going to the ends of the earth for his lover.
However, look a little closer and it gets scary, especially when that creepy pink panther part kicks in during the middle of the song. "I'll be watching you" starts to take a turn for the worst after you imagine Sting lurking around, leering at some poor, innocent lady. You don't want to start your marriage with that image in mind.
I Will Always Love You
"I Will Always Love You," is a beautiful song, but it's about a breakup, a heartbreaking break-up at that. She talks about bittersweet memories their love not being right for each other. Spoiler: the couple in the song didn't get married and they probably wound up falling in love with someone else, so it's not the greatest idea to use as one of your wedding songs.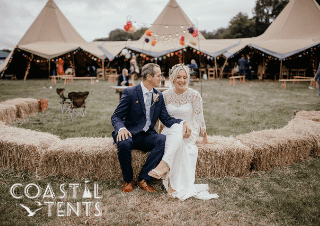 ---

---

---

---