As you know by now I love having my picture taken…….I'm not sure if it's a vanity thing, I just love the actual physical process of it all. I've always been into Drama and acting so I think it's just a chance to show off and pose!
So when the opportunity came about to do a shoot with Assassynation I jumped at the chance.
After deciding on a 1920s theme we set the date for 5th March.
With all the images edited the photos are now ready to show you, so here is a sneaky peak of 3 of my favorite images.
Annabel from Love my dress has been kind enough to agree to blog the shoot tomorrow morning so pop along to her gorgeous blog on Thursday morning to see more. I will then be posting the full shoot on Friday.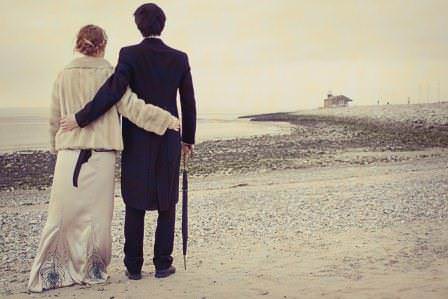 Thanks once again to Sassy from Assassynation for the fab photos, full credits of everyone involved will be up on the blog on Friday.