Today I am bringing you back to the UK for this amazing 1920s inspired Brighton wedding. Both the wedding ceremony and the wedding reception venues are outstanding and certainly add a sence of glamour and grandeur to the day. The man behind the lens capturing this fabulous day is Chris Giles who does a superb job I'm sure you will agree.
The couple are Lea and Mark and both they and their guests really embrace the spirit of the 1920s, as they have all made such an effort with their outfits. The afternoon tea themed reception also adds another element of style to the day and as for the gorgeous couples shots……..just gorgeous!
Chris has been kind enough to tell us a bit more about the day.
"Lea and Mark were married at Brighton Royal Pavilion and had their wedding reception at the Royal York Boutique Hotel on the seafront.
The theme was the roaring 20's with everyone in dressed for the period. Lea and Mark practised their first dance in the Brighton Bandstand and had afternoon tea at the reception. This made a nice change from the usual formal three course dinner and it went down really well with everyone.
The venue was littered with old copies of the Times newspaper and old black and white photo's were everywhere.
Their wedding cake was from Choccywoccydoodah and came with it's own instruction manual to cut it with!"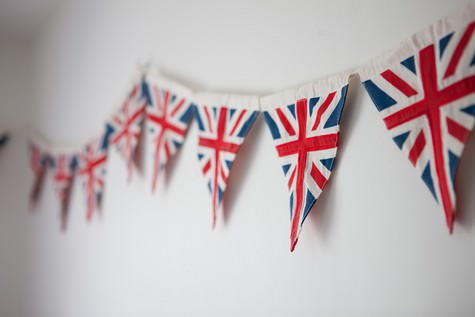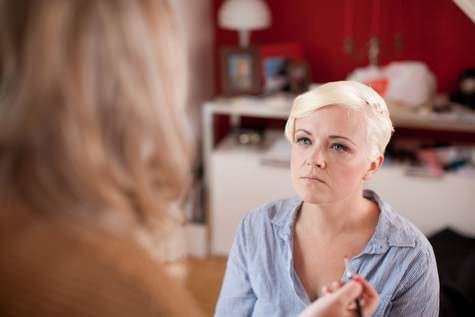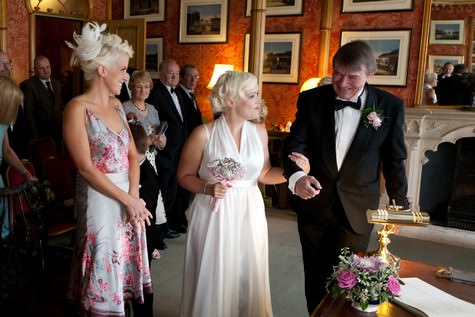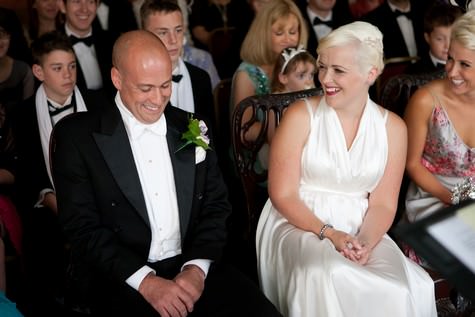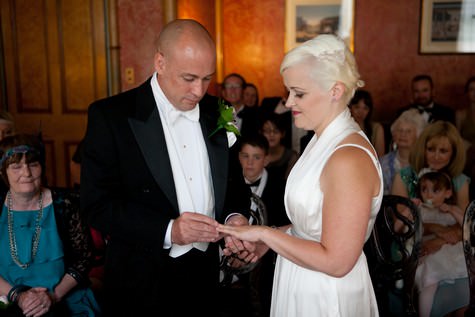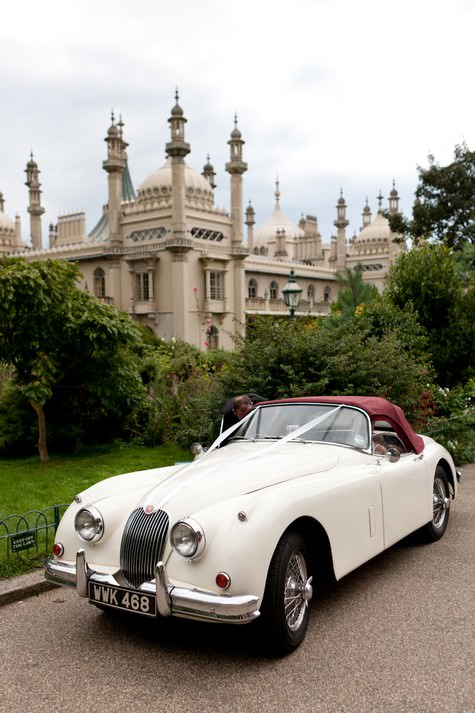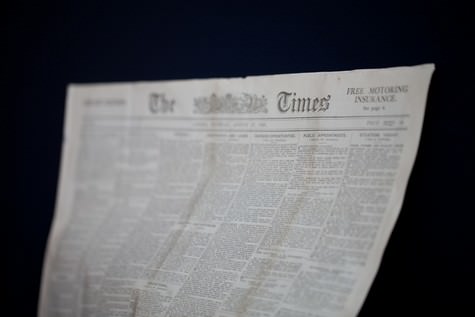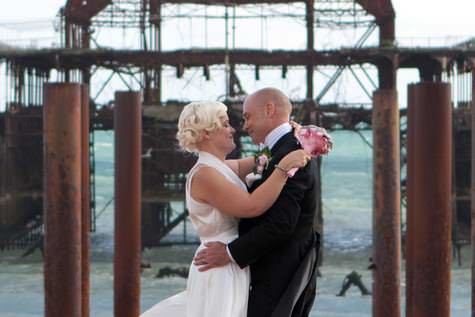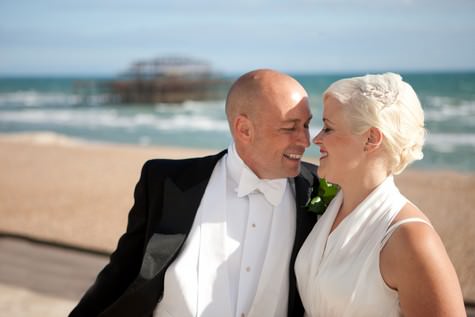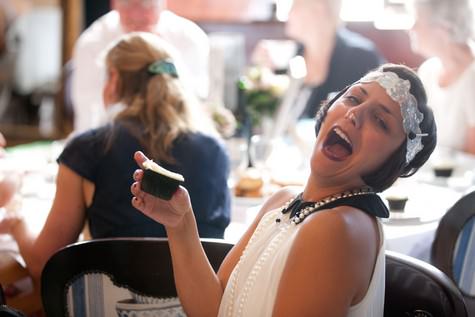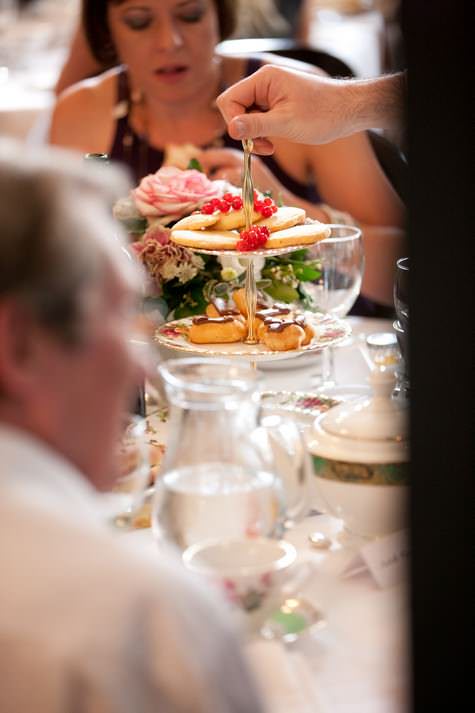 For more information on Chris's work go to
Chris Giles Photography
www.chrisgilesphotography.co.uk
[email protected]
Facebook
Twitter
Booheads – Sussex Boudoir