So It's valentines day next week, so I been searching the Internet for a really lovely card I can give to my rather wonderful husband. I didn't want to get him the same old same old…….to my wonderful husband bought from the local card shop, I wanted to give him something different that had shown a bit of thought and imagination. What better place to turn than my rather fabulous industry wedding stationery friends!I have really enjoyed looking at so many stationery sites, there really is some amazing work out there!
So here is my selection of the best valentine cards out there on the market…………which one have I picked for Mr Boho??? well you'll have to wait and see, he may be reading this after all!!
Cutture
www.cutture.com
Cutture create bespoke laser cut stationery for weddings and events. Renowned for quality and design, Cutture is a very personal service offering the client complete freedom for their requirements, but with the re-assurance of experienced designers to hand. When great design is teamed with laser cut technology some truly unique pieces are created providing a memorable face to your event.
Edward and Emma
www.edwardandemma.co.uk
A small yet perfectly formed design studio, creating fabulous design for every occasion in life. Wedding & Social Stationery, Greetings Cards, Logo & Brand Identity, Business Stationey, Flyers & Posters, Adverts, Newsletters, Brochures, Digital Print
Gallery 6 Studios
www.etsy.com/shop/gallery6studios
We're a artist studio & art gallery based in Stockport, Cheshire in the Greater Manchester region of England U.K. We're two artists Nia (nia fiori) & Shaun (MythCast) who have come together to fulfill a dream, and with that we bring a whole range of specialisms and ideas which translates into the work we make. We can personalize most of our work for you & welcome commissions.
Hummingbird Card Company
www.hummingbirdcards.co.uk
They produce exquisite wedding stationery and after the huge success and response began the range of greetings cards, for those who appreciate a little work of art and want to send a very special card to a friend or loved one. All our cards are produced in the UK, we have sourced beautiful textured papers produced in the lake District to compliment our carefully considered designs and colour choices. All our cards are lovingly hand-finished in our studio in Leicestershire.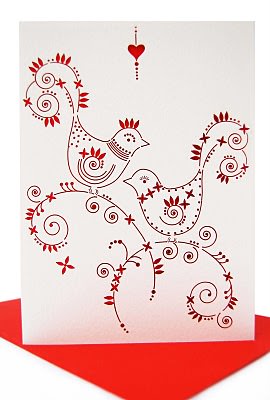 Made With Love
www.madewithlovedesigns.co.uk
Made with love creats couture stationery for many events from formal ceremonies for over 1000 guests to intimate beach weddings in the Indian Ocean…from luxury birthday celebrations to vintage tea party birthday bashes…and everything else in between. Made With Love is an online boutique filled with beautiful designs and I am proud to be able to offer a couture personalisation service to add that special touch to your special day.
Sugarlily
www.sugarlily.co.uk
Sugalily is a derby and london based designer of vintage and retro inspired stationery who also dabbles in the wonderful world of party, wedding and retail design and styling. Textile lovers, typography geeks, letterpress lovers and love nothing more than pleasing clients by creating bespoke loveliness and working closely with boutiques and stores across the uk to create bespoke stationery in addition to our ready to wear greetings cards and stationery.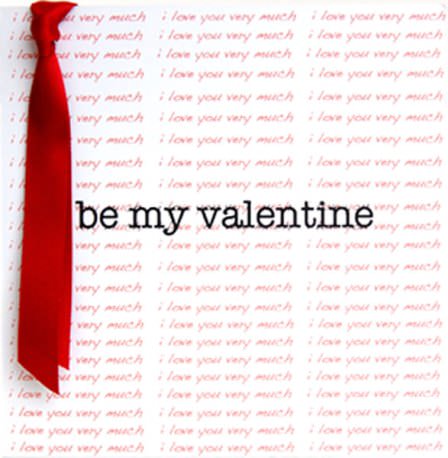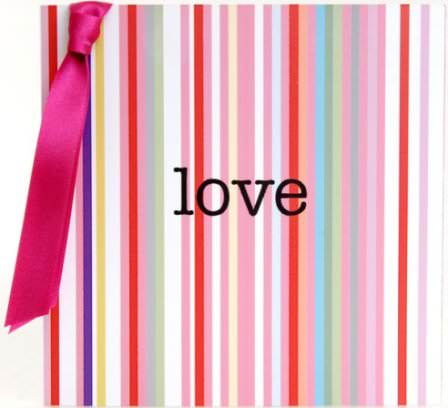 Vintage twee
www.vinatgetwee.com
Vintage Twee is home to all things vintage and of course twee – or should I say tea? All items are perfect additions to an afternoon tea party with family and friends, or to larger scale occasions such as a wedding or shower. Beautiful, elegant and vintage-inspired table décor and accessories which will add a touch of English authenticity to your special occasion, whatever it may be.
I hope you liked my selection of valentines day cards. I would love to know which one is your favourite, so feel free to add a a comment below to let me know your thoughts.