Today's DIY Tutorial comes from the very lovely Lauren from Flat Broke Bride. Lauren is the queen of DIY and has been a regular on the Blog for quite some time now. Today she is showing us a very simple DIY idea but one I have seen in quite a few weddings recently, it's these cute Book Table numbers. Book themed weddings seem to very popular at the moment, so this idea is perfect if you are adding literary details to your day, as Lauren is.
I'll pass the blog over to Lauren………..
My newest project is to create the table numbers for our tables. This one is really simple and easy to do! and goes perfectly with our theme.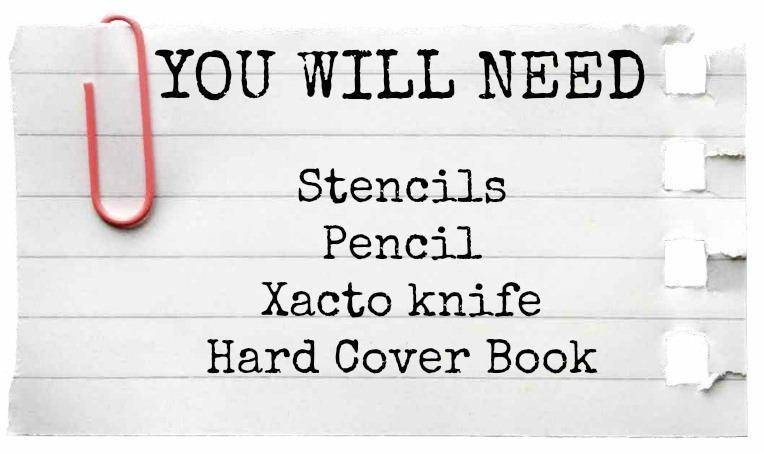 Step 1) Start out by finding the middle of your book and breaking the binding a little so it sits flat. This whole project is sorta about destroying a book, and I'll admit it does hurt a little. I'm using books I don't like so I don't feel as bad.
Step 2) Once your book is lying flat you can use your stencils to trace the letters on the book. Now I had a slight problem, the stencils I chose were a little too large. I had to free-hand the letters in "table." Hopefully your stencils will be the right size!
Step 3) After tracing, take your knife and cut around the letters (and number), all but the bottom! This way, you can stand the letters up.
Step 4) Once they are cut out, bend them forward so they stand straight up. And that's it! It's a pretty quick and simple process. If you have a lot if tables, it will be time consuming, but manageable. What were your table numbers like?
To see more of her posts you can read Lauren's blog here:
http://flatbrokebride.wordpress.com
[email protected]
FACEBOOK  
TWITTER
'I'm broke and planning a wedding! My fiance and I met about a year ago. He is the perfect man for me and I can't wait to marry him, but it is so difficult to plan the wedding of your dreams on a teeny-tiny budget! However, I refuse to go into serious debt for the wedding. This is not the time to be in debt, especially when you are young and still paying off college loans. I started my blog, Flat Broke Bride, to show how to achieve the wedding of your dreams on a tight budget. I offer lots of DIY tutorials as well as some great inspiration pictures. This is my first (and hopefully only) time planning a wedding, so check out the site and come along as I feverishly plan away!'