I thought I would just tell you about a little project I am working on for the new year.
I have been approached by the rather wonderful and very talented photographer Sassy from Assassynation about getting involved in a photo shoot. Well anyone that knows me, knows full well that I LOVE having my picture taken (the results are another matter) but the actual process I find so much fun. So what started as an idea for a few promotional shots has now turned into a full on photo shoot!!
If your not aware of Sassy's work (where have you been??) here are a few examples of the amazing wedding she has worked on: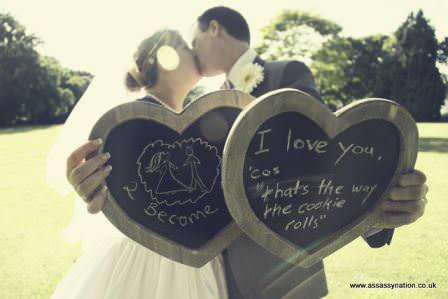 I told Sassy I was happy to go with what ever idea she wanted, and she came back tome with a winter 1920s inspired shoot….think long empty beaches (and a very cold Kelly)
To make it even more exciting is that Sassy's sister is a designer and she is making me a dress for the shoot!! Vikki Lafford has her own label Liliia where she creates beautiful bespoke couture gowns…………….and i'm having one made fro me…I can not tell you how excited I am!!!
I am going down to the Cotswold's soon to meet Sassy and Vikki to talk through dress design ideas and I will be blogging the whole design process in weeks to come!
Here are a few of Vikki's gorgeous designs:
So pop back over the next few weeks to hear how the whole thing is going. We are planning the shoot for Mid February, plenty of time for me to loose at least a stone in weight!! and hopefully we will be able to create something as gorgeous as this shot: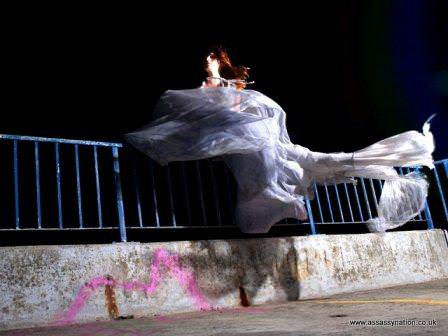 Come back tomorrow to see a beautiful real wedding from Sassy, it really is a stunner!!
For more information on Sassy's work go to:
www.assassynation.co.uk
Sassy on FACEBOOK
For more info on Vikki's work go to:
www.liliia.co.uk