It's time for another DIY Tutorial and today I have enlisted Rachel from A Diary of a  Boho Bride to share with us one of her quick and easy DIY projects; DIY Rainbow Ribbon Wands. If you are following Rachel's wedding planning adventures you will know that she is planning a big DIY rainbow wedding, so these ribbon wands are going to fit in perfectly. They are great to give to flower girls, or to your guests and they can be made in any colour you like to fit with your own colour scheme.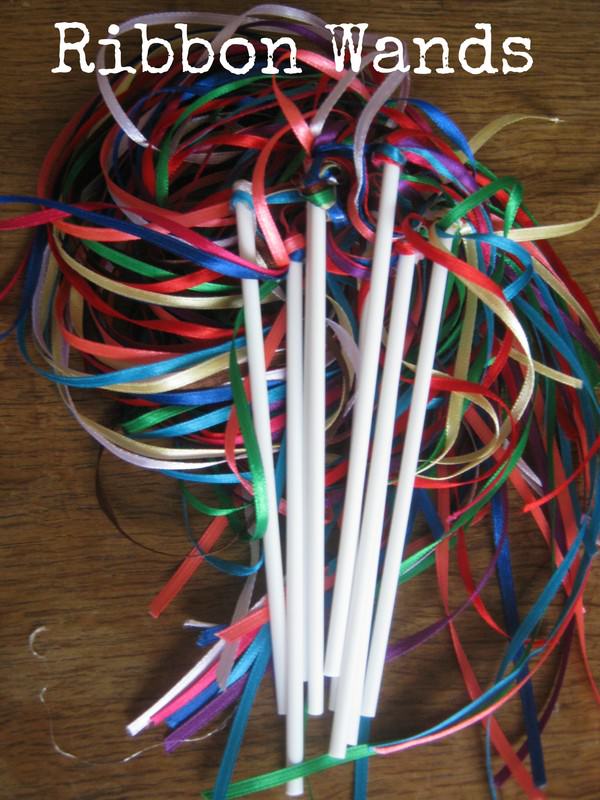 I'll pass the Blog over to Rachel………..
I'm not the craftiest of people, but I really wanted to have a go at making some things for the wedding – I'm convinced there's a crafter inside of me just screaming to get out. I have seen ribbon wands used instead of confetti on a few blogs, but when I looked up DIY tutorials for them, they all involved screws and dowels and fancy sticks and I was left feeling a little disheartened. Surely it didn't need to be so complicated?
So I had a little think, and decided to have a go at making ribbon wands in an easier way, and I'm thrilled to say they look pretty good! And they're pretty hard wearing too – my five year old nephew has had a fantastic time testing them out for me by running around pretending they were his pterodactyl wings.
Step 1) Cut your ribbon into lengths. They should be roughly the same, but how long you want them depends on how wavy you'd like your wands to be! It helps if you have a nice organised bridesmaid to arrange them into colours and stop everything getting knotted.
Step 2) Choose three or four strands of ribbon. Because I'm using so many colours, I mixed mine up each time, but you could do each one the same. Fold them in the middle so they're all the same length on both sides.
Step 3) Tie all the strands in a loose knot in the middle.
Step 4) Put a nice dollop of glue in the middle of the knot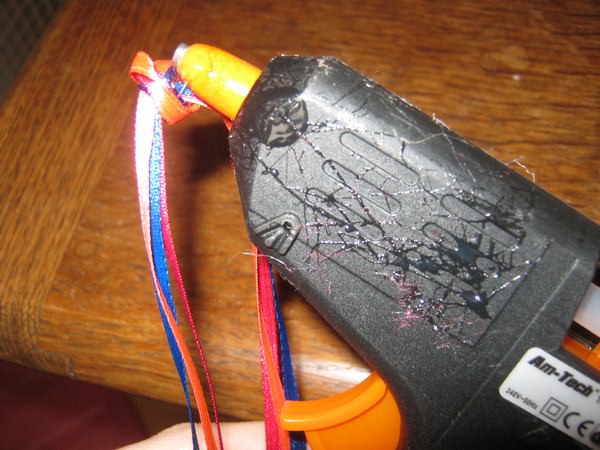 Step 5) Stick your lollipop stick in the knot and tighten the knot around the stick. And there you have it!
Best, Rachel.
Thanks so much Rachel for this fab tutorial. You can catch up with Rachel's wedding adventures on A Diary of a Boho Bride.