For the past 2 years on the Boho Blog I have conducted a readers survey to help me figure out what makes you lot tick. As much as the Blog is my baby, it is really for you and I want to make sure that you are getting what you want from it. So as the Blog is no in it's 3rd year I decided the time was right to set you lovely lot a few questions so I can bring the Blog up to speed and make sure you are all getting what you want!
In December the Blog will be 3 and with this monumental Birthday will come a complete re brand and re design, gone will be the Boho Blue and the stripes and in with a brand new Boho Look. I already have a good idea how I want the Blog to look stylistically as I have been thinking about this for a while now BUT what I really need to know is more about YOU, what you like and what you don't like and how you think the Blog can be improved. Some regular features will be getting scrapped to make room for some shiny new ones, but I need you to tell me what you think is working and what isn't.
And in case you needed more of an incentive I have put together a Prize Hamper of wedding goodies to give away to ONE lucky reader who fills out the survey. I'd like to say a MASSIVE thank yo to all the very generous wedding suppliers how have donated prizes.
Sarah Morris Photography – www.sarahmorris-photography.com
6 hours of wedding photography to include an engagement shoot or trash the dress shoot
T&C
♥ This is a Disc only package, albums to be bought separately
♥ Travel included within a 30 mile radius  after that charged at 30p per  mile
♥ The wedding to be booked within 12 months of winning the prize
♥ More hours can be bought if required
Glass Oyster  www.glassoyster.com
Janey hair band which retails at £205.00.
Pretty Star Designs  www.prettystardesign.co.uk
'Something Blue Bridal Ring with a robins egg blue rose on a white band'
Ever and Ava Handmade Jewellery  www.everandava.co.uk
Necklace and  Earring set: Necklace = 4mm and 6mm AB Swarovski Crystals and 5-6mm freshwater pearls with a sterling silver heart clasp measures 21 inches . Matching sterling silver drop earrings measuring 1 1/2 inches.  Value set £55.00
Wedding in a tea cup – www.weddinginateacup.co.uk   
Mr and Mrs Wood Hearts
Rex London www.rexlondon.com
White pace paper Bunting, White wicker hanging heart,  White flowered hanging heart
 Showroom Workstation (Sheffield) www.showroomworkstation.org.uk 
 A voucher for 2 tickets to any Gourmet Food night before the end of March (More details HERE)
All wrapped up  www.allwrappedupevents.co.uk
A personalised candy "vase" with sweets, sign and scoop
Knots and Kisses www.knotsandkisses.co.uk 
A pack of 10 greetings cards from knots and kisses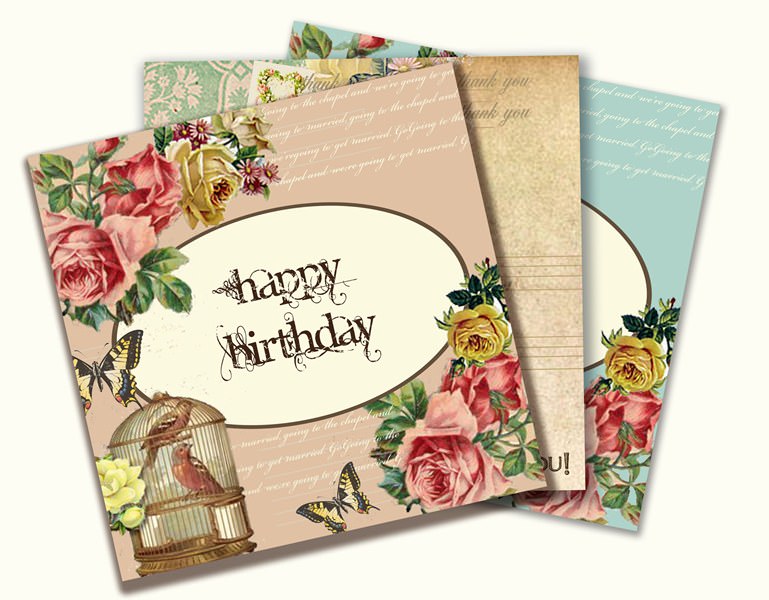 Paper Delights www.weddingstationery.co.uk  
Voucher for a set of personalised Save the date cards
The Tiny Card Company www.thetinycardcompany.co.uk
A set of table numbers and 'photo bingo' cards (10 of each) in the Isabella design
Two by Two Weddings www.twobytwoweddings.com
A Selection of  Greetings cards
♥ 24 "peony sparkle" save the date cards with envelopes
♥ 8 "engaged" blank notelets with envelopes in bright pint
♥ 6 "love birds" folded thank you cards with envelopes in bright pink
♥ 6 "wedding cake" folded thank you cards with envelopes in pale pink
So there you have it,  A whole host of wedding goodies for you to win! I really would appreciate a few minutes of your time to fill in the survey it will help me build the blog up and make it bigger and better.
* The Survey will run from from 4th September – 1st October 2012
*  The prize can only be shipped to address in the UK
*  The Winner will be chosen at random and given till 8th October to reply, after that another winner will be chosen
*  The results of the survey will be made public a few weeks after the closing date 
Thank you so much for your time
Big Boho Love
Kelly xxx