If you are a regular to the Blog you will know Boho bride to be Laura. Laura is getting married next April in Sheffield to Chris, she is having big DIY wedding and she has been a regular on the blog with her DIY Tutorials.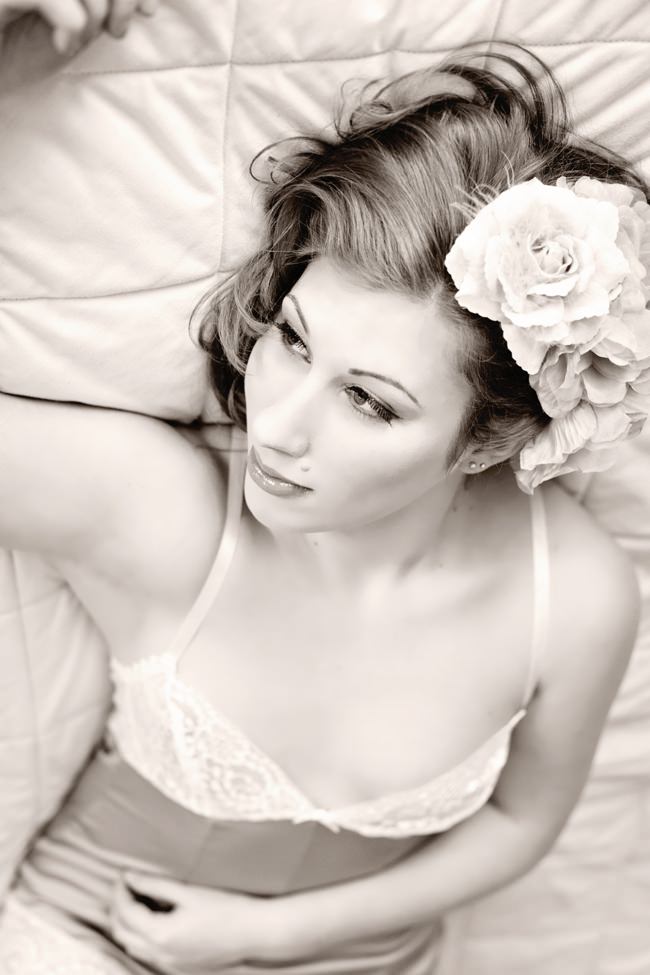 Today Laura moves away from the DIY and shows us a different side to her, because today Laura does Boudoir! I don't feature  a lot of boudoir on the Blog, as most of what I get sent isn't appropriate for a wedding blog, however when I saw these photos that Jess Petrie took of Laura I just had to share them with you all, and luckily Laura agreed!
I'll let Laura tell you more about the story behind the photos……….
'I had been contemplating a boudoir shoot for a while, but had previously dismissed them as too posed or smutty – page three girl I am not! Chris thought it would be a good idea to do one also to boost my confidence a bit before the wedding, as I'm not too comfortable being centre of attention and he thought it was a good way to be able to see what he sees in me and make me look forwards to the wedding a bit more.
I'd worked with Jess before and loved the photographs she took of me, so when she said she did boudoir pictures I jumped at the chance of doing a shoot with her. I'm not going to look like this forever and thought that if anyone was taking my pictures in underwear, it was going to be Jess! I knew her signature style to be soft and relaxed, and she was so friendly she put me at ease straight away. She loves to use natural light rather than a flash so not only was I able to forget the camera was there, it didn't feel like a photo-shoot and the pictures look so original and instinctive.  I knew I could trust Jess to make me look my best.
I'd quite like the pictures in an album now to keep forever not only for Chris but for myself too. I am so very proud of the pictures, and my fiancé loves them so much he's even debating a job change to stay closer to home! I love that now I can say I did it and I think I look pretty good in them! Praise must be given to Jess too – she is such a fantastic photographer, not only does she completely understand her subjects and make them feel at ease, but she creates pieces of art at the same time. I'm pretty sure that takes incredible talent.'
Laura xx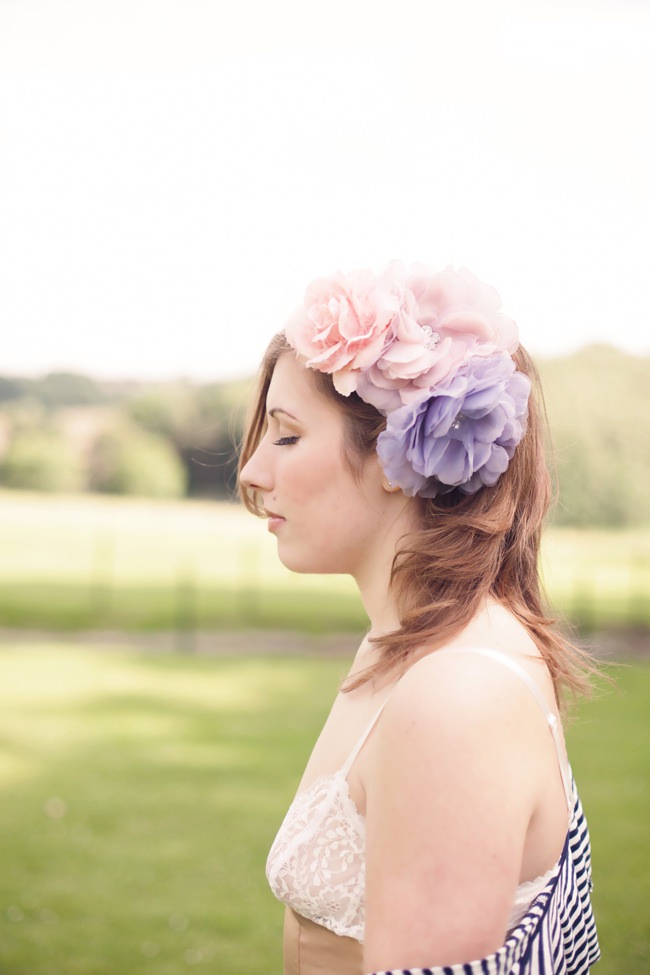 A few words from Jess……
Boudoir sessions are great confidence boosters & I highly recommend them to any woman of any age (over 18 of course) & body type.
I feel that the role of a photographer is not just all about taking pictures.  You have to have a connection with your subjects, it is your job as the professional to make people feel at ease when in your company and in front of your camera.
My approach to boudoir isn't  your "typical" boudoir photography session by far… It is very tastefully done, extremely flattering, soft & delicate & it is all about the lady in question!
Drop me a line or give me a call if you wish to enquire about having one xoxo
For information on Jess's Photography work go to:
www.jesspetrie.com
[email protected]
TWITTER
LINKEDIN
FLICKR
07581209794
Laura wears lingerie by Kiss Me Deadly
Hair & Make up by Jenn Edwards
Venue: Ringwood Hall Hotel, Derbyshire