How can it be Thursday already? This week is flying by well. I can see the signs of Autumn in the air which excites me as it is my favourite season, I love the colours, crunching of the leaves under foot, wearing my parka and the beautiful misty mornings.
Today we are bringing you a huge dose of wedding inspiraton in the form of this dreamy, ethereal and romantic bridal shoot from Jess Petrie Photography and a whole host of amazing wedding suppliers.  The shoot features good friends of the blog, so it's a real delight to showcase their work in such a wonderful shoot. When you get so many amazing wedding suppliers together they create true beauty, I'm sure you will agee this collection of images is something special.
'This was a collaborative shoot between some great Northern England wedding suppliers and friends. The concept was dreamy, ethereal and romantic bridal inspiration for Summer brides'
We asked Jess Petrie to tell us more about the shoot
To collaborate between suppliers and let our creative flare run wild. It's important to do something for yourself as part of your CPD, it was also a bit of a boost to help kick-start wedding season off. The inspiration was found from Rocky, beach waves, wild flowers, ethereal gowns.
We wanted something a bit more interesting and rocky. It proved quite hard to find a beach in the North which is secluded and rocky, so this place is a little bit of a gem. The gowns used were Badgley Mischka's new collection from the Harrogate Wedding Lounge. Images were shot on both digital and film. Colour schemes were summer citrus with an earthy mix. The rocks complimented the colours really well and we all accomplished what we set out to achieve.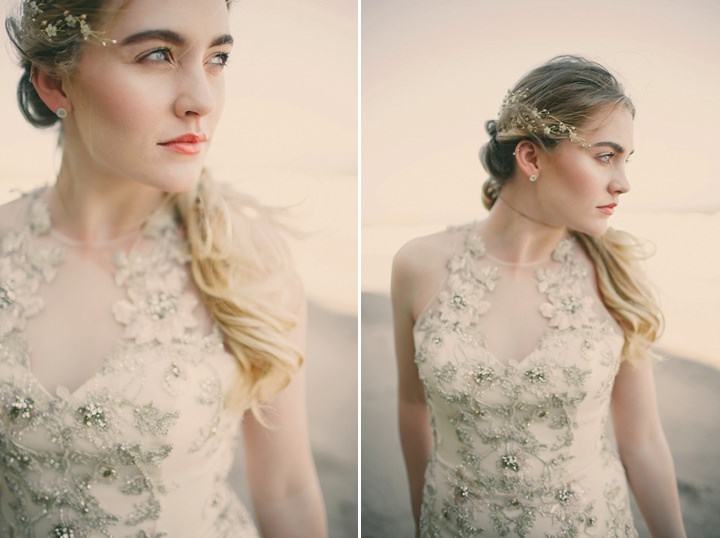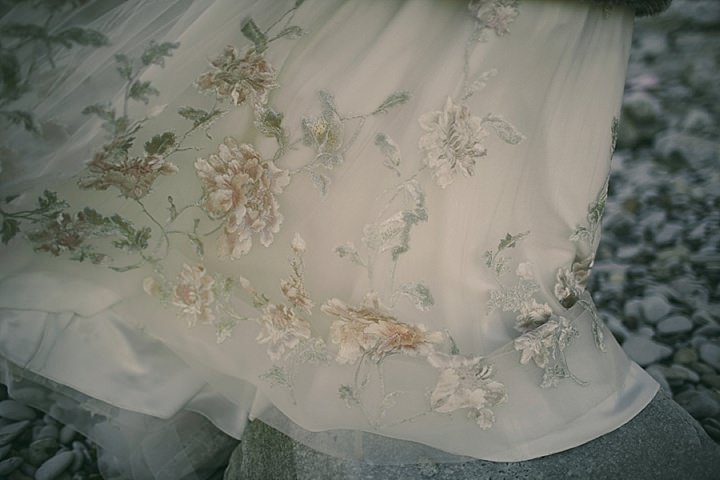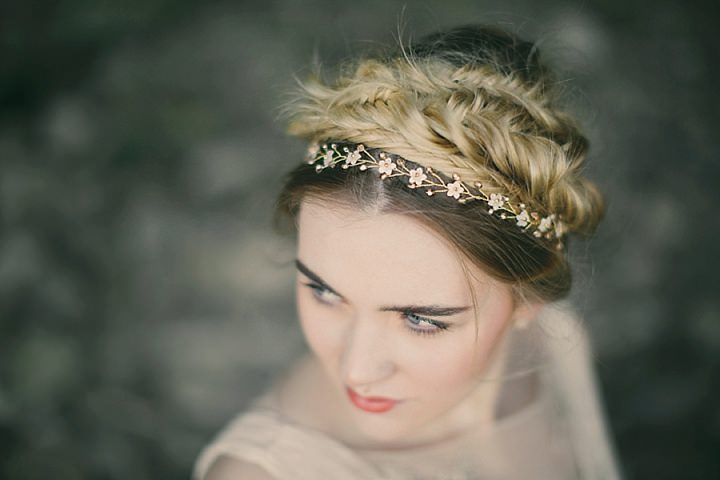 The amazing suppliers who made this shoot possible
More about Jess Petrie Photography
www.jesspetrie.com / www.jesspetrie.com/blog / [email protected] / FACEBOOK  / T: @JessPetriePhoto / I: jesspetriephoto / PINTEREST / 07581209794