Today I have something a little bit different for you as I share with you a personal post.
I feature many photographers' wedding work here on the blog, but many of these wedding photographers also focus on family photography. It's the natural progression from wedding photography, as many couples build up a great relationship with their wedding photographer, so when it comes to having children they see their wedding photographer as their first choice for capturing more beautiful memories of their children.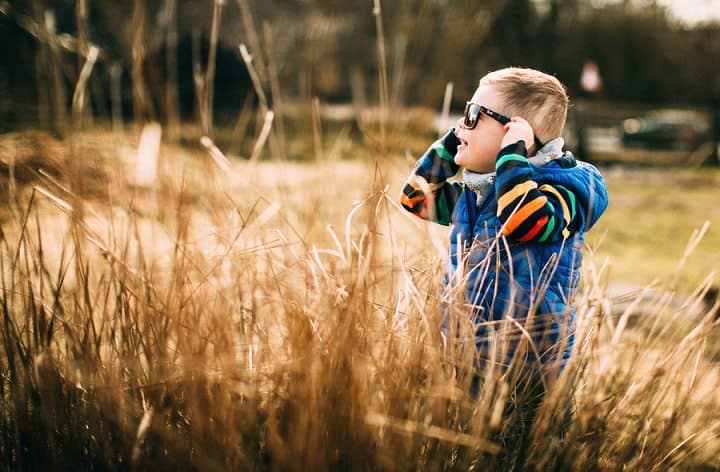 Family photography can be quite different though, which is why the amazing Jess Petrie, who has taken many a picture of my own family, has started teaching her own Family Photography workshops.
Jess is an absolute natural at taking pictures of children, young or old, she puts both the parents and the children at ease and makes the whole 'photo shoot' a fun adventure.
Back in March, Jess asked Nik, Dexter and I, to come and model for her as she led a 'Natural Sheffield Family photography' course out in the Derbyshire countryside. We had a great day, it was more than a little muddy but we had a great time climbing over rocks, getting stuck in the mud and having a wonderful family adventure. The best bit was that the photos are all natural, no posing, no false smiles, just 100% fun. You can see Jess's full post of our day out HERE.
I have selected a few of my favourites from each photographer who took part in the workshop, to show you the different styles and the different way each photographer has captured the day.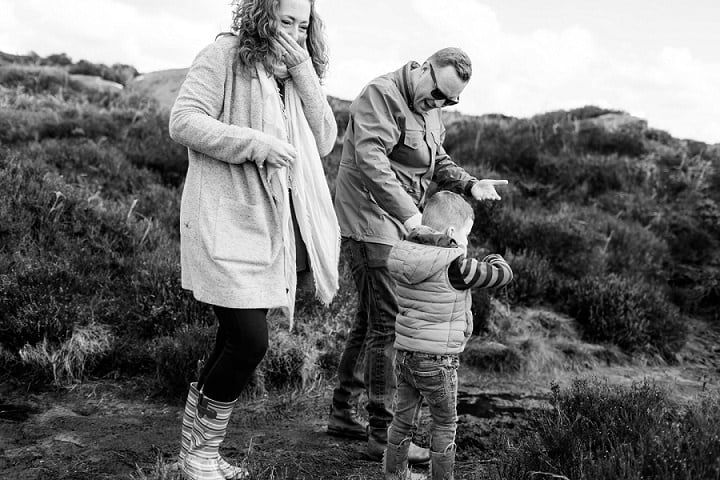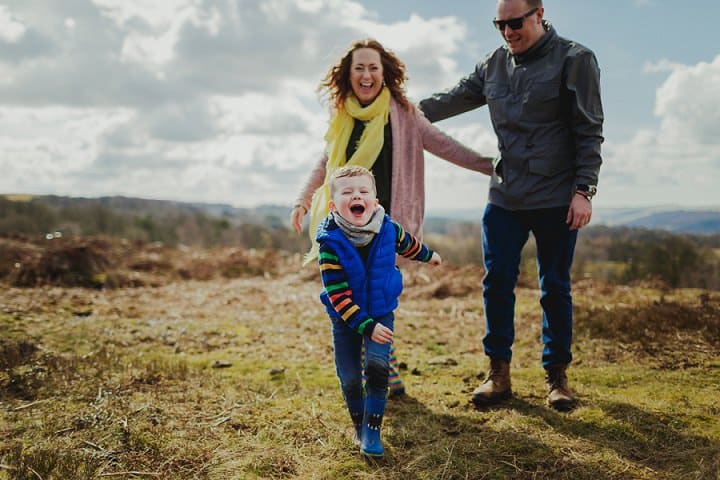 Thank you to all the photographers involved, I just love all of these photos, you all did a wonderful job!
MORE ABOUT JESS PETRIE PHOTOGRAPHY
www.jesspetrie.com / www.jesspetrie.com/sheffield-family-photographer /     www.jesspetrie.com/blog / [email protected] / FACEBOOK  / INSTAGRAM / TWITTER / PINTEREST / 07581209794