As a blogger I am fortunate enough to be surrounded by friends who are amazing photographers. Through my job I have grown to understand the true importance of photographs and capturing those important moments in our lives. Not just weddings, but engagements, anniversaries, maternity through to new-born photography and right through to family photography. I even picked up a camera a couple of years ago to learn how to take a half decent photo so I could capture those memories myself. The main reason I did this was so when I had my baby boy Dexter I knew I would be able to capture every moment and keep them safe for ever. My memory is pretty terrible, so photos acts as my back up, recording those special moments so I never forget them.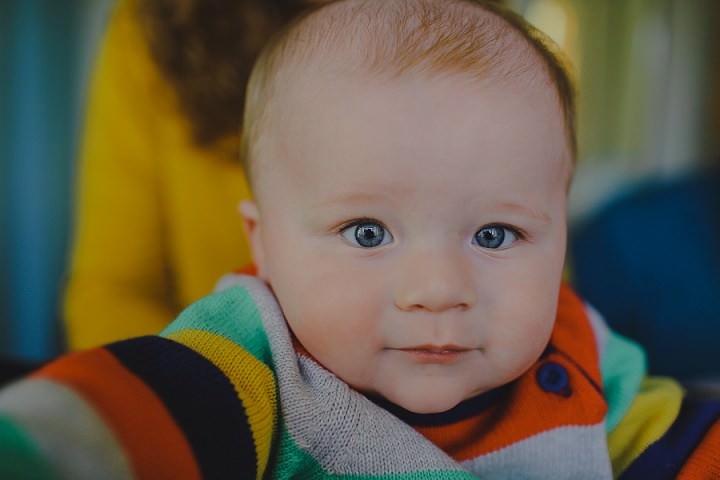 I am a big believer in family photography and it is something I go on about a lot over on A Boho Life. I think it is important that all families invest in some good family photos as children stay children for such a short space of time, blink and they have changed. When my good friend Jess Petrie offered to come and take some shots of Dexter I jumped at the chance. Jess came to our house a couple of weekends ago and we kept it as natural as possible. She arrived as we were running late. A rather messy feeding time meant that Dexter needed a bath before we got him dressed for his shoot so Jess started clicking away as soon as she got to us. The results are some gorgeous natural family shots, more of a day in the life than posed shots that I am not a fan of.
As you can see from these images. Dexter is a gorgeous boy (yes I'm biased) he is constantly full of smiles and fills our hears with joy every day. He is 6 and a half months in these photos, I just can't get over how fast the time with him is going. A Massive thanks to Jess for these amazing images we love them!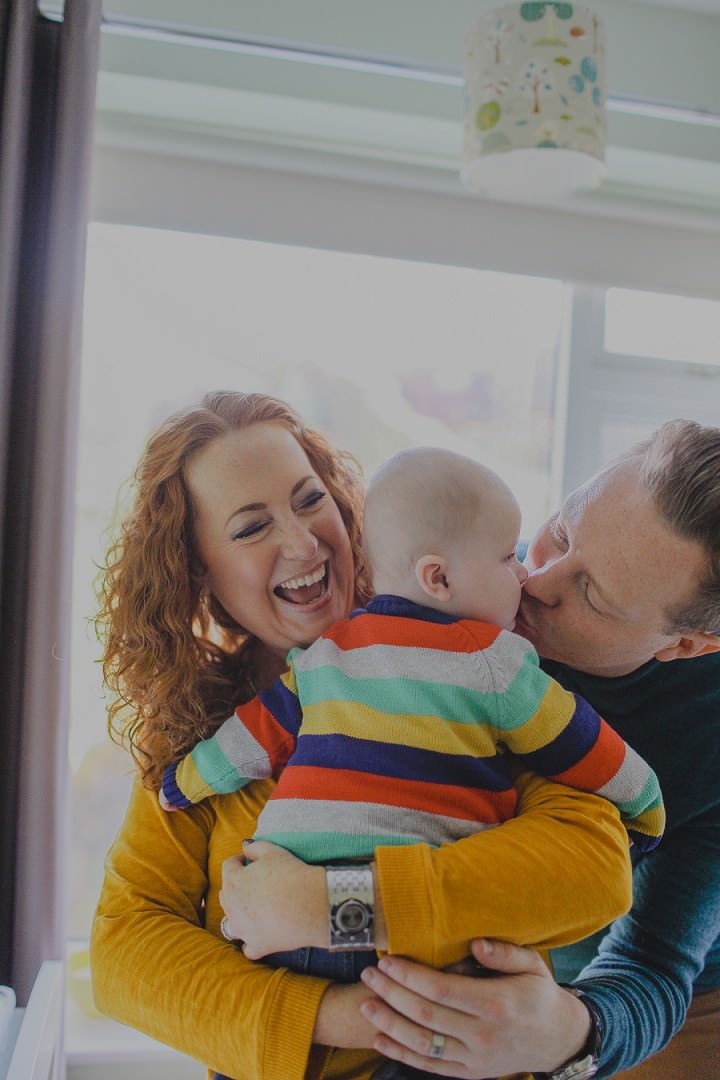 For more information no Jess' work please go to:
jesspetrie.com
jesspetrie.com/blog
FACEBOOK
@JessPetriePhoto