Today I am pleased to tell you about a new scheme set up by one of my favorite cake lady's, Victoria from Victoria Made. I have featured Victoria on the blog a number of times, and she was kind enough to supply the cake from my Boho Christmas Bash as well as my 40th Birthday party….and my oh my are her cakes amazing (the cake pops were particularly popular!)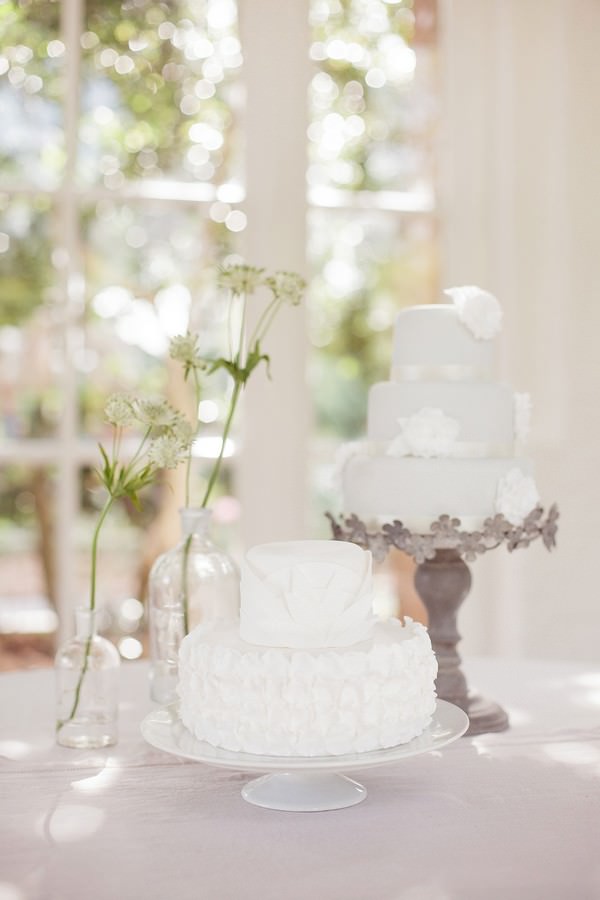 Having set her business up last year Victoria has already made a fantastic name for herself as a supplier of fine, couture wedding and event cakes and is a prefered supplier for Le Manoir, Raymond Blanc's venue in Oxford, Blakes Hotel in London, Arley Hall in Cheshire and the Dorchester in London………….not bad!!
Today Victoria would like to tell you all about a new scheme she has set up, which enables both you and her to give something back to charity.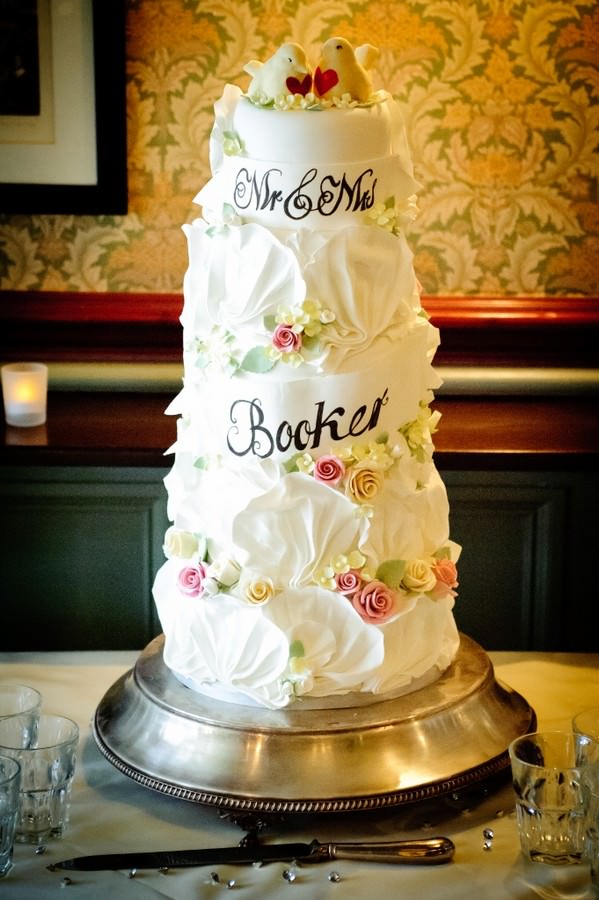 I'll let Victoria tell you more………..
'When I launched Victoria Made last year one of the big things on my 'to do' list was to come up with a scheme where I could give to charity in some way. I thought about adopting one charity to support but then realised what an amazingly personal gift if would be if a bride and groom could donate to a cause close to their hearts through me. I will continue to support local charities personally.'
'And so from next year every September I will be introducing a scheme where I will create a wedding cake for no charge if the bride and groom donate the full cost of the cake to a registered charity (or charities) of their choice.
Any bride and groom can apply if their wedding is in the month of September and I will pick a couple at random.'
'A wedding is such a celebration in its own right but to feel you are also helping others as well makes the day just that little bit more special.
Hopefully if the scheme is a success I would love to extend it in the future as I become more established.'
'I would like to thank Kelly for supporting the scheme by way of this feature – if you are advising any brides please do pass the details on.'
* T&C  – Please note that minimum order is £500 and I will require confirmation from the chosen charity that funds have been received*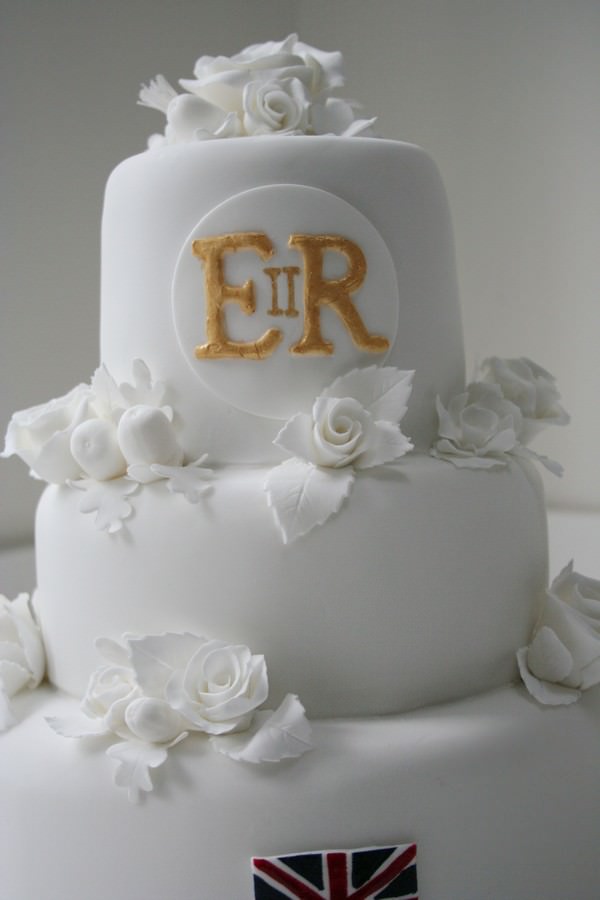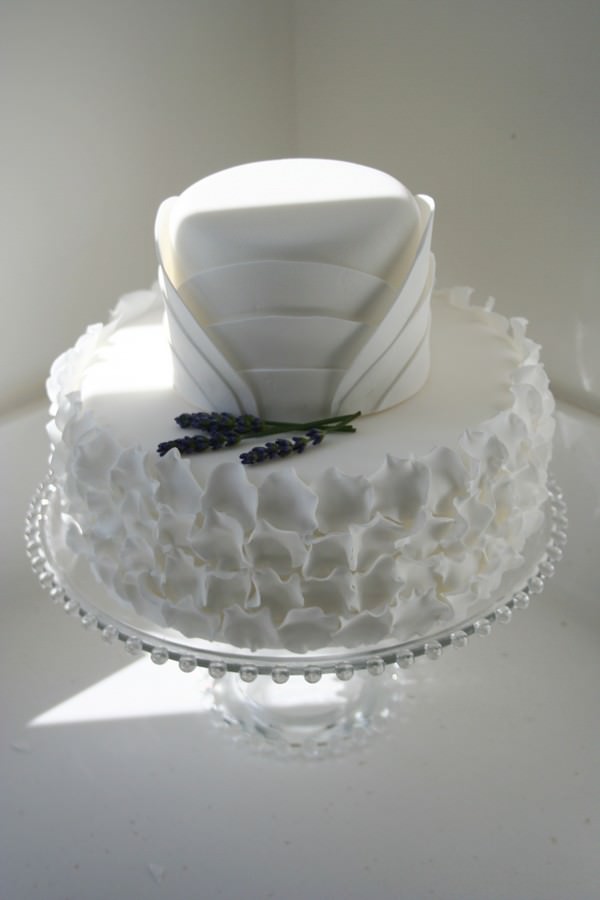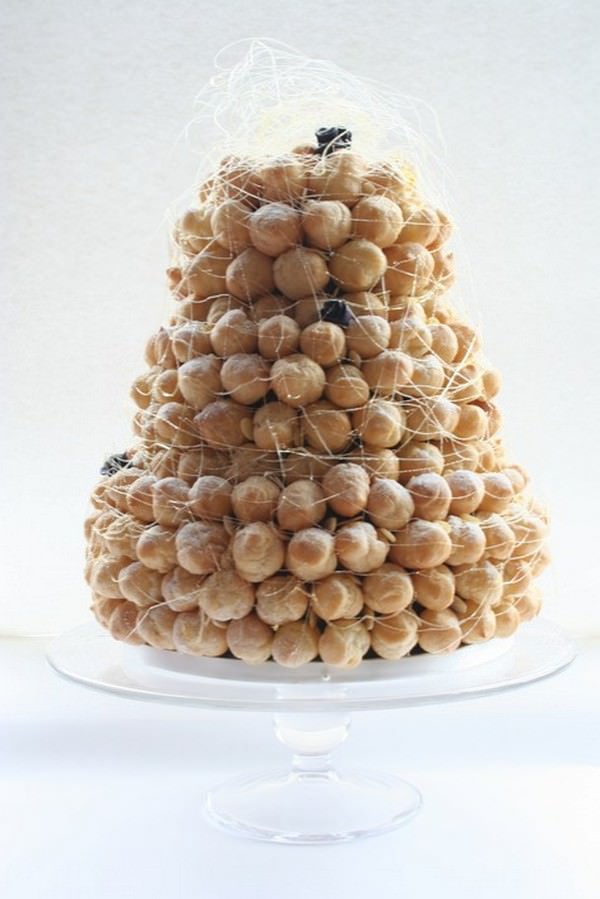 For more information on Victoria's work go to:
www.victoriamade.com
[email protected]
FACEBOOK
TWITTER
07971427998

Photo credits
www.euandanks.com
www.sarahgawler.co.uk
http://phweddings.co.uk

[jprel]