Today I am delighted to welcome one of my newest sponsors Craig George to the Blog.  Craig is based in Wales and has been in business for 18 months. His style is very natural and he prefers to tell the story of your wedding through un-posed relaxed photography. He has quite a classic style mixed with a touch of humour, which makes the images his own.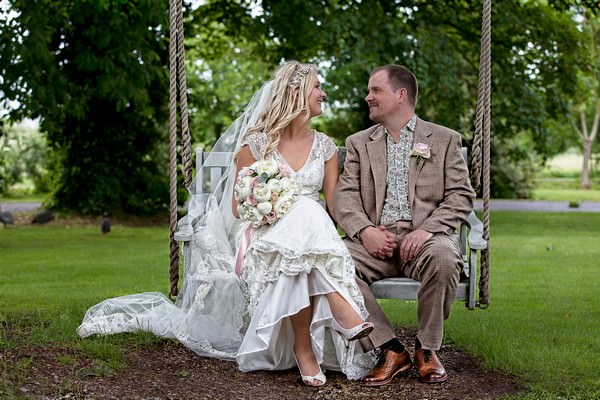 Here at Craig George I try and live by a simple rule…  "Real Emotion, Real Love, Creates Real Moments….." The true art of storytelling; a narrative made up of themes, characters, plots & settings are simply beautiful..
'I started the business 18 months ago due to a total love for photography and journalism, story telling I guess you would say! My style as very natural un-posed, documentary and journalistic. It's this natural approach to my work that I think sets me apart from other photographer in my area.'
'I am based in Swansea South Wales, but cover the south-west mainly (Bristol, Bath, Somerset, and recently expanded to France) and am a WPJA associate (wedding photojournalist association)  I love all weddings but I do especially enjoy church weddings.'
Pricing – Simple one price, £1200 digital and album included
For more information on Craig's work go to
www.craig-george.com
[email protected]
FACEBOOK
TWITTER
* This is a Sponsored Post *
Due to an email issue if you have emailed me between the 2nd & 9th of December, please resend it.
X