The weekend has been and gone, I hope you had a good one? I was away working at a wedding all weekend so hasn't had a day off, however I am making up for it this weekend coming and taking the whole weekend off, so all is not lost! To start the week I have a cute and fun wedding which has been sent into me by Joel Smith who is based in York. It's the wedding of Jo and Adam who were married on 8th June.
It's a great wedding, with loads of summer village fete ideas, I'm sure you will agree. Full of great photos and lots of fab ideas. I am loving Jo's look her 50s dress goes so well with her hair style, the wild flowers, Adam's suit, the bags of popcorn, all amazing. My favorite has to be the games though and the sack race inparticular, any bride who is happy to take part in a sack race on her wedding day gets the thumbs up from me!
Jo and Adam are currently traveling so Joel has been kind enough to tell us a bit more about  the day……
We've had some seriously amazing weddings over the past few months. The good-looking couples and ambrosial guests have provided us with material for some of our finest work, they have our sincerest gratitude.
One in particular was a recent Wedding in Pateley of Adam and Jo Keady. It was a fantastic day and all who were there to enjoy it were on perfect form.
We started in the mid-morning with a beautiful view of the country purlieus. I was charmingly greeted Jo and her Bridesmaids, Groom and his Groomsmen and the of course the guests. Everyone had now settled into the church for the service. After, we made our way outside for group shots and a private shoot with the Jo and Alex.
The main attraction of the day were the old-style games. The guests had their fix of the classics such as Croquet, Bowls and Wellie Wanging  After the excitement of the outdoors the guests settled inside for tea, cake and speeches.
What better way express the joy of your wedding by returning to a basic state of childhood-like bliss. We went for a play in the park for some loose larking about. After, it was time to seal the deal with the last dance.
What a perfectly enchanting wedding that was, everyone was suitably captivating on the day and it shows. Much appreciation to all who were involved for making my work such a joy.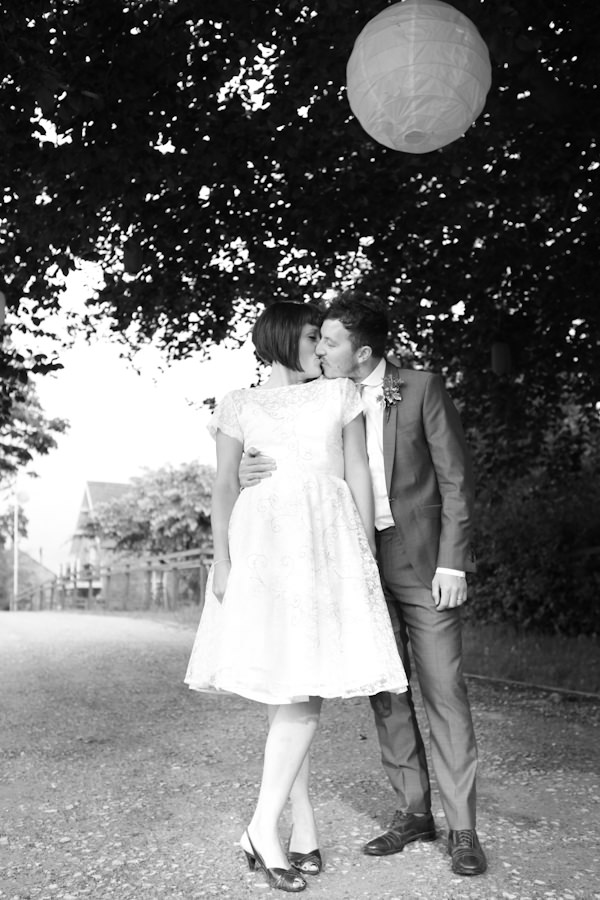 For more information on Joel's work go to
http://joelsmithphotographer.co.uk/
http://joelsmithphotographer.co.uk/blog/
[email protected]
FACEBOOK
TWITTER
07446225475
My name is Joel Smith and I'm a Wedding photographer based in York, UK. I work primarily in the Yorkshire wedding scene, photographing quaint weddings in the north england countryside and surrounding cities. I take inspiration from lifestyle photographers such as Terry Richardson and Bruce Davidson, concentrating on the individual moments that the contribute to the story of the subjects day.
♥  You can see more Real Weddings featured on the Blog HERE  ♥
Due to an email issue if you have emailed me between the 2nd & 9th of December, please resend it.
X