To finish off this rather short week I have a bright and bold wedding all the way from Milwaukee, in the US. It's the wedding of Krista and Kyle who were married on 5th May and it's a really sweet, happy, laughter filled wedding, which all weddings should be right?
It was sent into me by Jennifer Brindley and I just love the happiness that is bursting from every shot. The couple are clearly mad about each other and full of fun, which is reflected through their whole day I love the colours, the simple yet bright and effective tabel decorations, the cowbell and the dancing, these guys really know how to rock a wedding!
Jennifer tells us a bit more about the wedding………
Krista and Kyle were one of the most amazing couples I have EVER worked with.  Their styles were outstandingly fresh, their love was just a glow of ridiculous – and everyone surrounding them LOVED them.  They were married at the Dekoven Center which was built in 1852.  Krista's mother made all the flowers, and when she walked down the aisle, it was so intense, my heart was pounding out of my chest.  (And I do this wedding thing a LOT.) — Overall, just a bright, fun and lovely couple I want to share.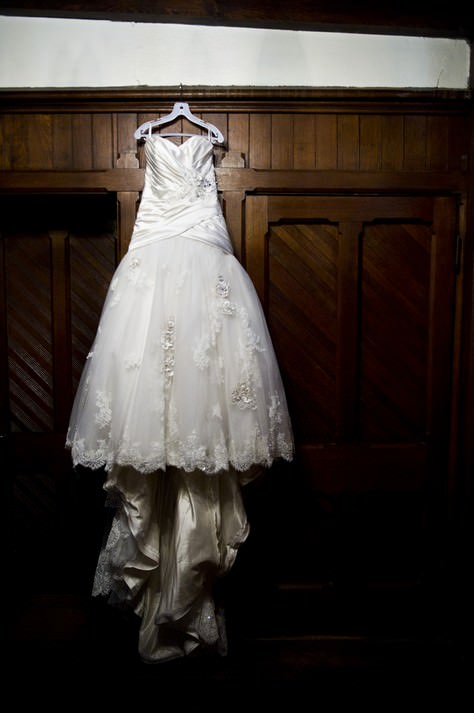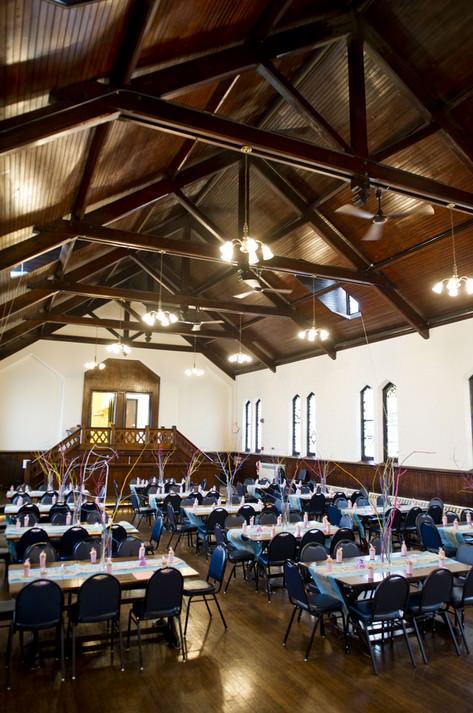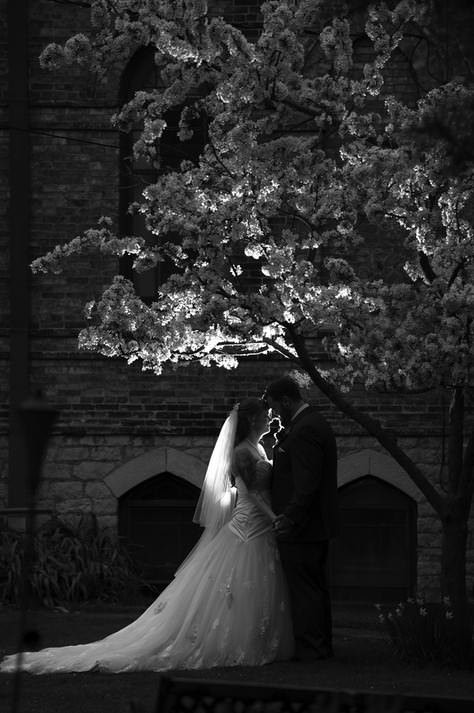 Supplier Shout Outs
Photography: JB Photography
Caterer: Saz's Catering
Dress Store: Savvy Bride
DJ: Accent Events
Bakery: Aggie's Cakes
Event Venue: The Dekoven Center
Other: Bartend on the Go
For more information on Jennifer's work go to:
www.jbe-photography.com
http://jenniferbrindleyphotography.com/blog
[email protected]
FACEBOOK
TWITTER