Last week I shared with you Part 1 of my favouiote shoe finds on the high street, taking the bold and bright trend we are currently seeing for colourful wedding shoes.
Well you seemed to like my selection of orange, green, colour mix, yellow and red, so today I am carrying on with part 2 of my finds and looking at pattern, purple, pink and turquoise.
There really is no need to spend a fortune on your wedding shoes, OK it's nice to have a splurge if you can afford it, but there are so many great options on the high street these days that you don't need to turn designer just because it's your wedding day.
Pattern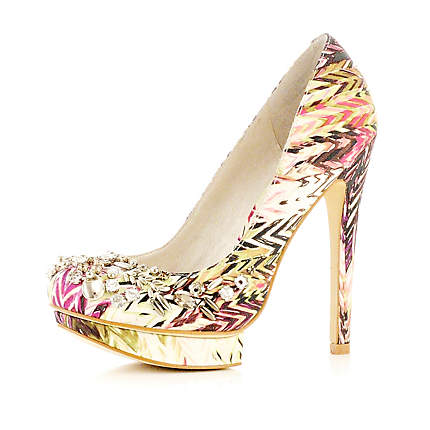 River Island £65
Schuh £55
Next £30
Dune £135
Schuh £60
Purple
ASOS £38.50
Office £36
Pink
Top Shop £62
Office £39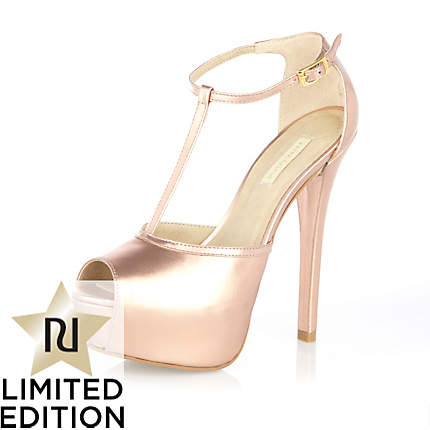 River Island £70
Dune £90
Schuh £90
Dune £90
River Island £60
Turquoise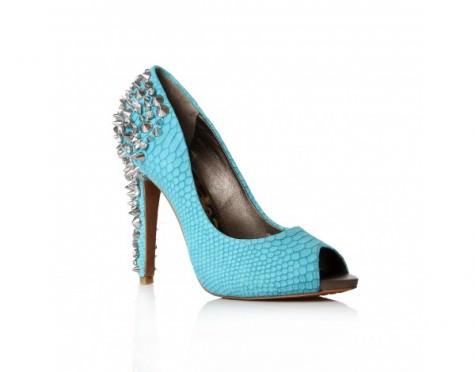 Kurt Geiger £205
Schuh £68
River Island £40
Dune £85
Office £75

So There you go I hope you like Part 2 of this collection fo colourful shoes, do let me know what you think, have you seen anything here that takes your fancy? have you already bought your wedding shoes? if so what are you wearing? I'd love to hear about your choices.

Big Boho Love

Kelly x
Due to an email issue if you have emailed me between the 2nd & 9th of December, please resend it.
X