To finish of the working week I'd thought I would share with you this gorgeous Rustic Country wedding all the way from Texas. It's the wedding of Krista and Hunter who were married on 22nd October 22 in Comanche, Texas and it was sent into me by Kim Hurt from Tilt Shift Studios who are based in Texas.
It's an amazing day that took place at a Vineyard with a gorgeous rustic outdoor ceremony, lots of hay bales (you know how much I love a hay bale!) homemade touches, mason jars not only as centerpieces but as beer glasses! Plus all the little vintage touches as well add a certain detail to the day! just gorgeous!
Kim tells me more about the wedding……..
Krista and Hunter held their country chic wedding out at Brennan Vineyards. Krista made a lot of the details herself – the boutonnieres, barnwood signs, guest book, even the centerpieces which were mason jars filled with oil and a picture from the couple's pecan grove engagement session! She had so much fun making all these things that she now has a thriving Etsy business The Modish Manor making vintage and country accessories for other brides. The hay bales used for the ceremony came from the barn on Hunter's family ranch.
The couple love country style so everyone wore boots to the wedding – even the bride. Krista's love of all things vintage was even carried through to the cake – it's wrapped in vintage lace and pearls.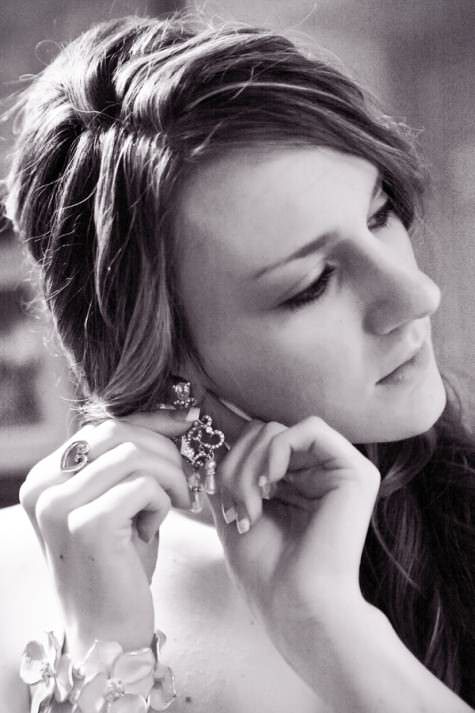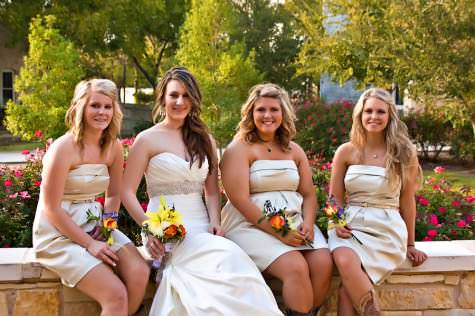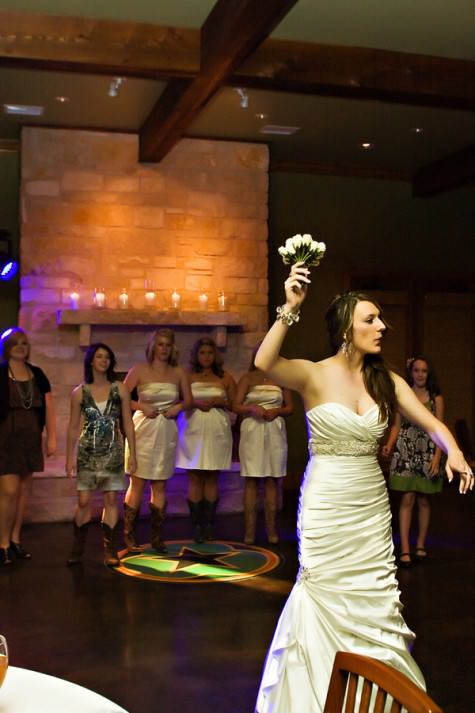 Fore more information on Kim's work go to
www.tiltshiftstudios.com
www.tiltshiftstudios.com/blog
[email protected]
FACEBOOK
TWITTER
Due to an email issue if you have emailed me between the 2nd & 9th of December, please resend it.
X