So it's a bank holiday Monday and I have given myself the day off to spend with my Husband! I have a long list of stuff to get done, then this evening we are off for some food and then the cinema, what ahve you got planned? I thought I would inject a bit of sunshine and warmth into your day with this gorgeous sunny engagement shoot all the way from Florida.
It was sent into me by Julie from Julie Paisley Photography who is based in Callahan, Florida. It's the engagement shoot of Aubrey and Thomas and it was shot last month in very sunny Florida!
I just love it, it's simple, no gimmicks, just gorgeous warm sunshine, beautiful low light and a couple madly in love with each other! Why oh why can't we have sunshine like that in the UK? Julie's style works so well with this rustic chic style shoot, her soft tones blend beautiful with the gorgeous sunshine, I feel warm just looking at these images!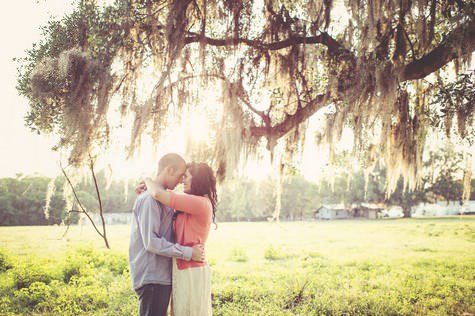 Julie says 'Aubrey and Thomas are college sweethearts! They will be tying the knot in Nov of this year. Their wedding will be a rustic, chic outside wedding! Sow e wanted their engagement session to reflect that style. Such a beautiful couple and their love is contagious!'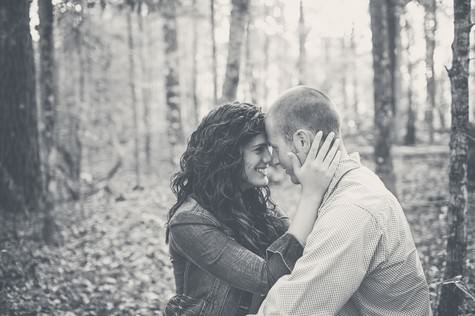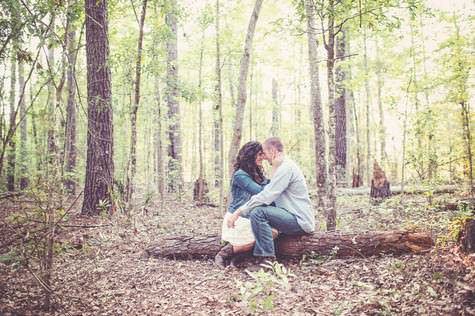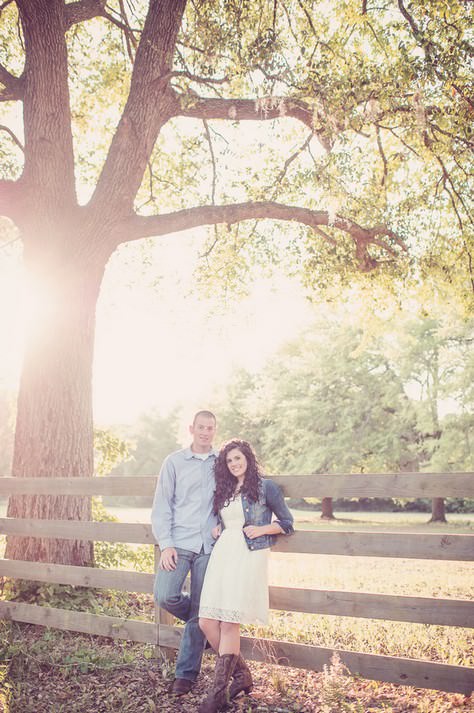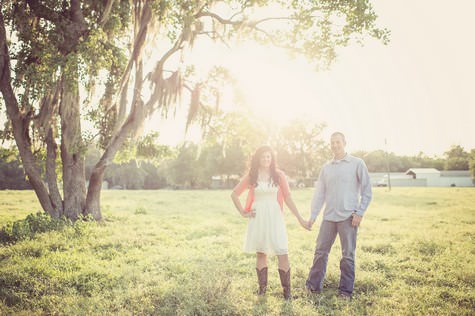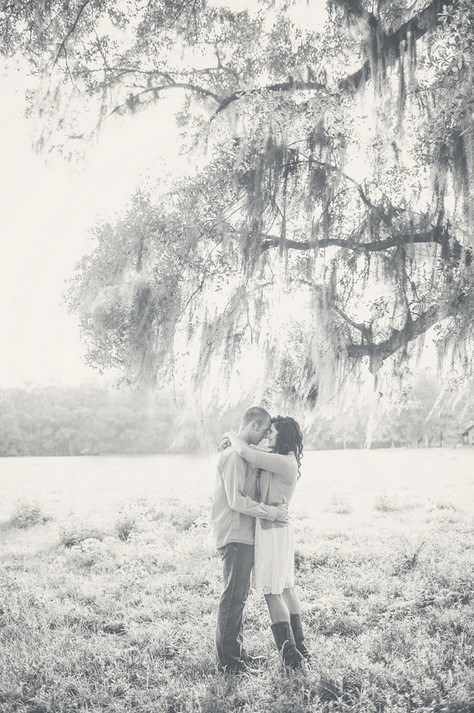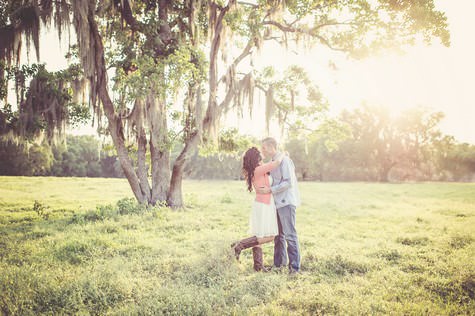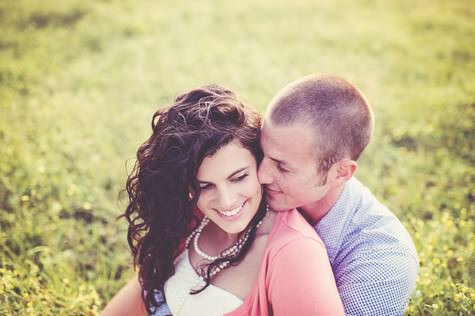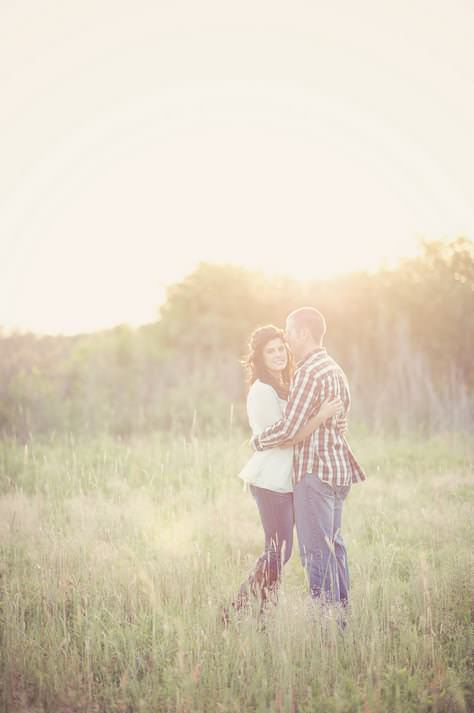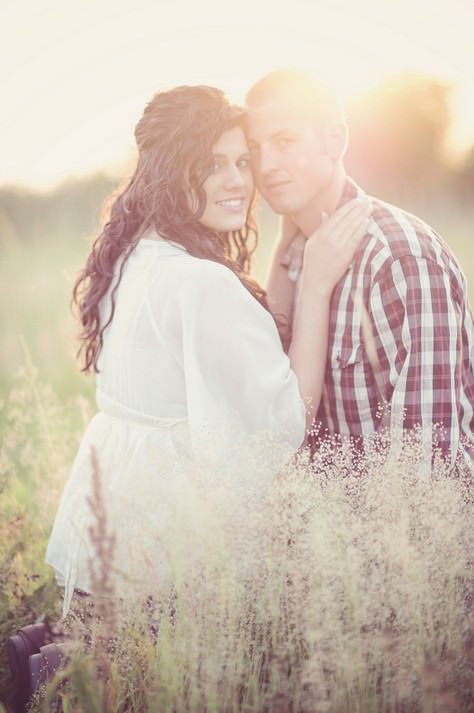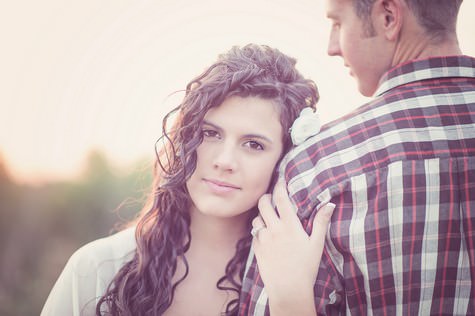 For more information on Julie's work go to:
http://juliepaisleyphotography.com/
[email protected]