As you all probably know by now I love the work of Jon from S6 Photography I love the fact he treats each picture as a work of art, he is always looking for new ways to do things, pushing the boundaries in wedding photography, finding different ways to incorporate light into his pictures and I love his use of editing to create his wedding in art images. I really do think he's one of the UK's shinning photographic talents, so I'm incredibly honoured to be featuring this wedding today, which I think his his finest work to date!
I actually started crying when I was sorting through the pictures, I know I'm an emotional wreck at the moment, but Jon has really captued the emotion of the day and you get a real feel for the couple through these pictures.
Jon says about the shoot:
'Its not every day that you get to photograph a wedding in Zante right? Well not if you live in the UK anyway. Those who know me, know that I'm not driven by money or anything like that in photography, all I want to do is capture awesome weddings and do something awesome for someone else. As soon as Dan & Leigh-Anne asked me to fly out to Zante to shoot their wedding of only 25 people in a small collection of Villa's in the Hills of Tsilivi, I knew that we'd make some true wedding art. Not only was it great to gain new friends, but I was right and something beautiful it turned out to be……'
See what you think for yourself…….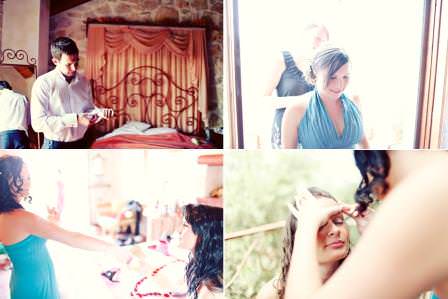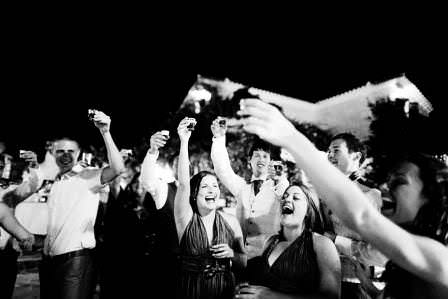 For more information on Jon's photography services go to:
www.S6photography.co.uk
S6photography.co.uk/blog
[email protected]
01142340295