I love a winter wedding and with the recent snow some brides have been lucky enough to get some really special pictures.
Thanks so much to Jon at S6 Photography for sending in these lovely images of the wedding of Daniel & Heather Miles on Monday 21st December.
The ceremony was at a church at St John's University in York and the reception was at The Parsonage Hotel, Escrick, York.
Jon tells me it was beautiful, a perfect winters day, it was the first lot of snow we had and it really shows off well in the photos. With clear blue skies and an amazing low sun, Daniel and Heather were very lucky to get such amazing photos, reflecting a wonderfully relaxed day.
Jon loves capturing those getting ready moments, while the bride is in her relaxed state before the wedding madness begins, here he spent the morning with Heather and her bridesmaid Helen .
Jon also brings a new edge to his photography with his 'wedding in art shots' this one in particular really captures the moment.
Jon then joined the wedding party leaving the hotel on the coach to get to the ceremony.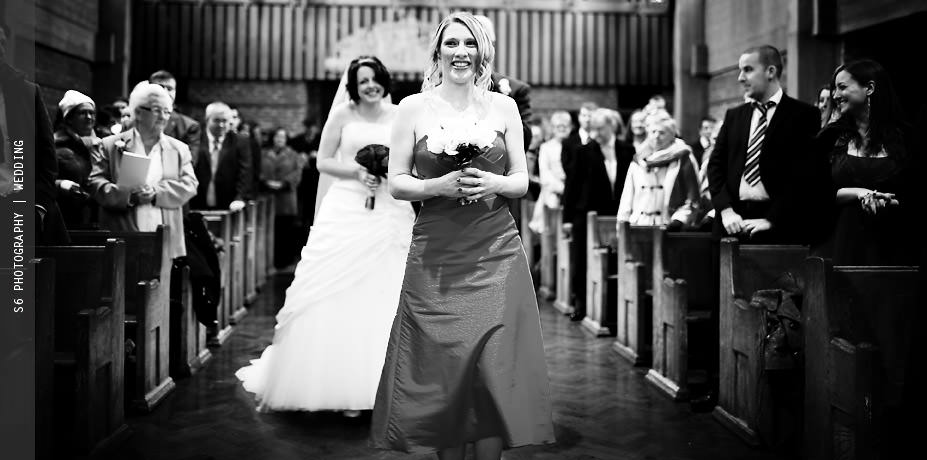 What I love about this is the mixture of techniques that Jon uses, which give the pictures all an amazing personal feeling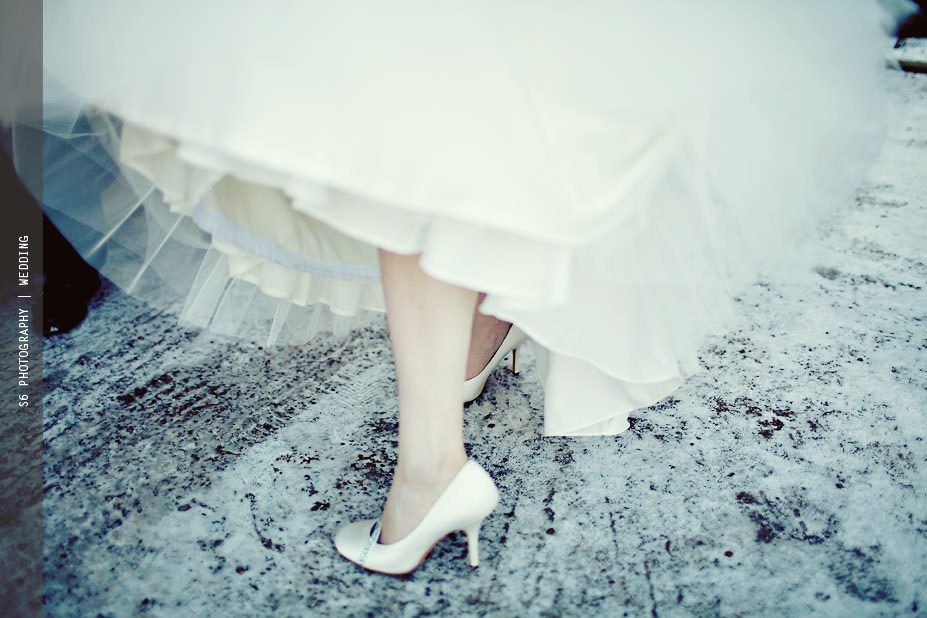 The day shots are fantastic in this shoot with the crisp white snow but what I really love is the night shots and the simple use of lighting.
Lights in trees are so pretty and just enough lighting to make the picture look soft, romantic and so atmospheric!
Daniels best man and friends performed music at the evening do, which made the night even more fun and very personal for Daniel and Heather.
Daniel and Heather were such a relaxed couple and Jon managed to get some really fantastic shots that truly reflected the day.
I love this wedding! Jon has manged to make a cold December day look warm, appealing and full of love!
Congratulations to Daniel and Heather on such a special day and may I wish them a life time of happiness together.
Thanks again to Jon at S6 Photography for letting me share this fabulous shoot.
For more information on his services go to his website www.s6photography.co.uk or contact me at boho wedding & events