For regular readers fo the blog todays 'Boho Loves' will come as no surprise! I have been a HUGE fan of Jon Dennis from S6 Photography since he started back in 2009……….I just wish I had found him a little sooner so he could have been my wedding photographer.
Jon was in fact the first supplier I ever went to visit when I first started my wedding planning business, I went to his house, watched his awesome slide show, met his then fiance Nicola and talked about how he wanted to bring a new kind of Photography to the UK. Fast froward to now and I am imensly proud of what Jon has achieved. He is now up there with the best of the UK wedding photographers, he has several destination weddings under his belt and I have had the pleasure of working with him on several occasions, and have more weddings planned with him, this year and next. His site has just undergone a re brand and Jon really seems to have found his place in the wedding industry market.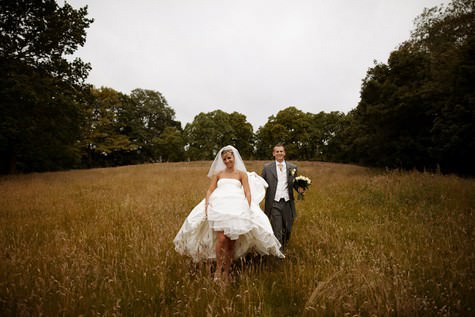 On a personal level Jon is incredibly passionate about his work, and I am completely in ore of people like him who have set up their business and aren't afraid to push boundaries and carve out a real niche for themselves, and this is what Jon has done. He has a definite style, clean, clear, with some amazing artistic qualities, great composition and real imagination. He understands the technical side of his craft and is always experimenting with new lenses, new processing and is always bringing something new to his work.
Last summer we traveled to Ibiza and worked on THE most amazing wedding together (full shoot coming up next week on the blog) and in 2010 he shot my own Trash the Dress Shoot and  if I could go back in time I would have hired im for my own wedding!
Based in Sheffield Jon described his work as 'Contemporary, beautiful, sometimes quirky'  and says that 'making art out of people' is what he enjoys most about his job. Jon has worked with paint & canvas for most of his life, and after photographing a friend's wedding in 2009 he discovered another way for him to use his artistic and creative skills, he put the wedding on  the internet and things went upwards from there. Within 12 months he had a full order book and was doing something he was completely in love with!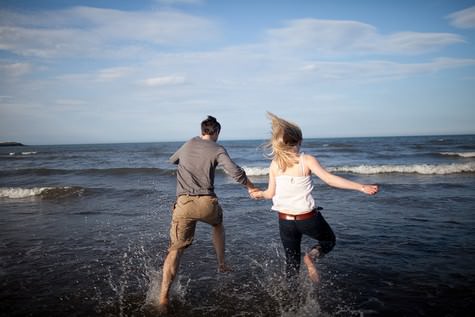 For now Jon is enjoying another full year of wedding bookings, and with his new logo and blog going live at the end of December a whole new look!
Jon will work anywhere in the UK or abroad and his prices start at £1,800 for a full day of shooting. For more information got to www.S6Photography.com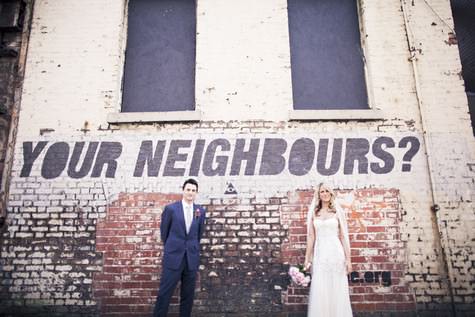 For more information about Jon's photography services go to:
www.s6photography.co.uk
s6photography.co.uk/blog
[email protected]
FACEBOOK
TWITTER
01142340295