If you read my blog regularly you will know that I am in love with todays photographers work! I have featured Jon from S6 Photography several times, I have worked with him on a number of weddings and have more booked for this year and next, Jon was also my chosen photographer when it came to rocking it out in my Trash the dress shoot.
For this reason I say yes to any wedding he send my way….I don't care where it is or what sort of wedding it is, I just LOVE hsi style of photography. My main regret about my own wedding is that I didn't knwo Jon before I got married other wise he would certainly have been my wedding photographer!
Another reason why I wanted to post this wedding is that the best man is my Graphic Designer…a but random, but it always makes a wedding post more speical when you know someone involved in it. Nigel who is the man behind NH Grafiks and has been responsible fro creating my Logo, business cards, website, blog header and flyers, I can't recomend him enough!
The wedding itself was that of Helen & Adi who got married in March. The wedding took place in the Peak District at the Maynard in Grindleford.
Jon says 'Absolutely amazing weather for March, you pretty much couldn't have picked it better. I guess I'm kinda lucky to live in a place with all this on my doorstep for shooting weddings'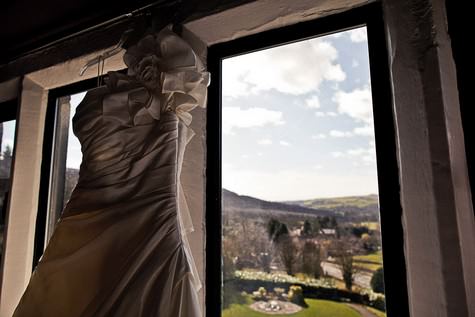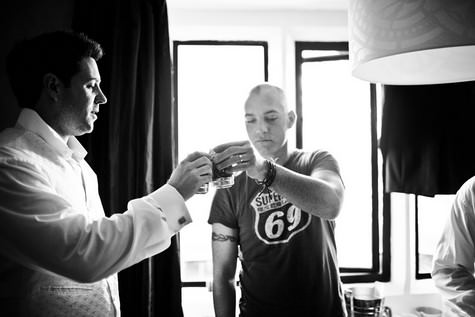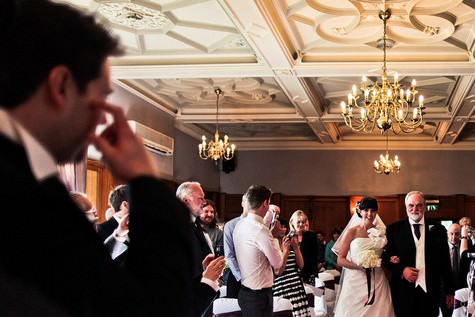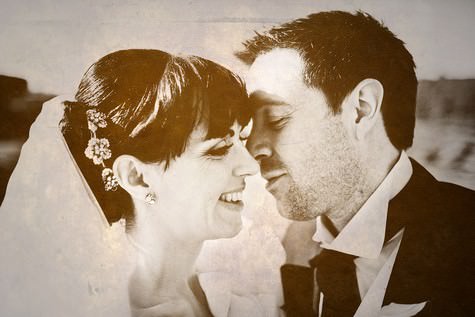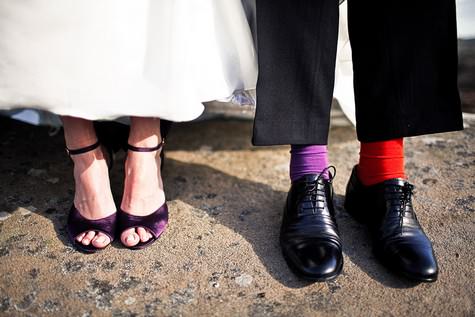 Thanks to Jon for sending in these pictures and congratulations to Helen & Adi, i wish you many yeras of happiness together. I'm working with Jon on a wedding on Friday, no not Wills and Kate! Jo and Matt are getting married at Wentbridge House in West Yorkshire, so hopfully I will be able to share that wedding with you soon.
For more information about Jon's photography services go to:
www.s6photography.co.uk
s6photography.co.uk/blog
[email protected]
01142340295