I love it when I can offer my readers money off their wedding planning and supplier bookings and today is one of those days.
My Lovely Sponsor Daniel from DHW Photography has been kind enough to offer £150 off any bookings taken before the 14th February. Simply quote 'BOHO DISCOUNT' when enquiring with Daniel.
I asked Daniel to tell me a bit more about himself and his work, and with it share some of his favorite images.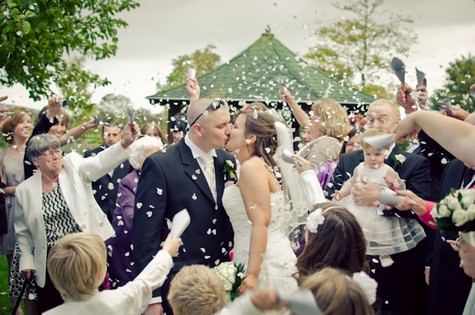 My Style.
If I had to sum up my style of photography, I would be describing it as observational, reportage, informal and relaxed, although the best thing is for you to see my pictures for yourself.
I never rush you when taking photographs and try to capture the day in the most natural way. I am always willing to do the group shots but try to be as swift as possible so that everyone can enjoy the day. I love to use the available natural light and try to avoid using harsh flash.
When photographing a wedding I believe that time should be no boundary to capturing those special moments, so I will attend for the whole day. This is from the Bride getting ready to when the party is slowing down (unless this is the very early hours of the morning!). I feel this really helps to capture the whole story.
The Details.
I am based in Birmingham and have family links in the south west but I enjoy exploring different parts of the country. I believe the best way to capture the fun of your wedding day is to spend the whole day with you, therefore to keep things simple I offer one price for whole day coverage, (Priceing details can be found HERE) I offer a complimentary engagement shoot which allows the happy couple to get used to being in front of the lens and really does help to produce better pictures on the big day; I provide a framed print from the engagement shoot to be used for guests to sign messages; A DVD with approx. 300 fully edited high res copyright free images; An on-line gallery to view photographs. As an additional extra I can create save the date cards, guest signing books, wedding and family books.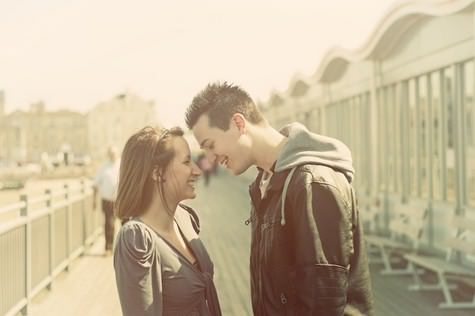 About me.
I live in Birmingham with my partner and my 8 year old cat called Meg. They are often seen with a camera pointed at them. I have hundreds of pictures of them both, as they are normally my test subjects for experimenting with a new lens or just a nice bit of light.
I love cooking and making a mess in the kitchen, especially homemade truffles & marshmallows at christmas. I enjoy camping and I often find the weather is one extreme or the other and I can never get it just right!
I also enjoy live music and festivals – I have worked at Glastonbury festival as a crew recycler for the 4th year in a row. I'm into all things design & technology an love to making things. This is why I enjoy photography so much as I get to combine all my favourite things.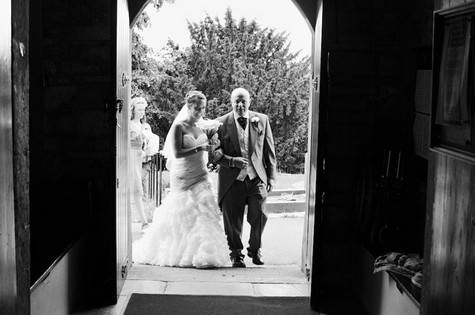 Don't forget that offer  £150 off any bookings taken before the 14th February. Simply quote 'BOHO DISCOUT' when enquiring with Daniel.
For more information on Daniel's work and this fab offer go to:
www.dhwphotography.co.uk
www.dhwphotography.co.uk/blog
FACEBOOK
TWITTER