Today I am delighted to introduce you to Martina Capodanno from Photostories. Martina is a  lovely lady and wonderful wedding photographer who has a rather special offer for anyone currently looking for a wedding photographer!………….Is this you? are you recently engaged and just starting out on your wedding planning journey? OR are you getting married this year but not yet booked your wedding photographer? Well read on as Martina has an amazing offer for you, as well as the chance for one lucky reader to win their wedding photography for FREE!
Martina is a London based Wedding Photographer who is happy to travel worldwide. 'I get to surround myself with happy people celebrating meaningful moments. Meaning there's very little space for negativity. I offer 3 packages, starting from £1150. I also offer bespoke options for mid-week shorter coverages.'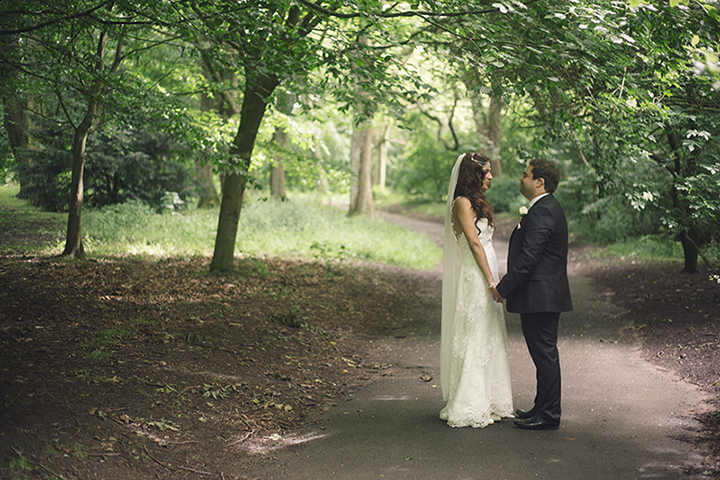 I'll pass the Blog over to Martina to tell you more about this fab offer……….. 
You are a bit nostalgic, like I am.
You liked fairy tales and fables as a kid.
You like to watch a film that is more good writing than special effects, or read a good book.
You are moved every time you watch a stream of photos that make you feel like you were there too.
You want your wedding day to be told as a tale and you're eager to tell the world the story of the two of you.
If you see yourself in the above description (I already like you, and also) what follows might interest you!
To celebrate 2014 in style, I'm offering a

20.14% discount

off any package of your choice!
(This means up to

£262

off your wedding package! I think it's yummy!)
To claim your discount you only need to do two things:
Also, if you mention Boho Weddings when you book, you also get yourself a chance at winning FREE wedding photography coverage from me.
Promotion T&Cs
Discount (20.14%) applies to all bookings completed before February 14th @ 23:59
Discount applies to package prices only – expenses (if any) are charged separately
Promotion is open to all EU residents aged 21 and over
The entrants will be happy to work with the photographer (Martina Capodanno) on post-wedding publications
Competition T&Cs
Only couples who mention 'Boho Weddings' will officially enter the competition
In order to enter the competition, couples must complete a booking before February 14th 2013
No Cash alternative can be offered
Expenses (if any) are not included in the prize value
The winner will be decided by Martina Capodanno – decision is final
The winning couple will be refunded their deposit after February 14th 2013
Any questions? You can find me on: 
Twitter, Facebook and probably on my couch eating cheese!
You can also email me at [email protected].
http://martinacapodanno.com/ is also quite pretty.
Martina
xx