Today on Boho Loves, I would like to introduce you to one of my lovely sponsors Sue Kwiatkowska. Sue is a Brighton based wedding, civil partnership, and portrait photographer, married with two young children who shoots throughout the South of England.
I featured Sue's work back in October HERE and I fell in love with her soft tones, wonderful use of light and romantic styling then, so when she approached me to become a Boho sponsor I was over the moon to have her on board.
So to find out a bit more about the lady behind this beautiful photography I asked Sue to tell us all a bit more about herself and her work and also to share with us some of her favourite images…………I'll pass the Blog over to Sue.
At home on maternity leave with my eldest daughter nine years ago I had time to indulge my love of photography (and a willing model!) and what started out as an enjoyable hobby soon developed into a real passion for portraiture. I moved on quickly from photographing friends and family to birthday parties and family reunions and before long started to take bookings for a whole range of portraiture, from newborn upwards, both in my home studio and on location.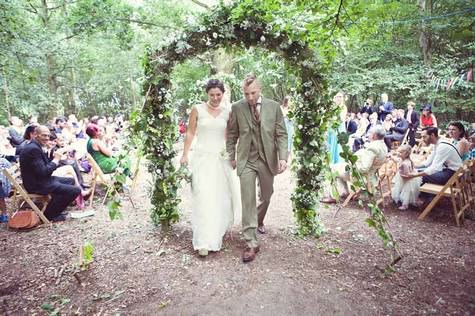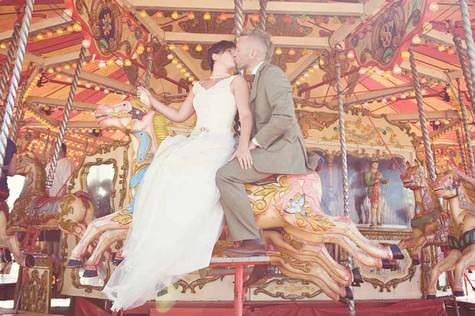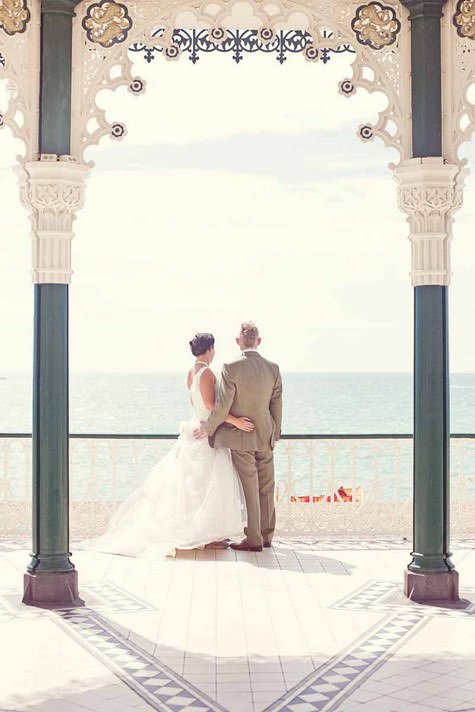 Three years ago a friend asked me to photograph her wedding and – biting the bullet – I excitedly (and I don't mind admitting just a little bit nervously!) agreed. Well and truly bitten by the wedding bug, I have been photographing weddings ever since and 18 months ago, when my youngest daughter started full time school, I was able to concentrate much more of my time on wedding photography. Last year I had the fantastic opportunity to intern with the ace wedding photographer, Joanna Brown, for much of the 2011 season, not only shooting my own weddings but second shooting regularly for her as well. As my business continues to grow, I feel incredibly lucky to be doing a job that I absolutely love.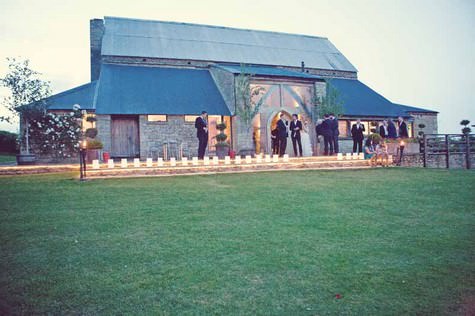 Without doubt it is a huge privilege to be part of one of the biggest days of a couple's life and I can't even begin to tell you how amazing it is to watch two people make a lifelong commitment to one another and photograph the beginning of that journey.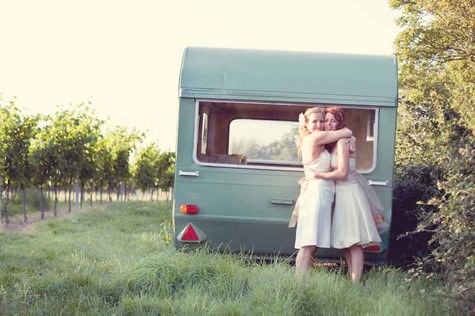 Photography Style
My aim is to capture your wedding and all of the details, both big and small, in an engaging but relaxed way. I like to mix candid documentary photography of your day as it unfolds, with the more traditional group poses if required, as well as making time available to take some lovely pictures of the two you together without keeping you away from your guests for too long! You will no doubt find me mingling and chatting with your guests throughout the day, seeking out those all-important photo moments rather than standing back and shooting from a distance. Your final images will be presented to you in both black and white and colour and will be edited in my signature soft tones.
Pricing
My prices start at £695 for a full days (8 hours) coverage. This also includes a pre-wedding shoot, a disc of up to 300 high resolution images from your day and an online gallery for your guests to browse through with the option to purchase prints if they so wish. However, I also appreciate that every wedding is unique and am more than happy to work on a bespoke quote tailored to your specific requirements no matter how big or small.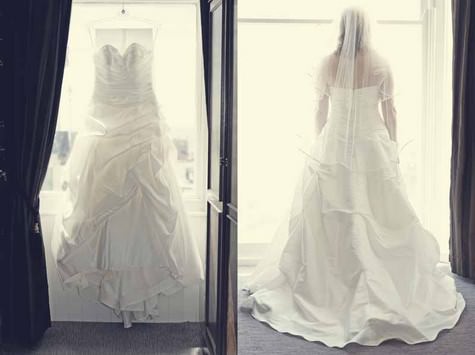 So don't forget that offer 15% discount on all weddings booked before 30th April 2012 Just reference the 'Boho Blog' when getting in touch.
For more information about Sue's current offer go to:
www.suekwiatkowska.com
www.suekwiatkowska.com/blog
FACEBOOK
TWITTER
t: 01273 700593
m: 07764 189502