I thought I would finish of the week with this gorgeous Ibiza wedding,  always nice to have a bit of sunshine on a cold January day (well not that cold if I'm honest!) You know how much I love Ibiza so I LOVE getting Ibiza weddings sent my way, especially when they are at gorgeous venues like The Amante Beach Bar! I have a wedding here in June, with my lovely couple Jessica and Scott! and I just know it is going to be amazing!
The views as you can see from these photos are breathtaking, the perfect backdrop to any wedding, and as for the food (you know how much I love my food)  having eaten here last summer I can say first had that the food is outstanding!
The wedding was sent into me my Marianne Ford and it's the wedding of Anna and Andy Trickett who were childhood sweethearts since they were 13! Anna describes her wedding as a 'no-frills, relaxed affair' they had 60 guests and partied into the early hours of the  morning.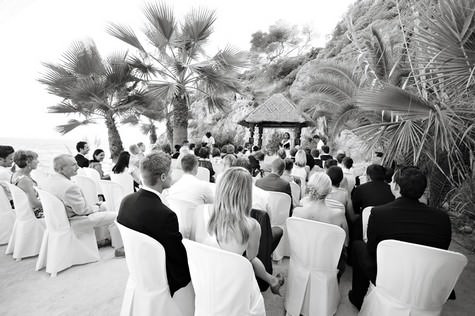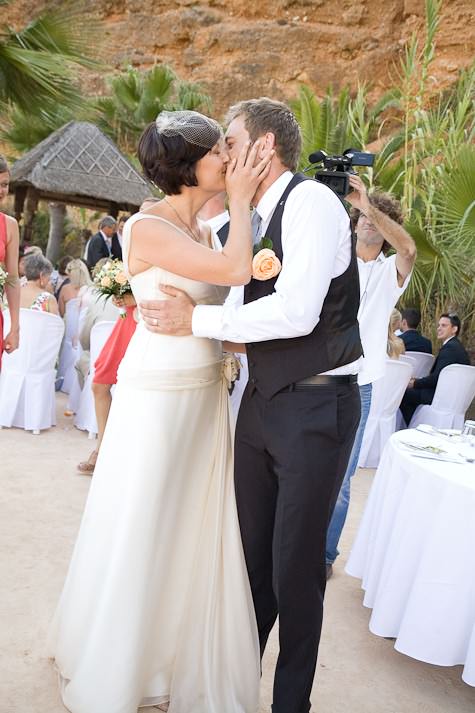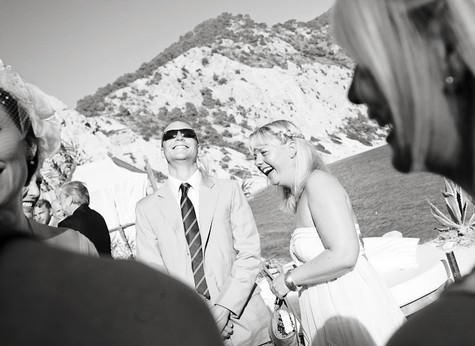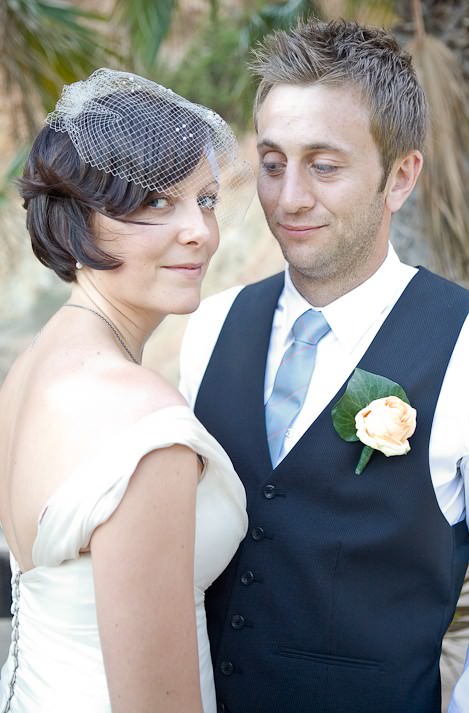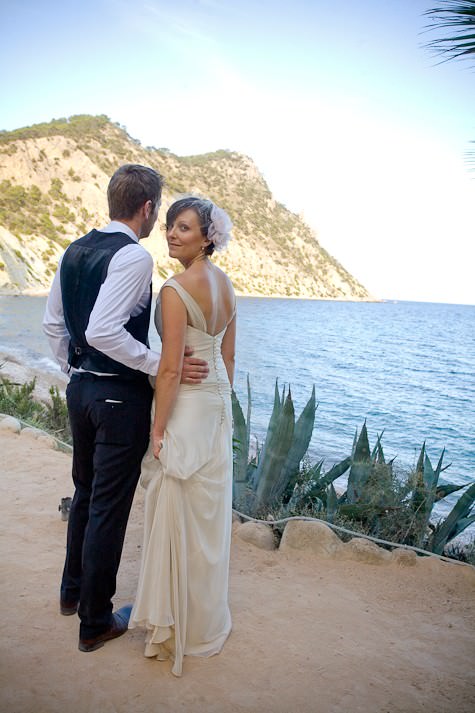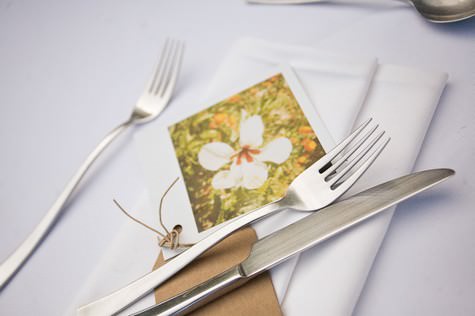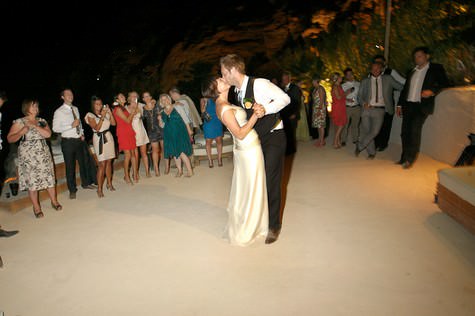 For more details on Marianne's work go to:
Web- www.mariannefordphotography.com
Blog: www.mariannefordphotography.com/blog/
Tel: 0794 4526078
TWITTER
FACEBOOK
Quirky wedding photographer – Photographing beautiful weddings in the U.k and Spain.