Welcome along to another week, I hope you all had a fantastic weekend? Mine was amazing! the whole weekend spent with old University friends catching up and wishing we could all do it more often! Is it snowing where you are? we have had a light covering in the night and I have to say it is freezing! not exactly what we were all expecting for what should be a spring March day! To ward off the cold, I have a sunshine yellow Ibiza wedding for you today courtesy of  Ana Lui.
The lovely couple are Emma and Patrick who were married at the ever popular at Amante Beach Bar. I had a wedding there myself last year and having been there  a few times now I can say what an amazing venue it is. Great views, great venue and great food, Perfect for any Ibiza wedding! I am loving this wedding as it is full of yellow highlights, which makes it even more warm and sunny! The perfect way to start off the week!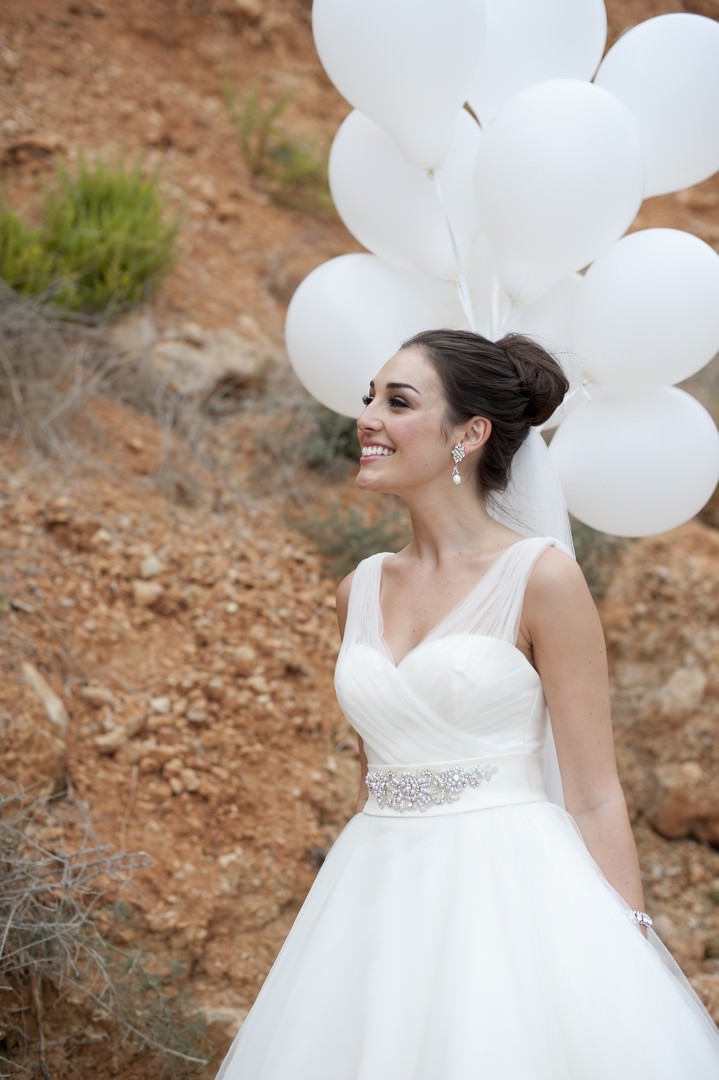 Why Ibiza?
Ibiza is a very special place for us, we both love to travel and always dreamt of getting married in an exotic location so when we found Amante, hidden away in the cliffs in a secluded bay overlooking the crystal blue water it took our breath away and we knew we had found our perfect wedding location. It is even more ideal as it is just 2 hours away, which was perfect for our guests. We wanted our guests to come here and experience the best Ibiza has to offer as it is such a magical island. I have also had many family holidays in Ibiza, the warm breeze, stunning landscapes and beautiful sandy beaches bring back many happy childhood memories, not the mention the nightlife!
Theme or colour scheme
I associate the colour yellow with happiness. My mum always called me her 'Sunshine girl' as I love to be happy and what couldn't't be a more happy occasion than a wedding in the sunshine? Yellow is such a wonderful complimentary colour, it worked perfectly. Yellow just tied everything together from the sun, to the lemons, bridesmaid dress, flowers etc.
Photos
The wonderful Ana Lui, who captured every moment at the right angles and lighting. Our guests were blown away by the amazing service she provided and her professionalism.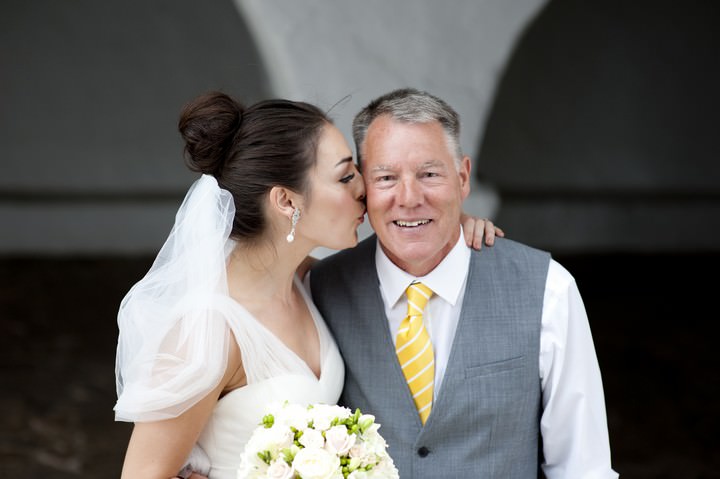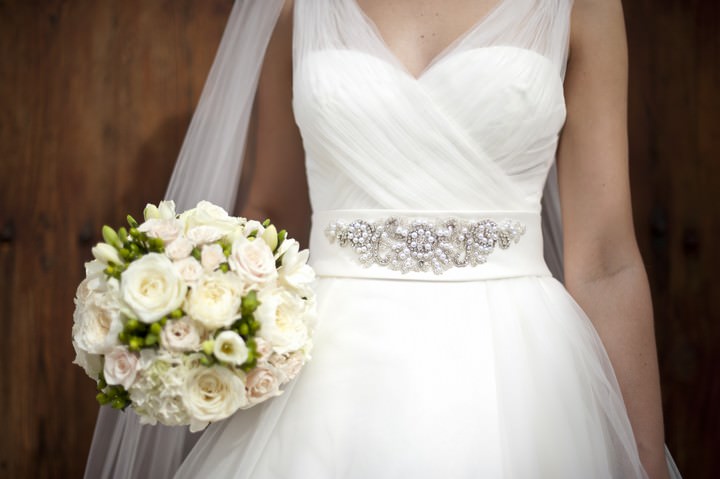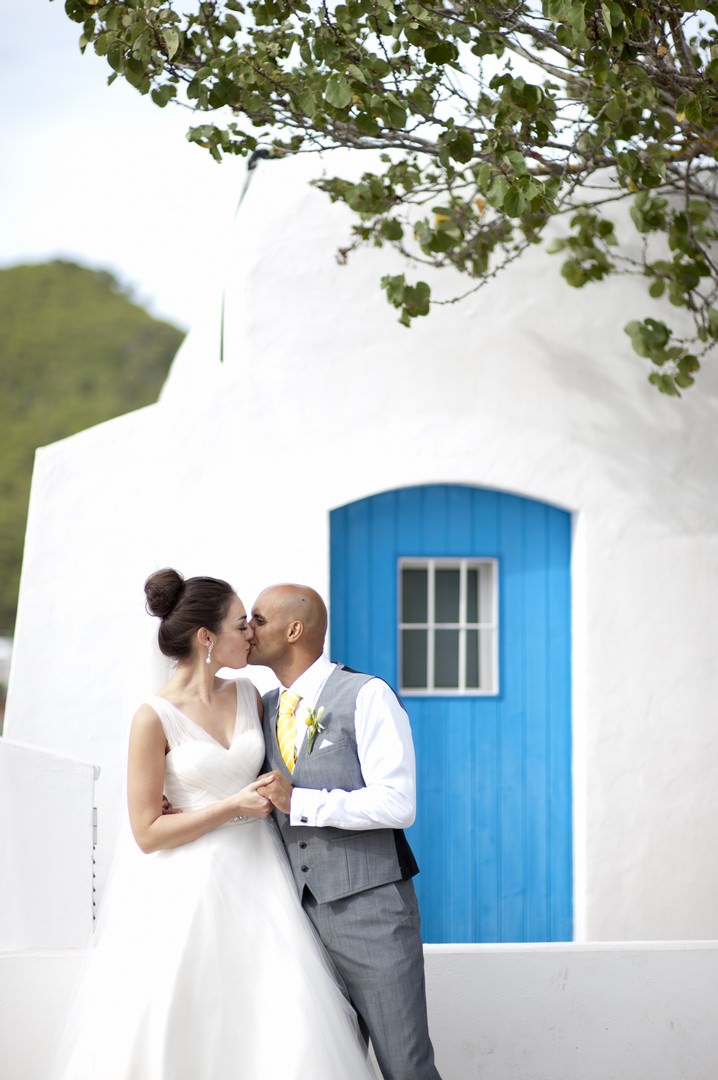 Tips for those who want to marry abroad
There is so much information available now on the web, do plenty of research and if you can get a flight over to Ibiza and speak to your suppliers, venue, organisers etc face to face it makes such a difference as they hold a wealth of information which helps put your mind at rest.
The most special part of the day for us was the Church ceremony. Plan and organise this with great care. We opted to pay for an ceremony organiser to help co-ordinate this for us as the paper work and getting in touch with the priest can be tricky. This was the money well spent.
There are bound to be a few hitches along the way but keep smiling, relax and savour each and every moment of it.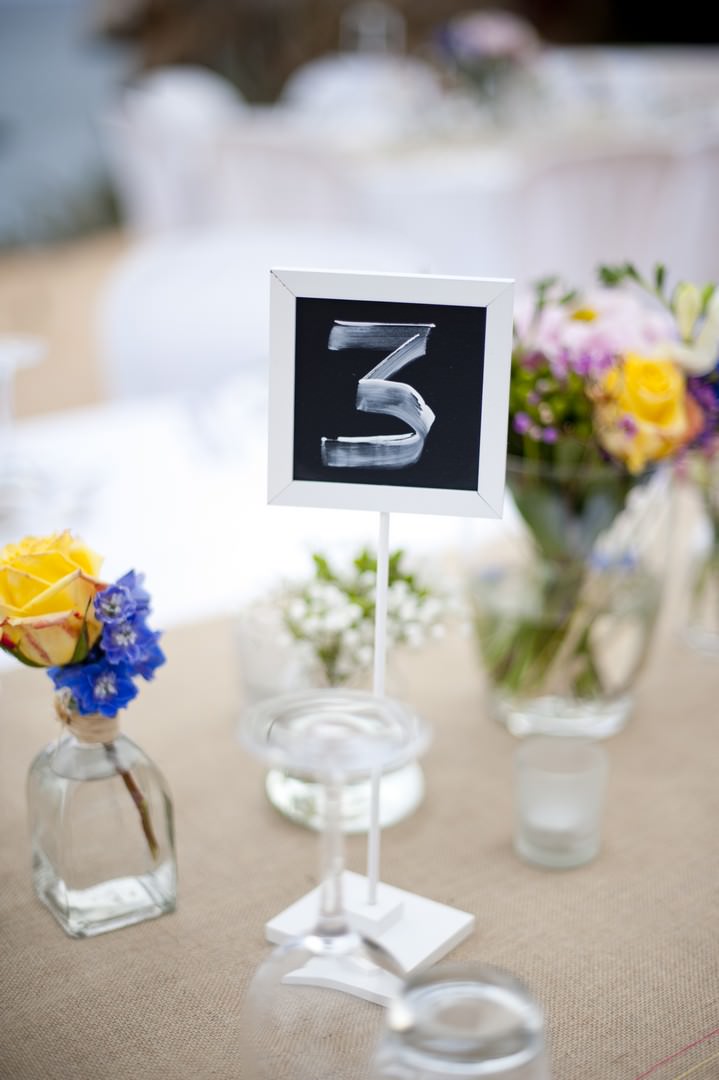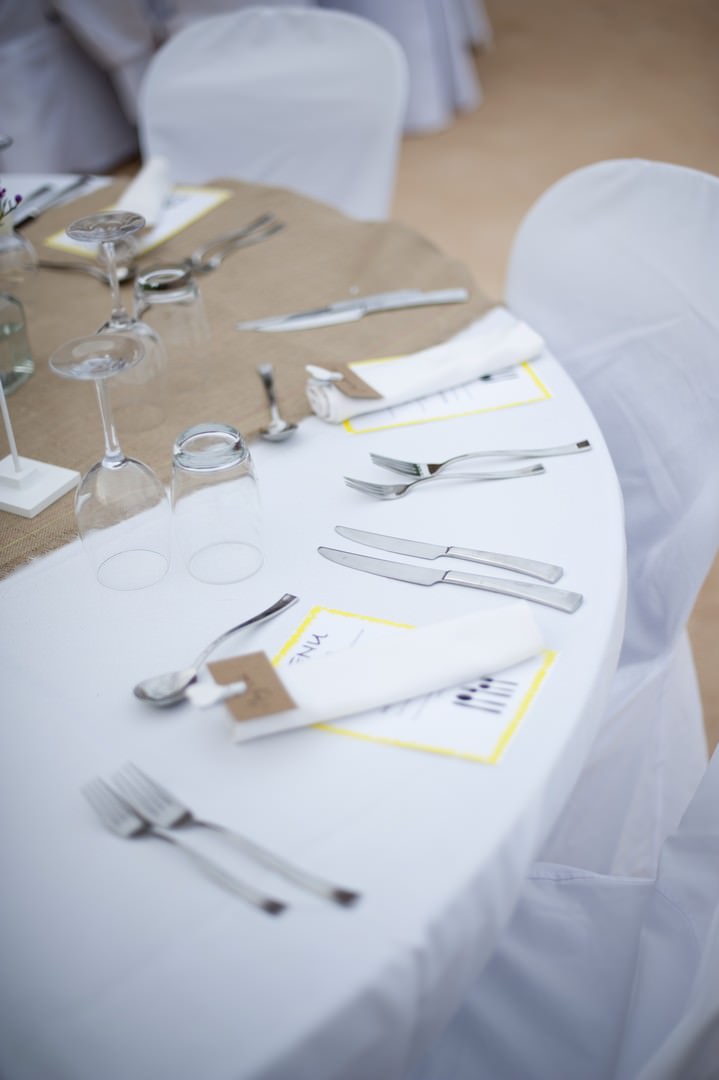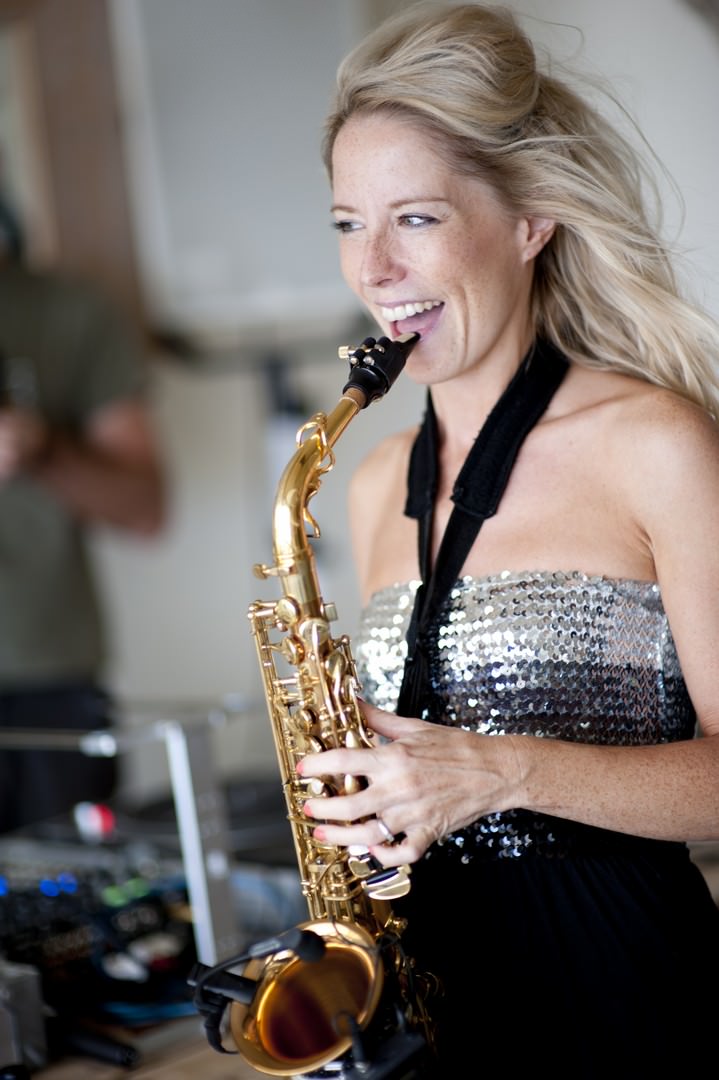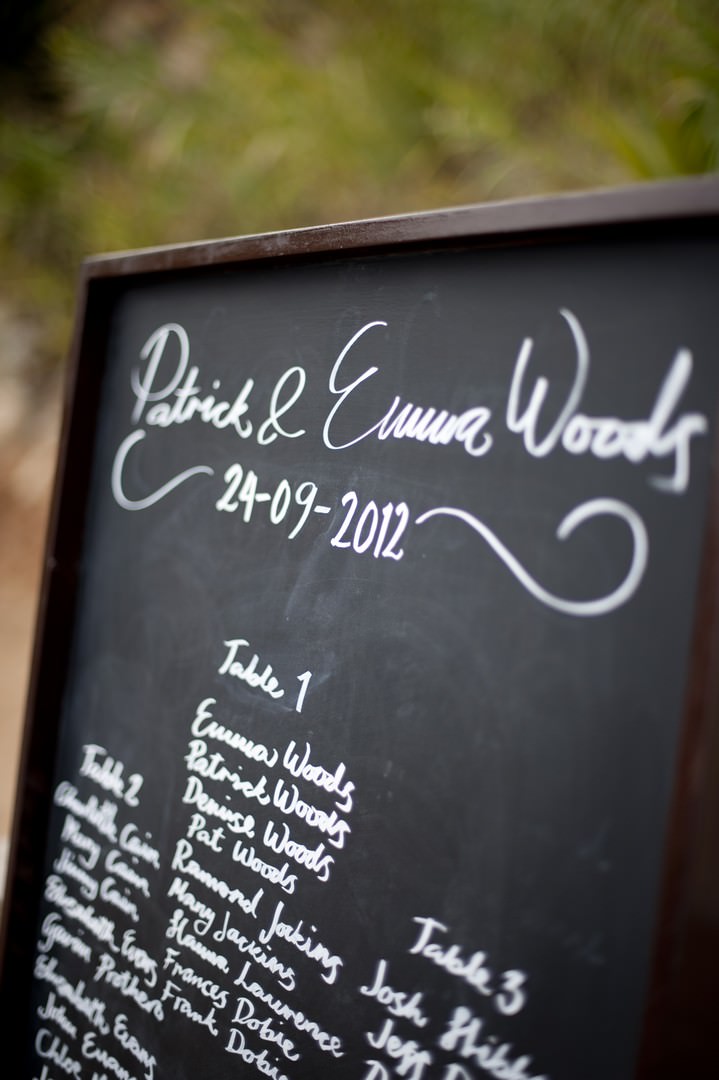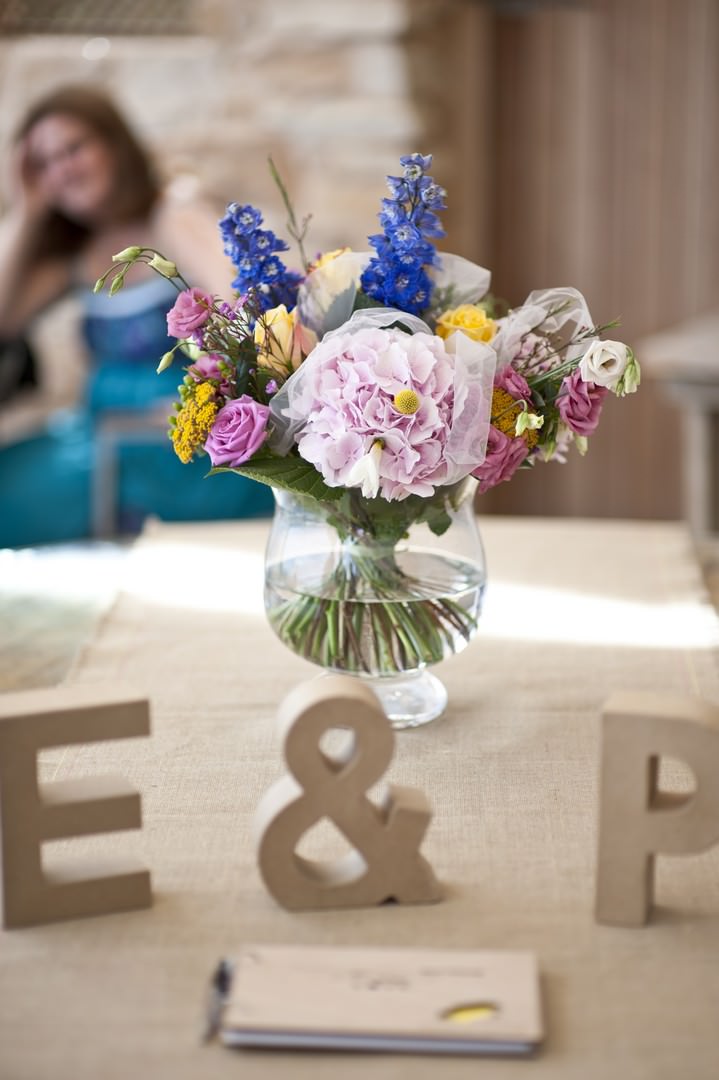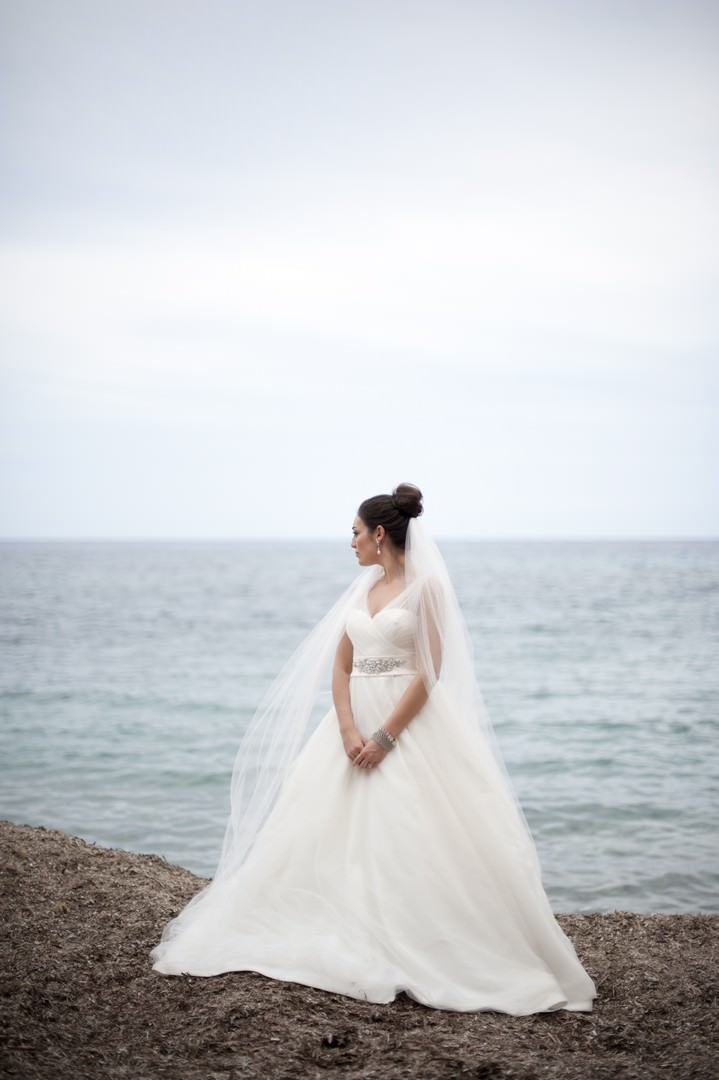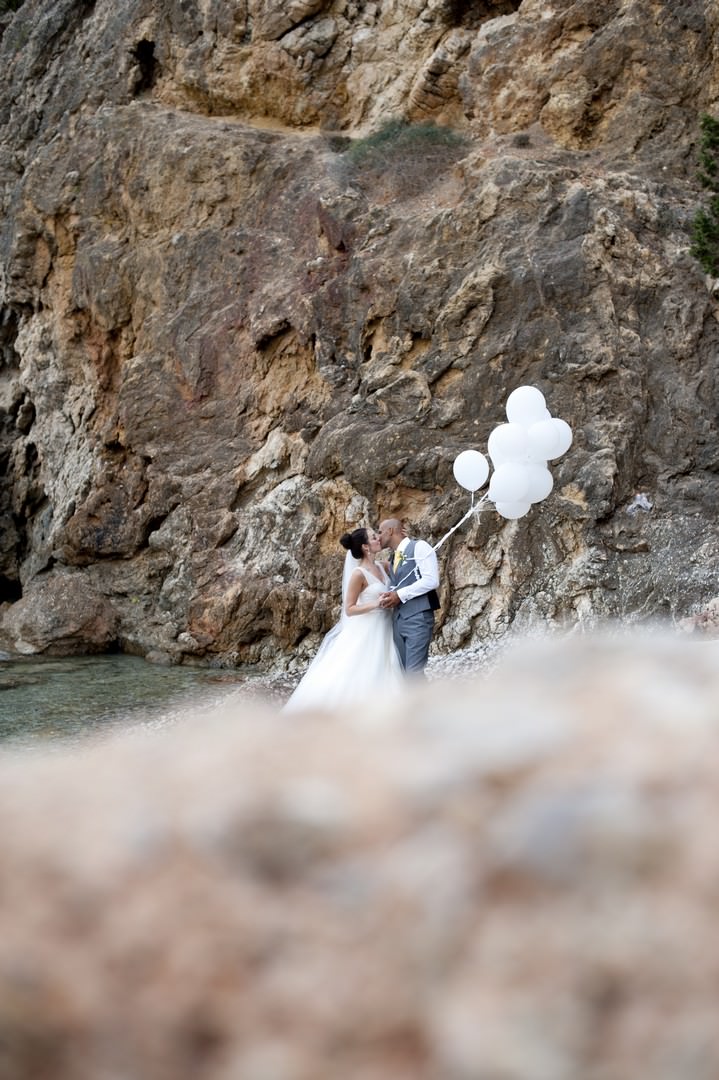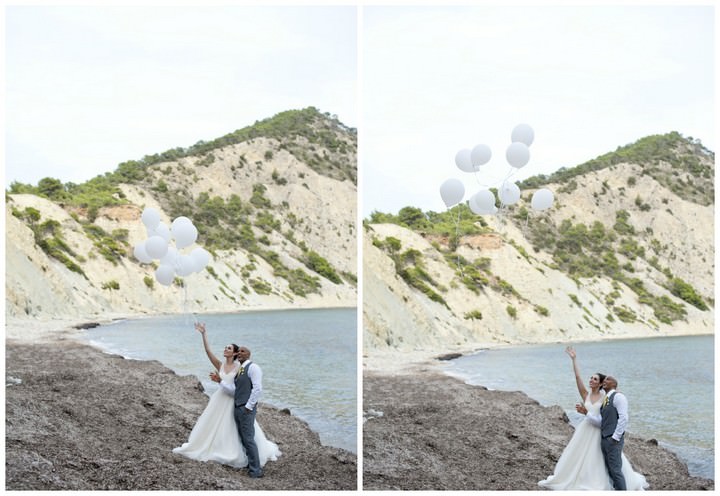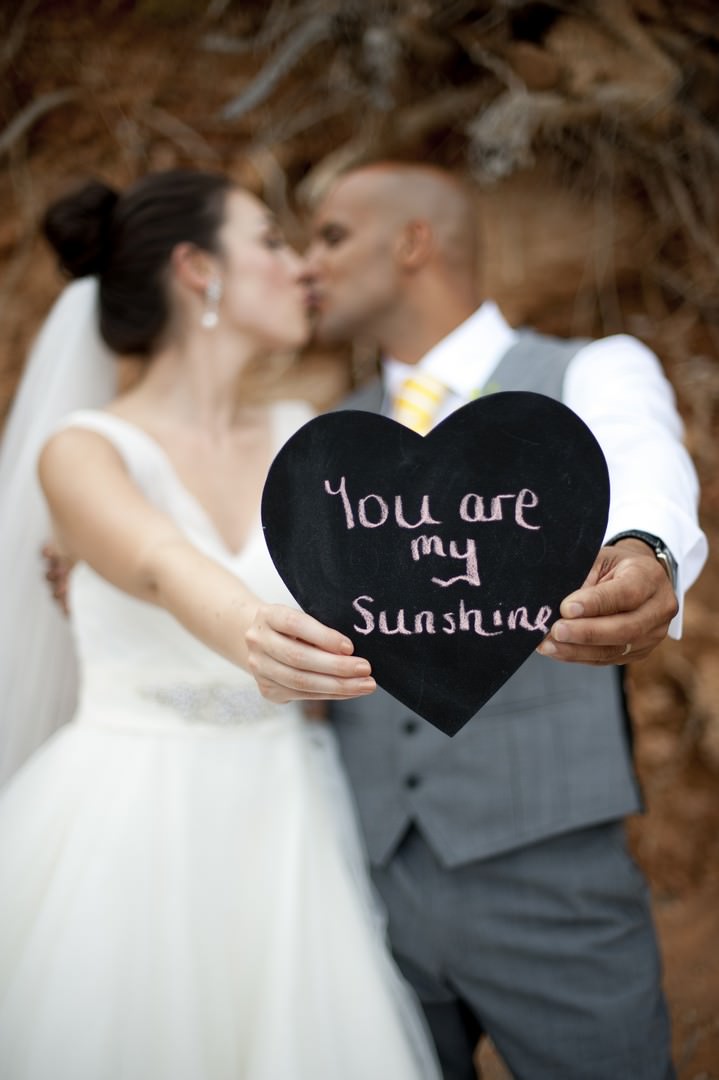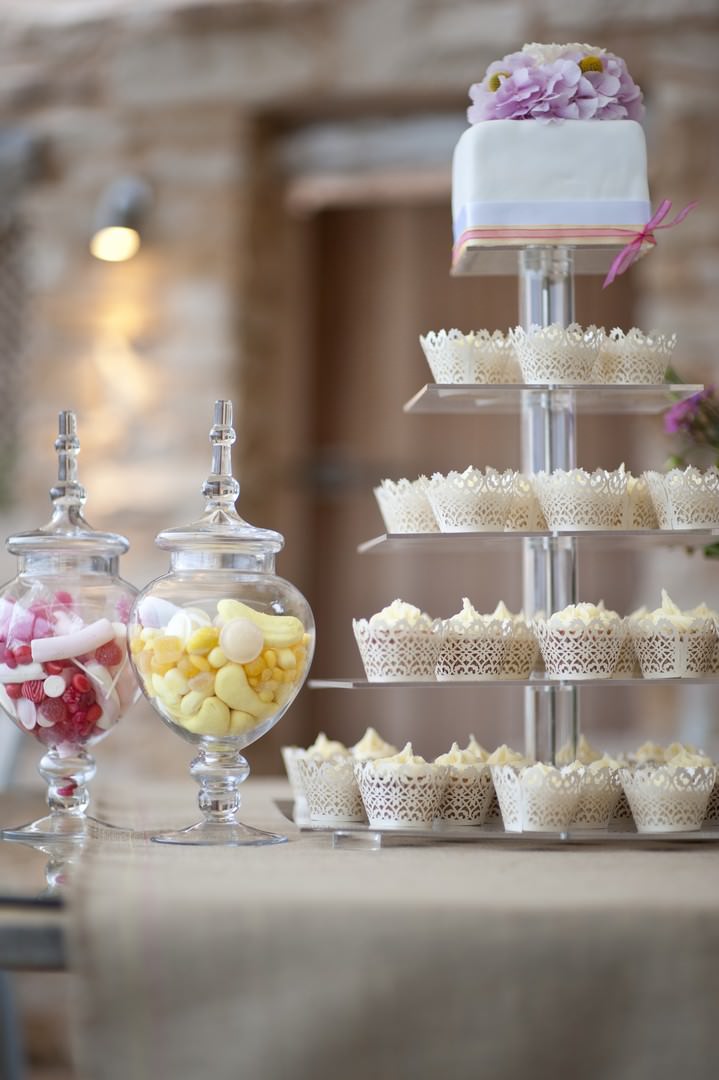 Supplier Shout Outs 
For more information on Ana's work go to
www.analuistudio.com
FACEBOOK
[email protected]
+34 636 003 416

[jprel]