A wedding day is one of the most important milestones of any life. As the groom, you want to put attention into every detail. One such detail is your choice of wristwatch. It may be a small detail, but wearing the right wedding day watch with your outfit can improve the overall look and add a nice little touch of sophistication.
We've put together a handful of tips that you can reference to help you choose the right watch for your special day.
5 Tips for Picking a Wristwatch for Your Wedding
1. Consider how formal your wedding will be.
If you're wedding is a black-tie event, you'll choose a much different watch than if you're getting married at Burning Man. The more formal your wedding is, the dressier your watch should be. In that case, something with a stainless steel or high-quality leather band is probably best. If your wedding is more relaxed, you can opt for something equally informal like a nice field watch.
2. Make sure your watch matches your outfit.
This seems obvious, but it's important to mention. If you're wearing all black, don't go with a brown watch! Consider matching (black on black) or complementary (gold watch with black suit) colours. Another potential way to decide on the colour watch you'll wear is to see if there are any colours your partner is wearing that would translate to an appropriate look for your watch. There are many ways to decide on the colour watch you should wear, just don't forget to consider it.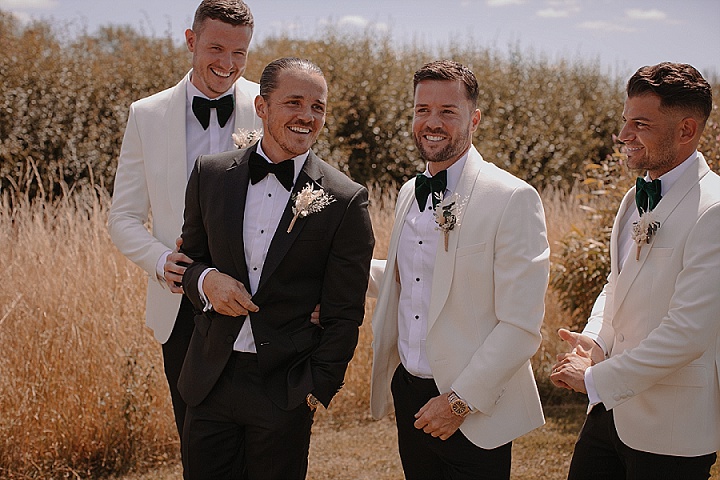 3. Be mindful of sizing.
Before making your choice on what watch you'll wear for your wedding, consider the watches proportions in relation to your body size. You want the watch to be big enough to make a statement, but not so big that it overwhelms the look. Check out this guide on how to pick the right size watch for you.
4. Pay close attention to the watch strap.
Watch straps are an underrated but extremely important part of the process in selecting the right watch. Don't underestimate the impact your watch strap can have on the look of your watch. And if you already have a watch you want to wear, but are not sure if it works, consider if you can simply change the watch strap to achieve the look you're going for. Stainless steel watch bands will make your watch feel more formal, while something like a NATO watch band will make your look more casual.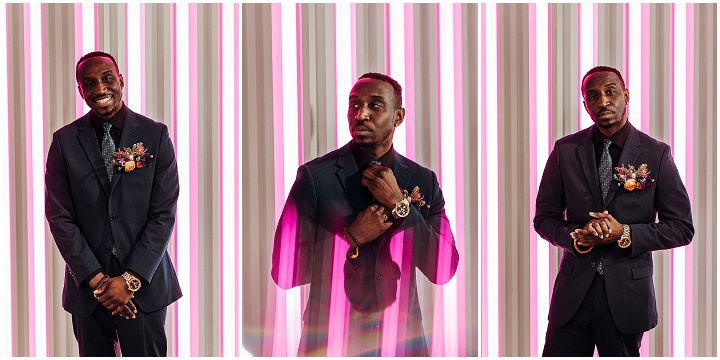 5. Ask your partner.
At the end of the day, weddings are about two people. Approach your partner with a few options you're considering for your wedding day and see what they have to say. Perhaps they'll even want to coordinate accessories with you!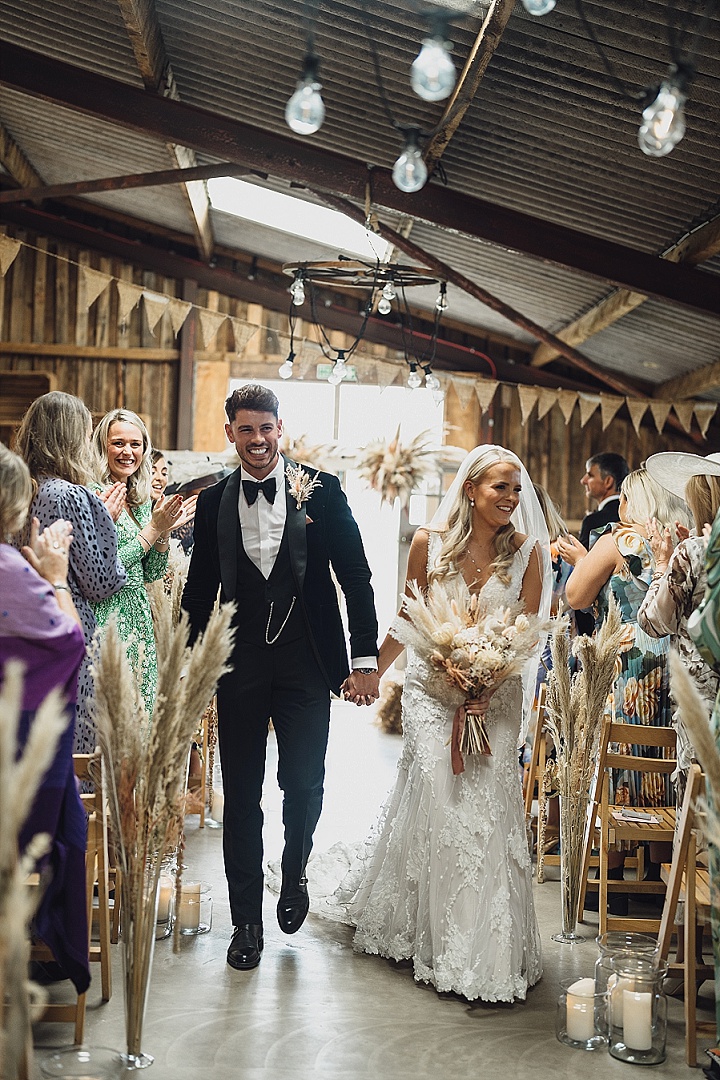 Choosing the right watch to wear on your wedding day requires thorough consideration. Take the above tips into account as you shop for your new wedding day watch and you'll be just fine.
And if you're considering coordinating with your groomsmen, here are some groomsmen gift watches that are accessible for everyone involved in the big day.
THIS IS A SPONSORED POST