Well hello Friday, I hope you are all well and happy and looking forward to the weekend? I am so looking forward to the time when I can actually tell you my plans for an exciting weekend. The last 11 weeks it's been nothing but walks, films and eating! This weekend is much of the same, but I am super excited to fast forwarding a few weeks and actually being able to report that I am off somewhere with friends and family, doing some sort of activity……Please let that be soon!! I know we are all feeling the strain but hopefully it won't be long now! So on with today's wedding and we are off to Italy for a wedding that actually took place last year. Even though Covid hit, Giulia and Simone still managed to have 130 guests to their wedding. They were married on 26th September 2020 at Tenuta San Giovanni Olevano in Italy, the whole day was captured by the wonderful Benni and Carol. I love the rustic feel to this wedding, the flowers, the styling are all gorgeous, the table plan has to be my favourite and the broderie anglaise wedding dress is so adorable.
A kaleidoscope of emotions and big happiness
How they met 
We have been officially together for seven years and we met through common friends
How did you choose your photographer?
I've known Benni and Carol for many years and I have always liked their photographs. When it came to choose a photographer, we had no other options, we simply loved their style!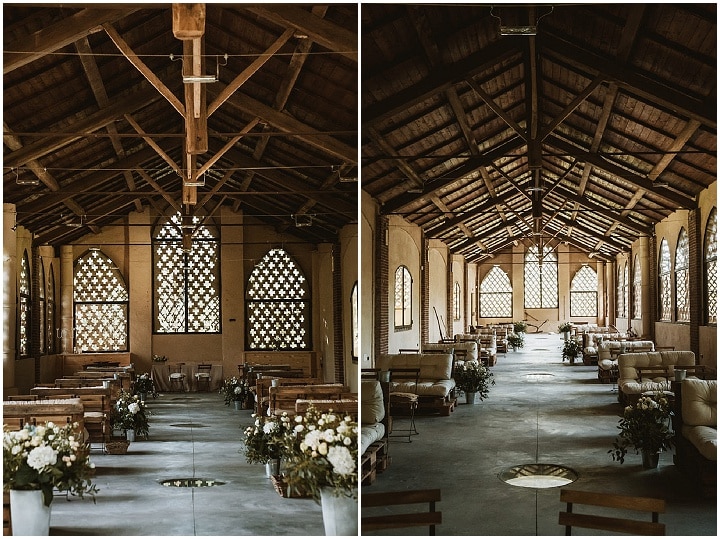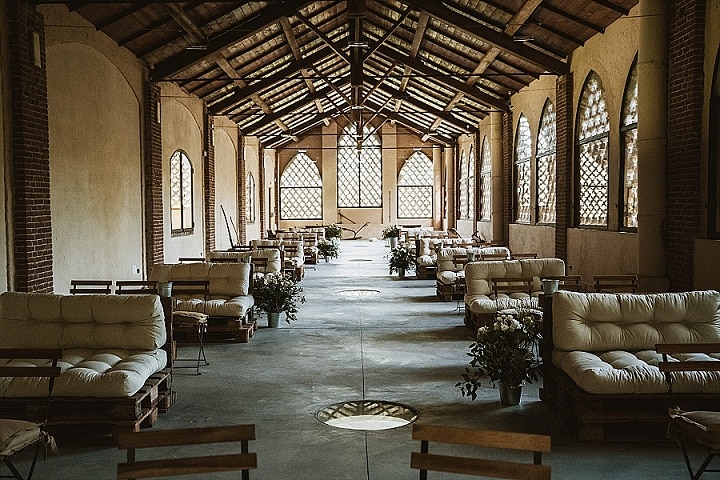 The dress
Atelier Emé, it was love at first sight. I chose the first dress I tried,  I was moved by it and I chose it straight away!
The suit
Nervesa Sartoria D' Europa
Theme or colour scheme
Whites, shades of green, peach pink
Flowers
Roses white and pink, olive leaves, green leaves, different quality of white flowers
Decoration 
Country chic, rustic but elegant, minimal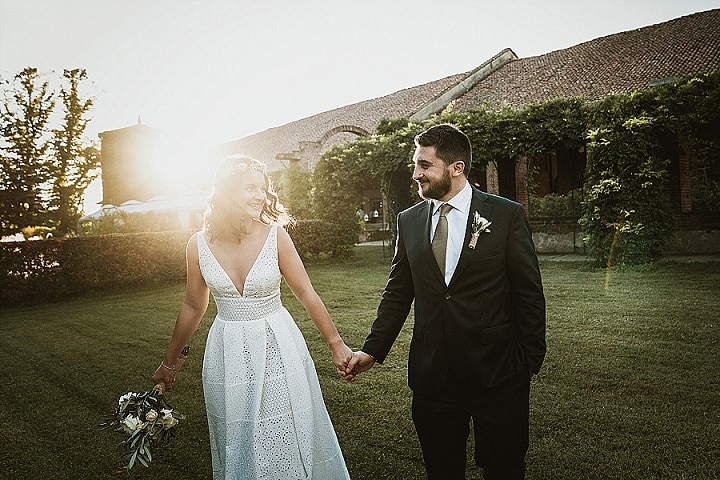 Wedding cake
Fruit tart
Entertainment
Music, music and more music, we wanted to have a big party and enjoy our friends! Music – Luca Morganti  and Andrea NDR Geddo
Who supplied the stationery?
Bianco su Bianco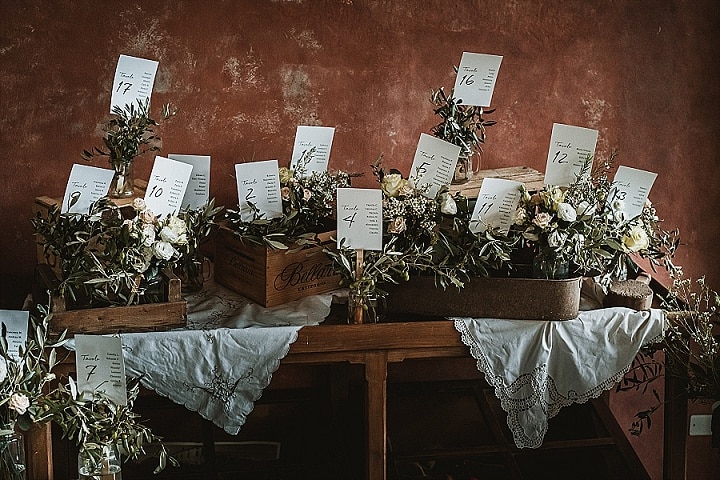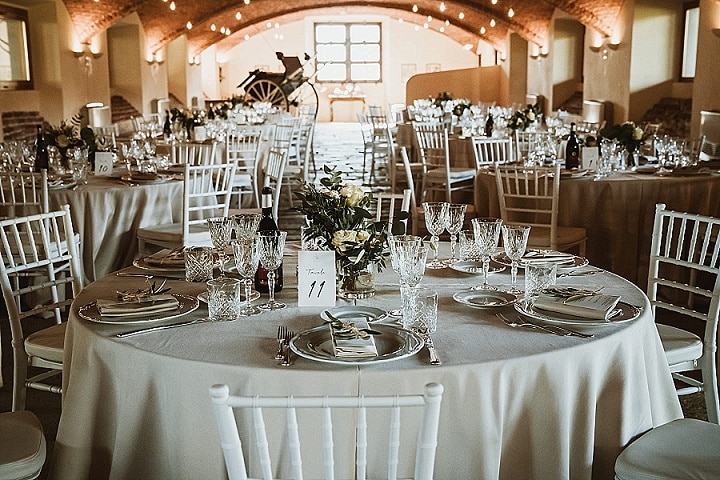 Supplier Shout Outs
For more information on Bennie Carol Wedding Photography go to 
www.bennicarolweddingphotography.com / www.bennicarolweddingphotography.com/blog / [email protected] / (Carol) +44 745 614 7461 / FACEBOOK / INSTAGRAM / PINTEREST 

Benni Carol Photography is a team of two wedding photographers, based in Hastings, UK and Florence, Italy. They specialise in bohemian & outdoor destination weddings and they strive to promote a green and eco-friendly way of doing weddings through their work. 

 

[jprel]