Back for part 2 of todays Shoot from Lucy at My Heart Skipped . Part 1 was Rebecca's hen do and Part 2 is their per wedding shoot.
Lucy told me 'From my point of view, Bec and Phil are the loveliest couple ever! I was absolutely thrilled to be their wedding photographer not only because the wedding was in Sydney but also because I got to spend so much time with them shooting their pre wedding photos and Bec's hen party celebrations.  Bec is originally from the UK and Phil is from Sydney, they now both live in Brisbane. They chose Bradleys Head on Sydney's North Shore because it's where Phil proposed so it has a very special place in both their hearts.  Bec brought along some
props to represent their mixed heritage hence the marmite and vegemite!
The Proposal
Rebecca says 'My mum and dad were visiting from the UK and we were spending a few days in Sydney celebrating Phil's birthday and introducing the parents!  That night we were to camp out at Taronga Zoo and experience 'Roar and Snore', sleeping under the stars in alongside the usual residents!!  We arrived a little early and stopped for a photo opportunity at Bradley's Head on the North Shore, and as we stood on the beach soaking up the world famous view of the harbour and bridge Phil got down on one knee – with mum & dad a good distance away scrambling for their camera!
I asked Rebecca and Phil to tell me one the thing you love most about each other adn they said: 'The one thing we both love is Obi, (their pet dog) it wasn't possible to fly with Obi to Sydney for the wedding so we immortalised him in icing as part of their wedding cake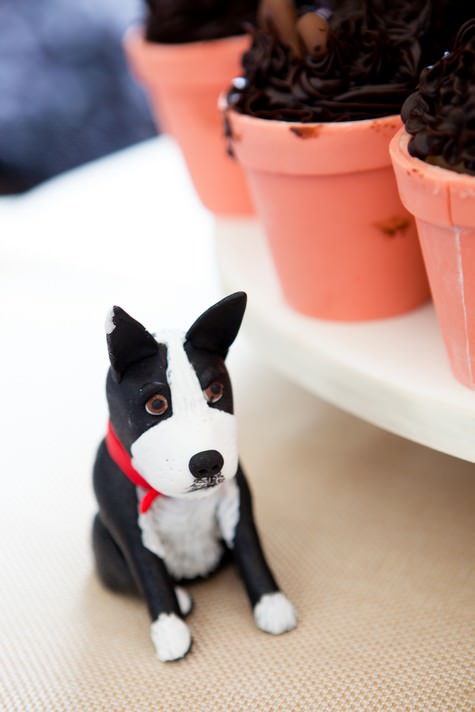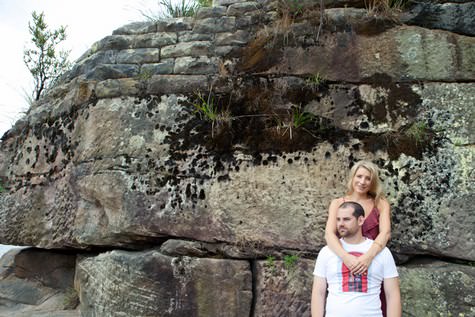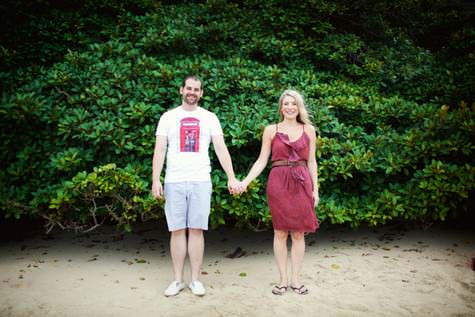 You can see Rebecca and Phils gorgeous Sydney wedding HERE
For more information abot Lucy's photography go to:
CALL   +44 (0) 7968 097 219
EMAIL  [email protected]
TWEET @myheartskipped
VISIT:   http://www.myheartskipped.co.uk
Due to an email issue if you have emailed me between the 2nd & 9th of December, please resend it.
X