I have a fab pre wedding shoot for you today, sent into me by my good friends Shelly from Toast of Leeds. I'm actually off to see Shelly today so it's quite apt that I am featuring her on the blog this morning! In my opinion Shelly is the queen of the pre wed shoot and engagement shoots, she really brings out the imagination in her couples and gets them to go that extra mile when it comes to doing something different and this shoot is no exception.
The lovely couple is Amy and Liam who held their pre wed shoot in March at the home in Ilkley, and they stayed in their Pyjamas for the whole of the shoot! talk about relaxed! The shoot itself shows of Amy and Liam's chilled out personalities and shows off their sence of fun! Shelly has shot it perfectly with some lovely soft tones and some great shots of their cute home!
Their wedding sounds amazing as well, and I'm sure it will be as relaxed and fun as this shoot is!
How they met
We met at high school, and knew of each other from being about 13, but it wasn't until year eleven that we made friends properly. We were at my best mate Sally's house for a party, when we had our first kiss – about 12 years ago now! (with Craig David playing in the background – classy!) Apart from a couple of short breaks at the beginning, we've been together ever since. We both went off to separate uni's – me in the south west, and Liam in the north east (couldn't have been much further apart if we tried), but we made it work long distance for 6 years, with lots of fun weekends and holidays. Then we both moved back to Yorkshire, bought our little house, and are living happily ever after with our lovely cat Molly!
The proposal
It was Christmas morning, and we were in our pyjama's (obviously) in our little house. Liam went downstairs first to see if Santa had been – and he had!!!  Liam spent ages downstairs putting all the fairy lights and Christmas tree lights on, and made everything look all pretty. We opened all our presents and had a generally lovely time, then he said he had another special present for me – and whipped out a beautifully wrapped box. I opened the first layer of wrapping, and inside that was a beautiful wooden box – It was a bit bigger than most jewellery boxes, so I just thought it was a nice box (I like stuff like that – daft I know) until I opened it and saw a diamond ring. Then he asked me to marry him, I said yes, and we opened (and drank)a stashed away bottle of champagne which he'd put in the freezer earlier on. We spent the whole day with both our families in a drunken haze (all the champagne) – best Christmas ever!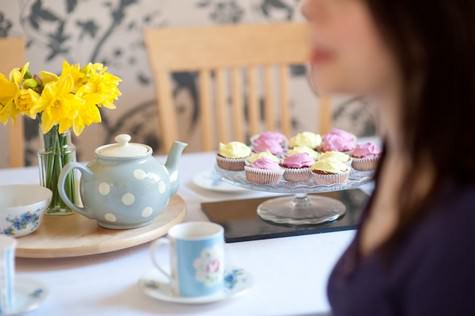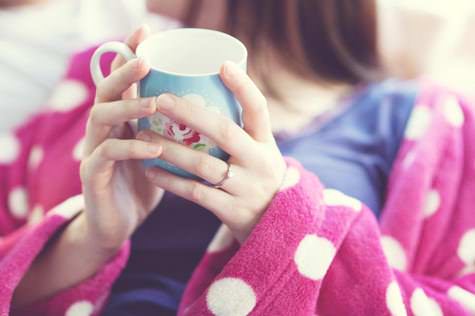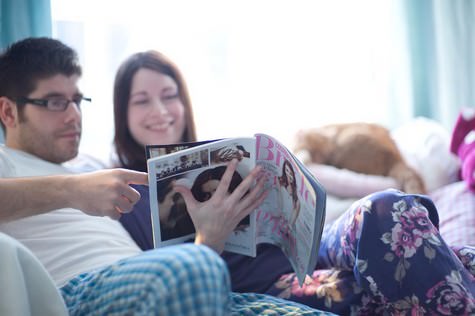 Tell me one the thing you love most about each other
Liam's daftness – he just says silly things, and makes me giggle all the time!
Amy's cooking – the best way to a man's heart and all that.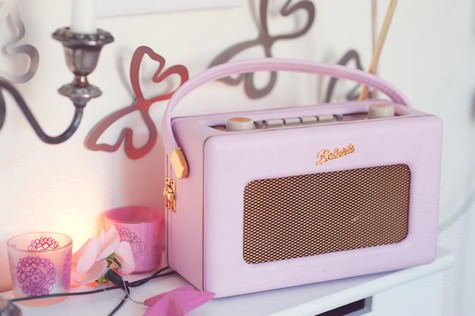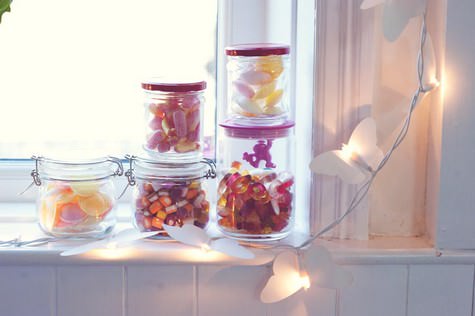 The wedding is to be held on 2nd June 2012, 'the ceremony will be at our lovely little church – scared heart in Ilkley' with the reception at East Riddlesden Hall, in a big old barn!'
Theme
Not one theme in particular – a mish mash of loads really – a bit vintage, a bit pretty, fun, lawn games, harry potter, sweeties, and ice-cream! Lets hope it all works on the day!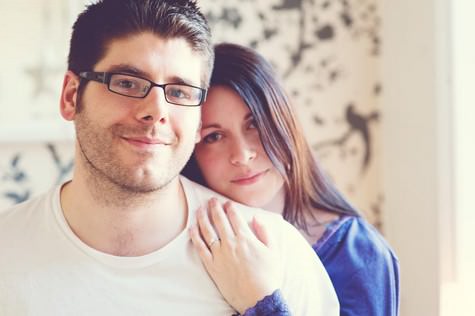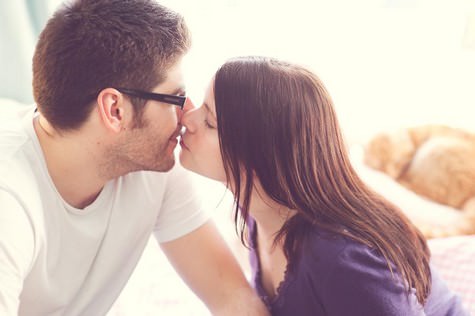 Which part of the wedding are you looking forward to the most?
I know we should say something romantic here, but frankly, I'm just looking forward to a big party with all the people we love the most in the world – especially my new husband (eeeek!) Oh, and wearing a pretty dress!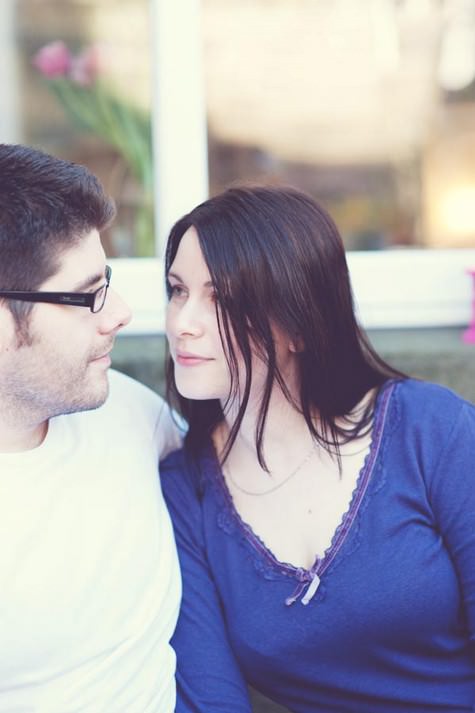 For more info on Shelly's work go to:
www.toastofleeds.co.uk
http://toastofleeds.com
TWITTER
FACEBOOK
[email protected]
0113 3560157