Today's couple, Emma and James, were lucky enough to hold their Tipi reception at Emma's parents home. They had a beautiful country church wedding ceremony followed by a trip back to their house where they had pitched up a tipi and filled it with lots of pretty details for their reception. The family are big animal lovers and this can be seen from these gorgeous photos by Amy Louise Photography. The animals played a big part in their day, as did a huge element of fun, with lawn games and lots of laughter. The laid back feel of the day is obvious in these photos, from the guests to the food, to the lovely flowers and pretty decor.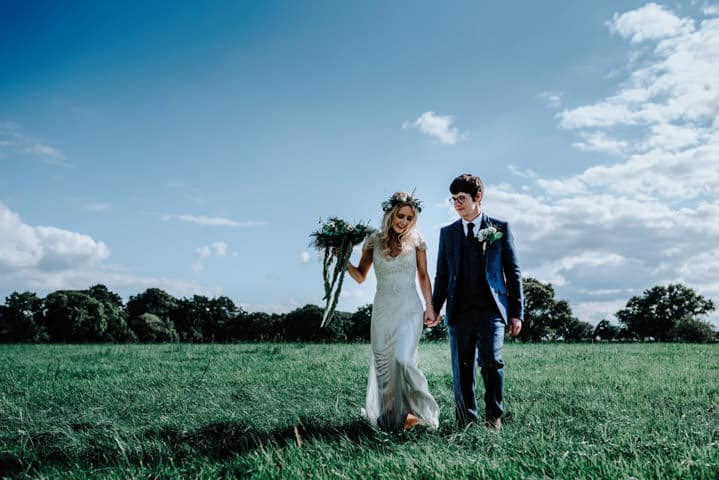 Amy the photographer tells us more about the day
"I am going to take you all back to a beautiful sunny morning in September where I was on my way to a local Knutsford veterinary clinic to meet my gorgeous bride to be, Emma. Unfortunately, there had been a power cut at her parent's house which then resulted in bridal prep at the vet's where her sister worked.
Even with the small things going wrong, Emma was beaming from ear to ear, was completely relaxed and it was a lot of fun getting ready in a unique place and meeting the most adorable one-eyed cat!
We all then made our way to Emma's parent's house in Mobberley, Cheshire where all the preparations were going on for one of the coolest wedding's I have ever seen! The tipi was up and ready with all the beautiful table decorations (single leaves handwritten as name cards were one of my favorites) and flowers and the bride to be and her ladies were applying their make-up and getting dressed!
What followed was the most incredible day full of laughter, love, tears, animals galore, games, pie and so much more!
It was a cool, natural wedding which was super laid back and was all about family, friends, and everyone being relaxed and having fun and a great time and I can 100% say that everyone had smiles on their faces all day long!
This was the most perfect, country, tipi, rustic and romantic wedding, I have ever been to and every detail and idea was thought out beautifully and uniquely by Emma and James! They are a gorgeous couple who are so comfortable and perfect for each other!"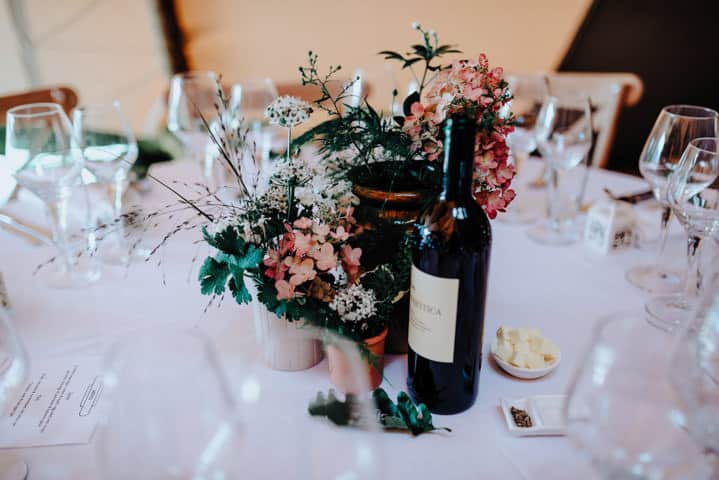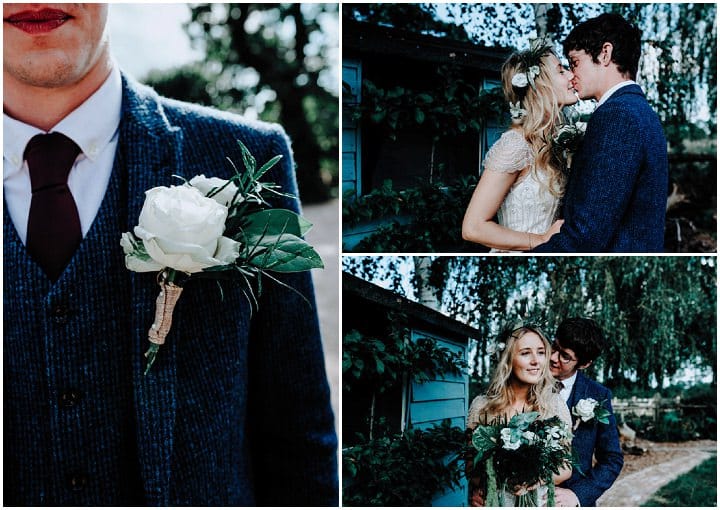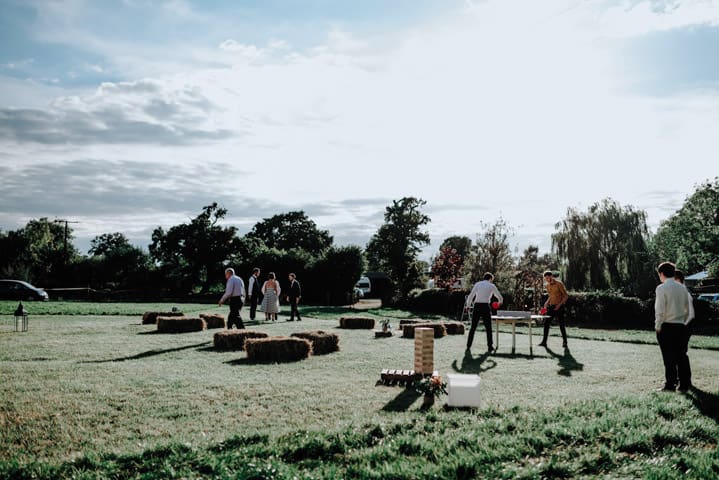 For more information on Amy Louise go to
www.amylouisephotography.co.uk / [email protected] / wwww.amylouisephotography.co.uk/blog / 07935768884 / FACEBOOK / INSTAGRAM / PINTEREST
My name is Amy Louise and I'm a fun Wedding and Family photographer covering the whole of the North West and Cheshire, with the odd trips up and down the country and abroad too! I am a friendly photographer and my aim is to get your best side and your amazing emotions with your loved ones and do mainly natural and documentary photography as I feel these are the moments that you will look back on with great joy and emotions as these are a truest characthers and show us for who we truly are!