If you are currently searching for your perfect wedding venue and you are looking for something close to the sea, then look no further than Knoll House in Dorset. With its own outdoor pool, stunning views of the sea, delicious food, it's own spa and tennis courts, gorgeous rooms and the capacity to hold 60-100 guest, this could be your dream wedding venue just waiting for you to pay it a visit!
If you want to pop along and have a look they are holding a wedding showcase on Sunday 3rd June, so the perfect time to visit this beautiful venue and see for yourself.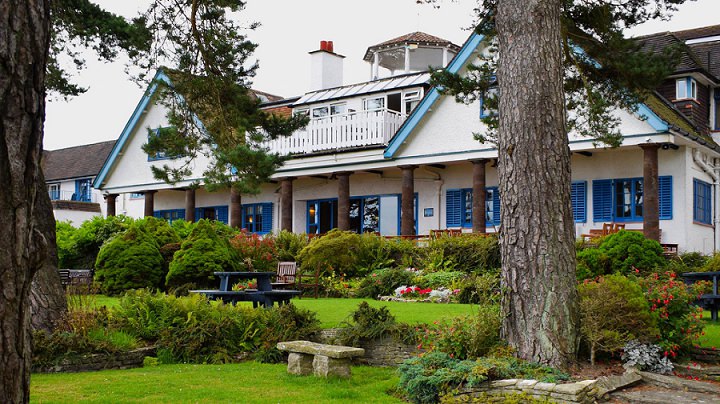 Knoll House is a hotel steeped in history. Built in 1931, famous guests have frequented the venue from Enid Blyton to Sir Winston Churchill. The quirky charm of this traditional hotel has been one loved by many over the years.
With spectacular views looking out over Studland Bay beach in Dorset, the perfectly manicured gardens and sprawling heathland provide Knoll House with an enviable location.
We are wedding licence approved in our manicured gardens as well as inside the hotel, so you can enjoy your big day no matter what the weather. Accommodating up to 60 day guests and 100 people in the evening, our Garden Room has a dance floor with room for a DJ or band, two bar areas as well as floor-to-ceiling windows so you can soak up the panoramic views. What's more, all of your guests can enjoy a relaxing overnight stay with use of our spa facilities the next morning.
Being a family and dog friendly venue, the facilities are plentiful with lots of outdoor space to be enjoyed. From the indoor and outdoor swimming pools to the golf course and tennis courts, as well as the spa and children's play area, there's something for everyone.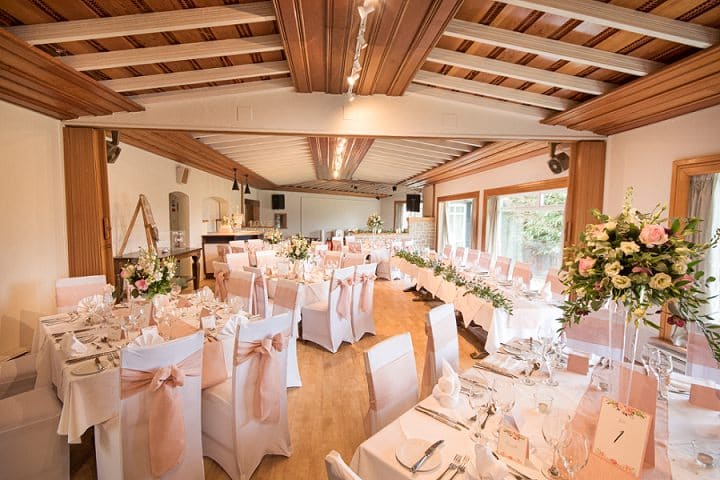 Wedding Showcase at Knoll House in Dorset
Have you dreamt of having an intimate wedding set in stunning grounds with breathtaking views of the sea? Then Knoll House might be the perfect venue to suit your requirements.
Come along to our Wedding Showcase on Sunday 3rd June 2018. With a range of local suppliers exhibiting and a bubbly and canapé reception, come and see our wedding set-up and make your wedding dreams a reality!
Entry is free and we are open from 12-4pm.
Knoll House Hotel –  Ferry Road, Studland BH19 3AH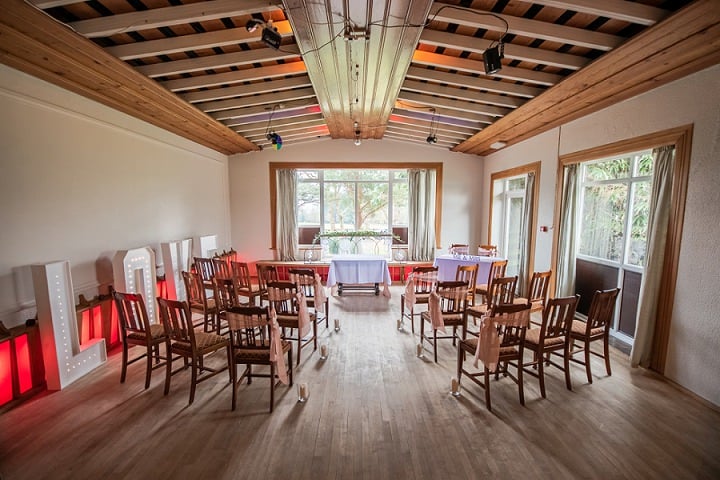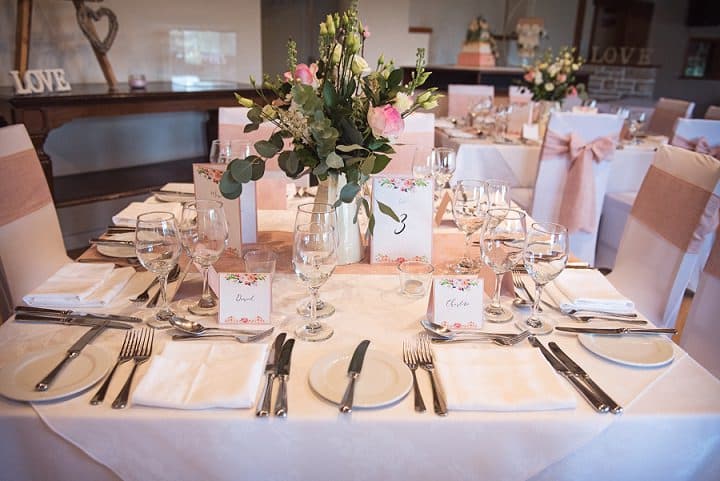 For more information on Knoll House go to
www.knollhouse.co.uk / www.knollhouse.co.uk/facilities/weddings / FACEBOOK / INSTAGRAM / TWITTER
This is a sponsored post