To round of the week I have a fabulous inspiration shoot to share with you all the way from Paraje Molino Alto (Albacete) in Spain. With a rustic Boho woodland setting and bright jewel tone florals this has a lush and exotic feel. Beautifully channeling the boho vibes this afternoon, and makes me want to walk barefoot on a lush green lawn! With thanks to photographer Rafa Molina Fotografia and stylist Erase una Fiesta for the stunning images this afternoon.
Organic, rustic and colourful styling with hippy and boho vibes. An intimate and nature-inspired wedding with no rules and no hurries. For free-spirited couples.
I had always dreamed of designing a different and bohemian wedding. I never did it in a real wedding and with an inspiration shoot I have the opportunity to do what I really love.
The inspiration for this shoot came from the kind of wedding I always dreamed of for myself. I always wanted to make my own wedding like this: a very intimate and casual wedding in a cosy forest with a magical and bohemian charm. No seating plan, no rules, no shoes… I had been planning this shoot in my head for a long time!
I wanted to add to my portfolio stunning images to attract the kind of clients I enjoy working with: couples who dare to be different and wild. On the other hand, I wanted to enjoy a new experience and I have to say that I loved it and I can´t wait to plan my next shoot!!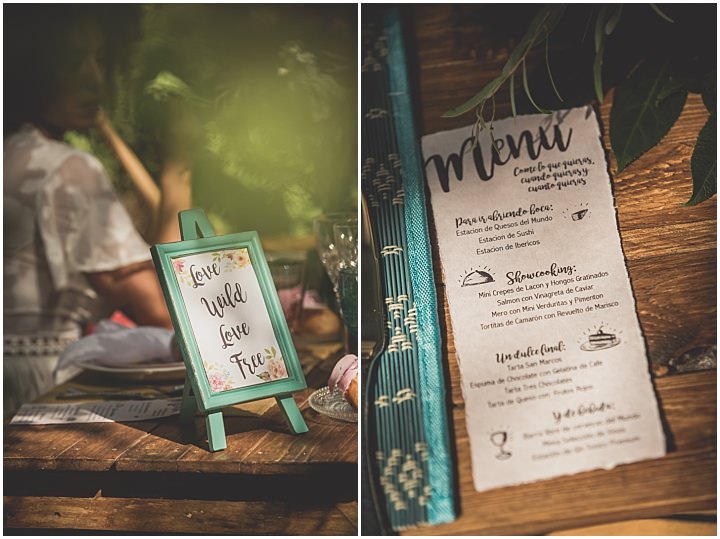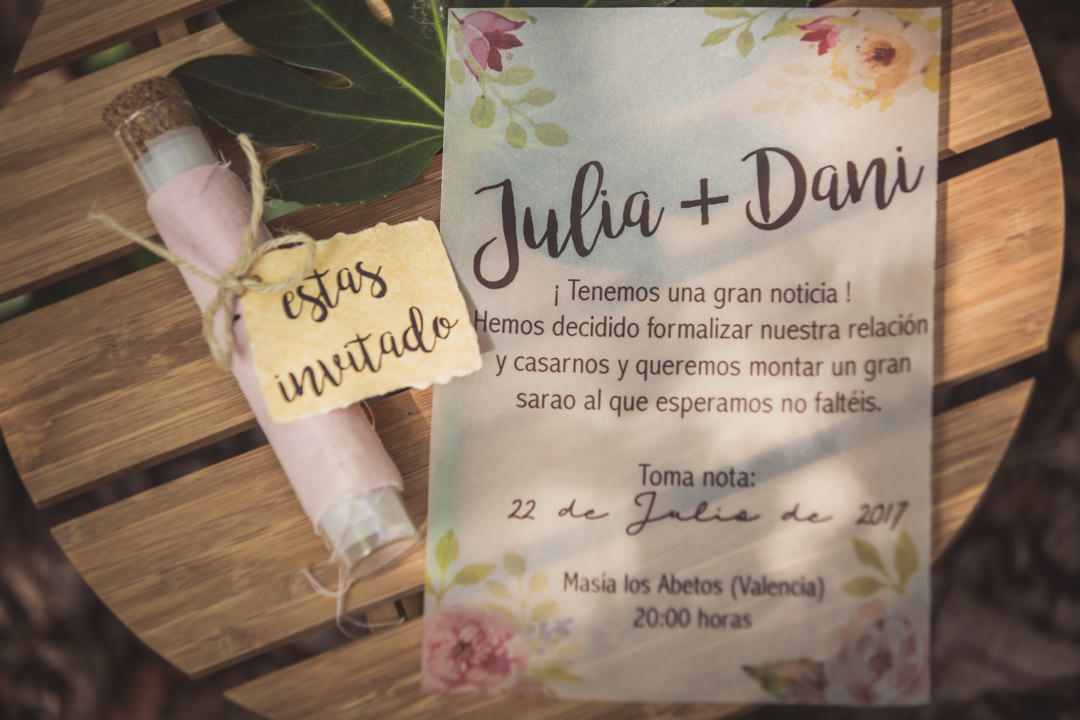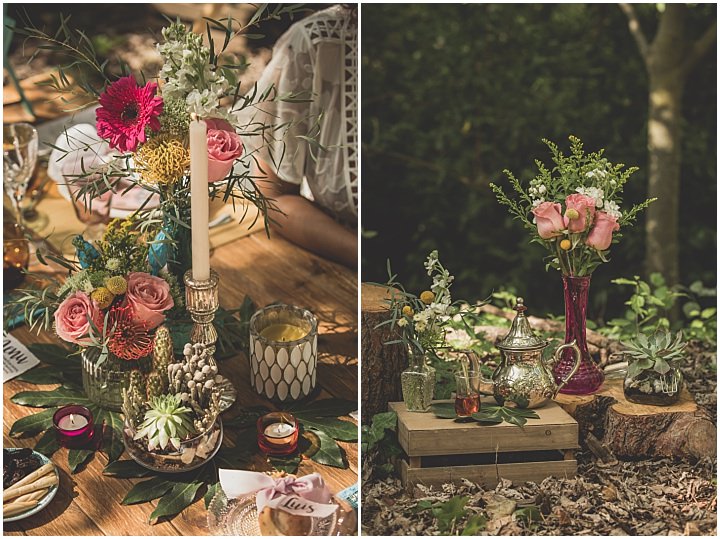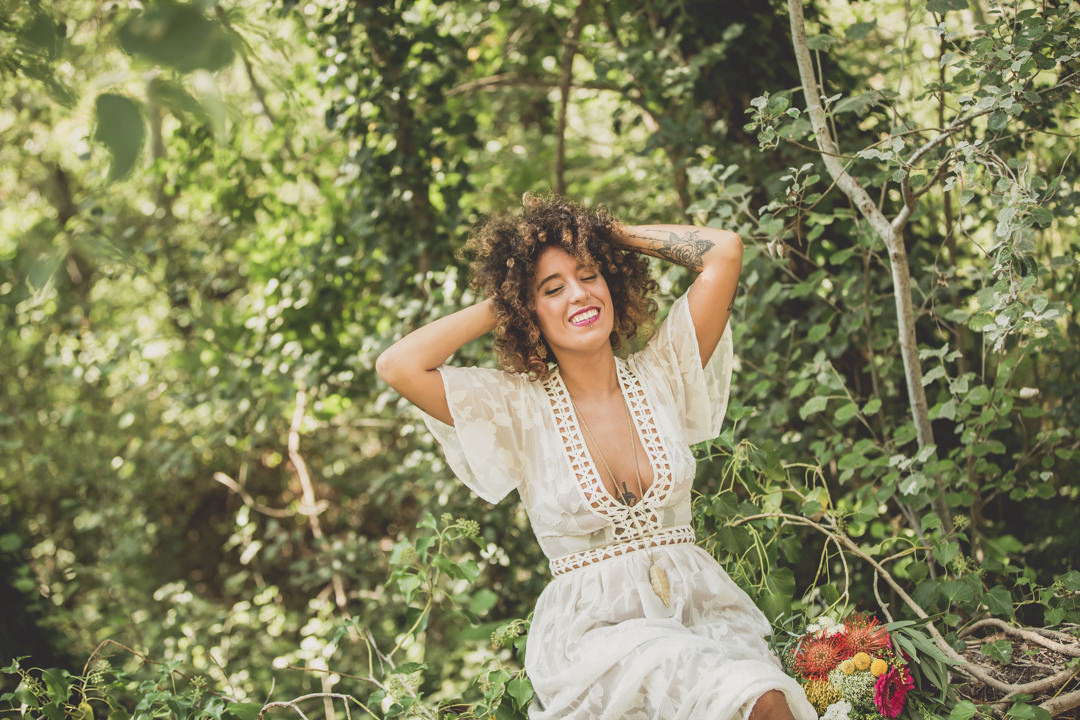 The Team Who made the Shoot Possible
For more information about Maria's work go to:
www.eraseunafiesta.com / [email protected] / FACEBOOK / I: @eraseunafiestaeventos /T: @MariaErase