Good afternoon everyone – can you believe its Thursday afternoon already? (You're either like me and now panicking at where the week has gone, or excited that it's Friday tomorrow!). Today I would like to whisk you away to an incredibly exotic shoot from Open The Door Events and shot by Serafin Castillo. This inspiration shoot held in Casa de Laila, Malaga, is full of gorgeous, rustic boho elements, jewel tones and exotic Indian styling. It's something very different and I have to say it looks amazing!
A free spirited styled shoot set in an oasis in southern Spain with a touch of Indian boho vibes.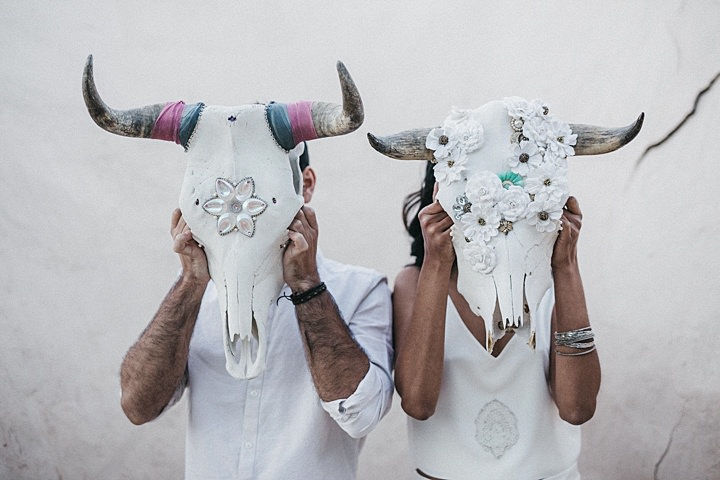 I am an eco wedding planner and stylist and my partner a wedding photographer and we have many friends in the industry so when Serafin asked to shoot us, I though why not make a session out of it.  I already had the location in mind as at the time I was looking for wedding venues for a couple of mine and I had come across Casa de Laila eco retreat. The venue usually has yurts onsite but they were in the middle of reconstruction and felt they weren't ready for a session but when I spotted the bamboo and clay dome, I knew we could create a lot of magic there. There were also a lot of other suppliers I wanted to work with and a styled shoot is a great way to make new contacts in the industry.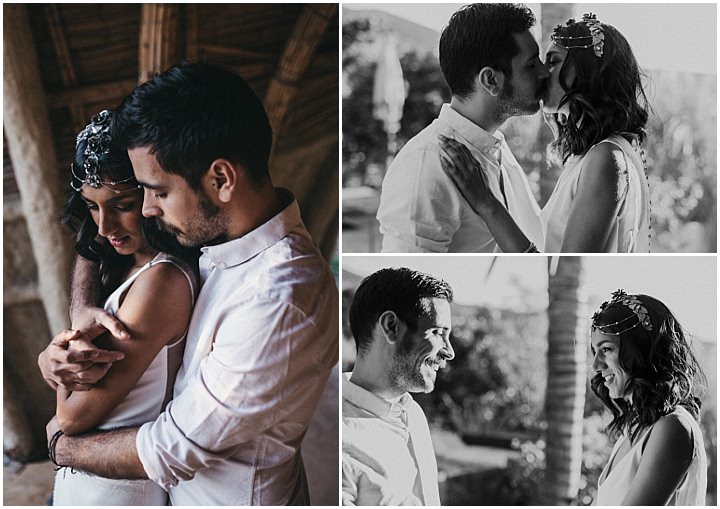 What was your inspiration behind it?
I wanted a mix of Indian, gypsy and free spirited vibes whilst being natural, local and eco friendly.  I was learning macrame wall hangings so the macrame pieces were created by me. All the flowers we used were claveles grown locally in Andalusia very similar to marigold garlands typically used in India for weddings. The dress handmade with love in Barcelona. And the adorned carcassas were found on a ranch in Mexico and decorated by mama boheme.  The crown was handmade by a local designer from Malaga.
What did you want to get out for the shoot and do you feel you accomplished this?
For it to be 100% eco friendly, ethical and sustainable and of course beautiful, thanks to my amazing suppliers I definitely accomplished this.
Are you planning any more shoots?
I am currently planning a shoot for a photography workshop Gatos y Sirenas in October. All I can say is that It will be set in the desert in the south of Spain and all will be revealed very soon!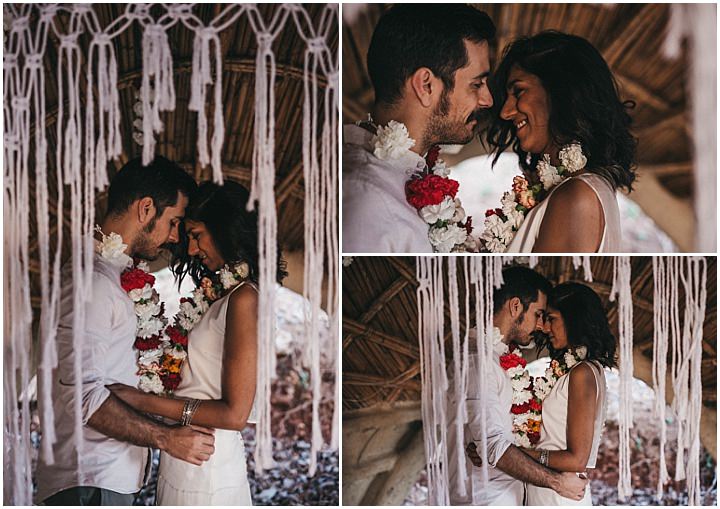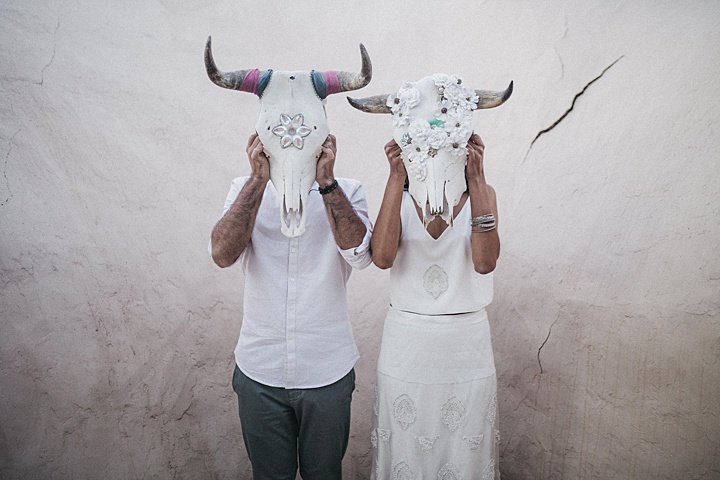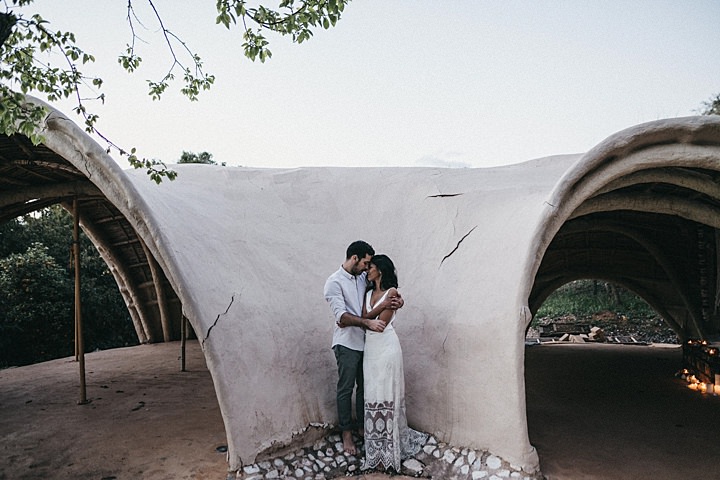 The Team Who Made The Shoot Possible
For more information on Opi's work at Open The Door Events go to:
www.openthedoorevents.net / FACEBOOK / I: @openthedoorevents / PINTEREST