I have a gorgeous pre wedding shoot for you today. I don't often post per wedding shoots, but this one from Mark Tierney caught my eye because of the goregous bluebells and the amazing sunny weather. It's not often you get such glorious weather in the UK so it's great to see such a happy couple in such amazing surroundings. Mark is a regular contributer to the Boho blog, so It's great to see pre of his per wedding shoots on here.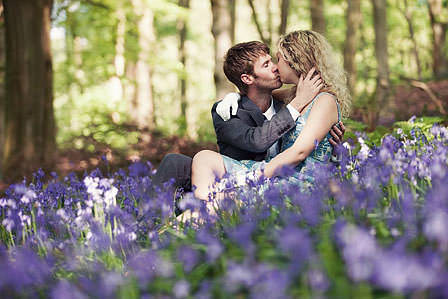 Mark told me a bit more about the shoot:
Here is the pre-wedding shoot of Nina and Graham. The couple live in Harrogate and chose the nearby Swinsty reservoir and the bluebell wood as the setting for their shoot. Nina and Graham looked great in their stylish vintage wear amongst the sea of blue flowers. I brought along my vintage camera for some of the photos because Graham is also a photographer. After the shoot Nina & Graham enjoyed a traditional Yorkshire Dales ice-cream in the glorious sunshine.
The happy couple are to be married next month near to Whitby at the home of Nina's parents. Following a ceremony at Aislaby church the reception will take place at her parent's farm where A Papakata teepee  will be constructed especially for the celebrations. I am really looking forward to this wedding with it's English country garden and vintage theme, set in a beautiful part of the North Yorkshire countryside.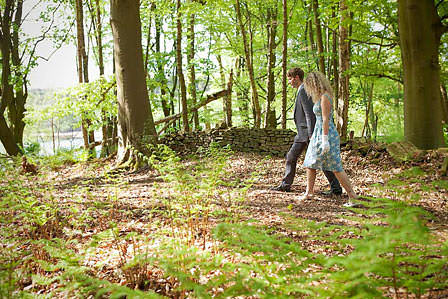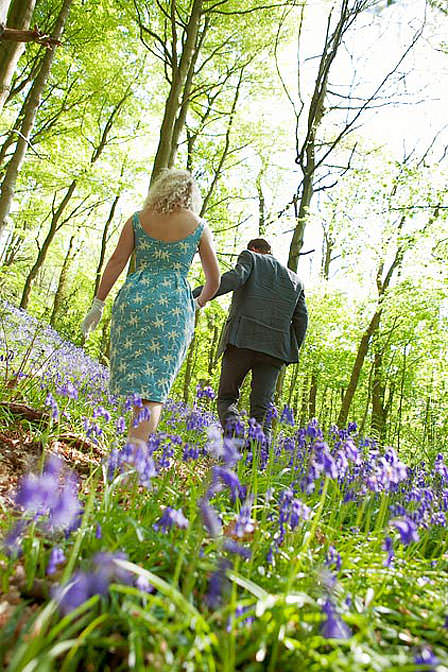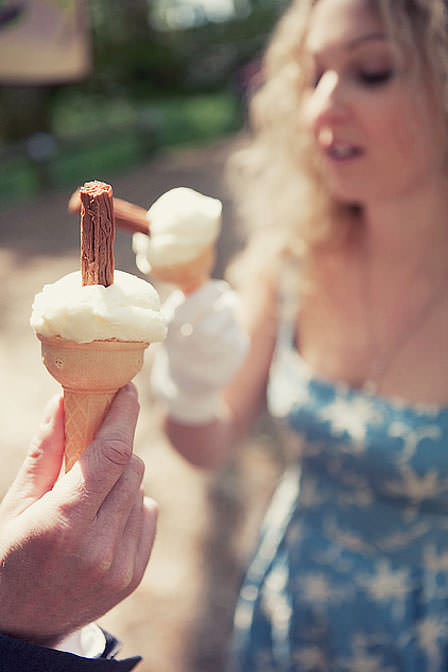 For more information about Marks services got to:
www.tierneyphotography.co.uk
tierneyphotography.co.uk/blog
[email protected]
FACEBOOK
TWITTER
07981 347019