For avid followers of the blog you will know that I am a pretty huge fan of todays Photographer! Jon from S6 Photography has been featured many times on the Boho Blog,  I have worked with him many times as a wedding planner,  I have more wddings booked this year as well as next, plus he is the man behind my trash/rock the dress shoot! I have weddings from him waiting to be be blogged so I'm delighted to bring you a rather sweet pre wedding shoot today.
Wilbert & Crystal flew in from Hong Kong for a pre-wedding photo shoot with Jon. The backdrop to the picturs is amazing and totally differnt to anything they would have got in Hong Kog! It's a very simple and un fussy shoot, but Jon gets some great angles and I'm loving the tilt shift action!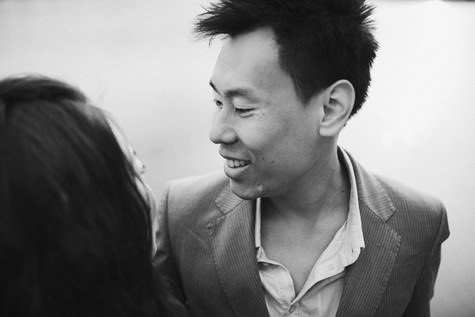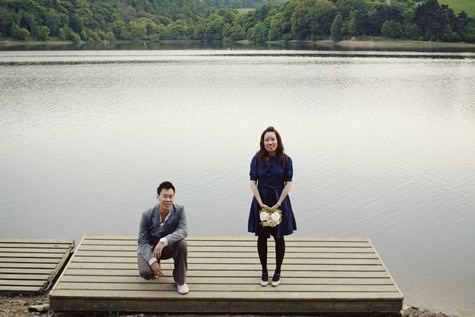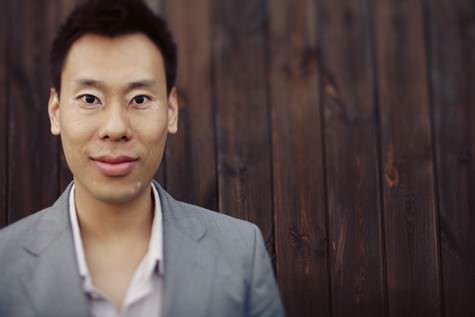 I will have an AMAZING wedding comeing up from jon in a couple of weeks, so make sure you keep an eye out for it.
For more information about Jon's photography services go to:
www.s6photography.co.uk
s6photography.co.uk/blog
[email protected]
FACEBOOK
TWITTER
01142340295