Today I have a wintry, styled shoot to share with you Courtesy of Jess Petrie. I had the pleasure of spending the day with Jess last week as she was shooting a few DIY projects for me, which will be coming up on the blog next week. I love Jess's style of photography, it is very soft and feminine, very dreamy and whimsical, and this shoot is just that!
It was shot in Sheffield and I Love the East meets West theme, the snow really adds a great dimension to it, as for those feather shots….gorgeous!
I'll let Jess tell you a bit more about the shoot!
This is my 1st styled shoot of 2012, and yes it was in winter, it was snowing, and very cold…
I was asked by Kiran, who is a mehndi artist, based in Sheffield, if I would take part in this styled shoot.  I have worked with Kiran before but in a different context.  Kiran painted a design on my arm using henna for a shoot with Fer Juaristi for one of his workshops here in the U.K.  Kiran wanted to show her body art skills using traditional henna & body paint.  I quite liked the idea of East meets West for a wedding theme & it really did add that elegant detailing.
So Kiran & I got a fabulous team together, of models, two MUA's, & two boutiques to create this shoot.  And the location was Whitley Hall Hotel.  What a stunning venue! The stained windows, stone work, gardens & peacocks!  Not to mention the snow, curtsy of winter .
My inspiration was the white; the white of the snow, the body paint & dresses by Choola, mixed with the Eastern clothing full of sequins and detail. Even though we had snow it was a very dull and dark day and as I wanted to use natural light as I knew it was a bit of a challenge.
I am so pleased with the outcome & I love all the pictures inside the building and out. The models were amazing and really stood the cold well. Great job team!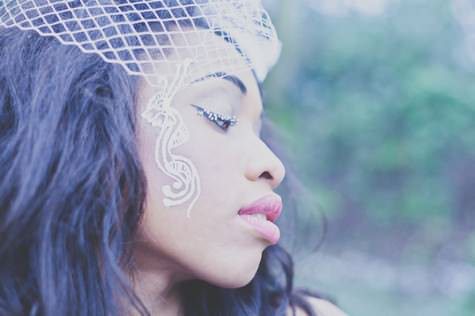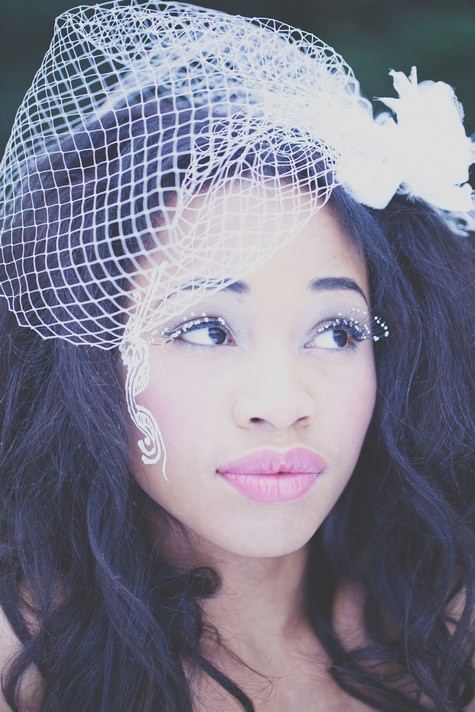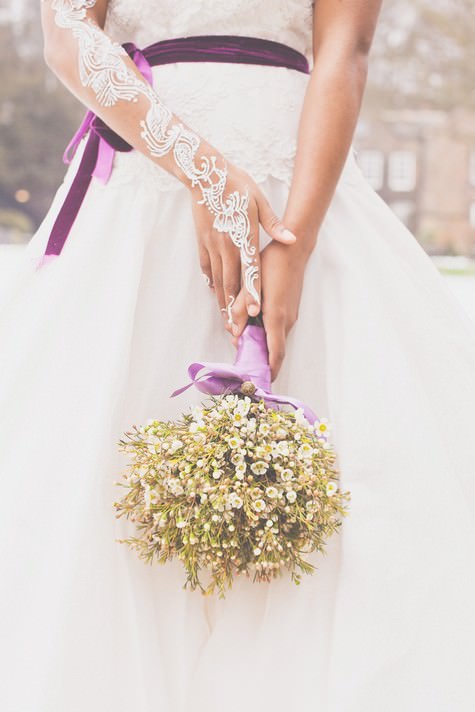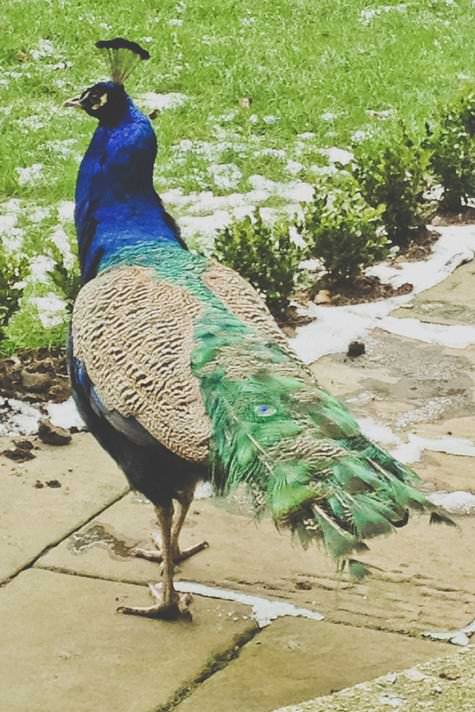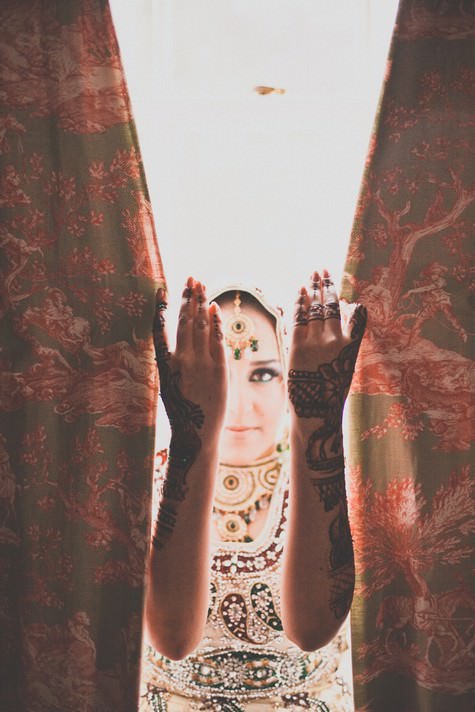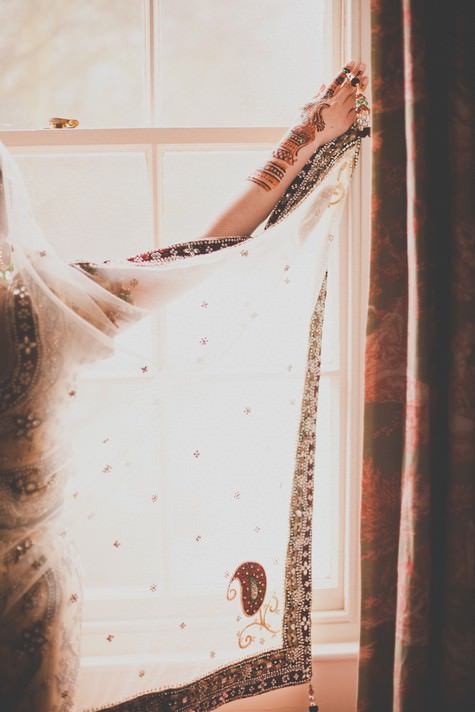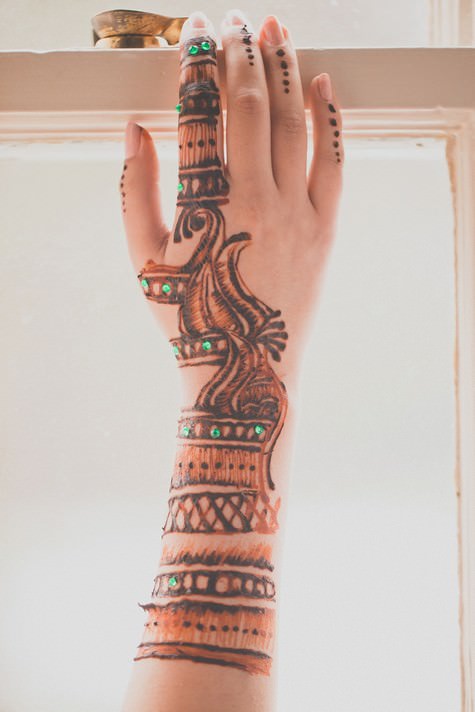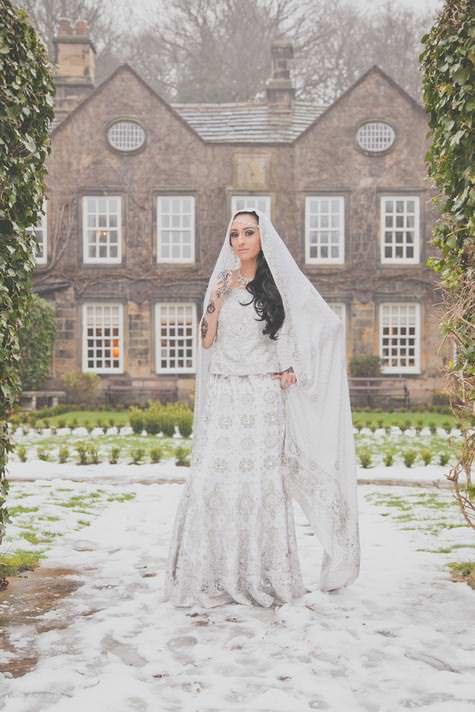 Special thanks to:

For information on Jess's work go to:
www.jesspetrie.com
[email protected]
TWITTER
LINKEDIN
FLICKR
07581209794

[jprel]