This afternoon I am taking you to Kansas City for this super romantic, dreamy and oh so Boho styled shoot. The shoot took place in September 2017 at The Legacy at Green Hills, Kansas City, Missouri, and was the brain child of Elizabeth Ladean Photography and Alex of The Legacy at Green Hills. They wanted to create a beautiful shoot, that combined The Notebook with Anne of Green Gables, and this they did beautifully. They were inspired by the love story of their real life models, Emily and Logan, whose story dates back to when they were 12 and 13. They have been together for so many years and eventually married in 2010. This shoot is how they imagined their wedding day would be, if they could go back in time. I just love these images, so full of love, boho style and an etherial, whimsical feeling that is perfect for these two love birds.
A woodsy romantic boho-inspired stylized shoot. A boho combination of The Notebook meets Anne of Green Gables.
Elizabeth the photographer tells us more about the shoot
It had been a dream of mine to photograph a couple in a setting involving golden sun, in a small fishing boat, just the two of them in an elopement-style feel. I wanted woodsy and romantic, earthy and boho all mixed in!
Once I had the basics in mind – wooded area, a couple in a small boat, golden light with a earthy boho feel…the inspiration came in from the couple themselves. They are a very nomadic-lifestyle type of couple with a deep bond that dates back to when they were ages 12 and 13. Emily refers to Logan as her "Gilbert Blythe" from the classic book/movie, Anne of Green Gables – that information helped me to feel inspired in that old-school love of courtship, friendship – then romantic love, and the deep bond that  couples share.
Above all, we (the venue owner and myself, the photographer) wanted magical images of Emily and Logan in the fishing boat, and we wanted those images to feel ethereal. I think we totally accomplished that!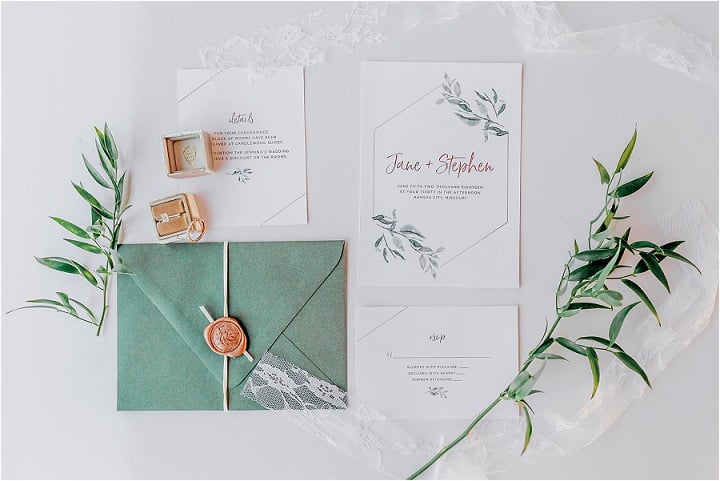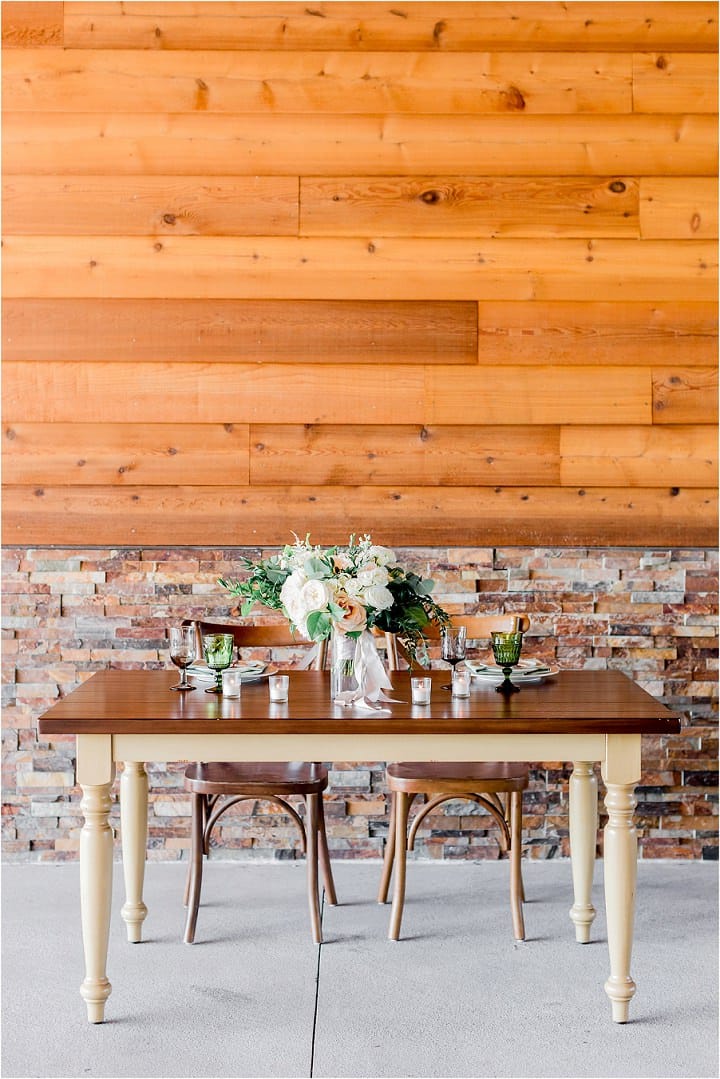 The suppliers how made the shoot possible
For more information on Elizabeth Ladean Photography go to
elizabethladean.com / [email protected] / FACEBOOK / INSTAGRAM